Exercise Pain Free at Congleton Leisure Centre with True Physio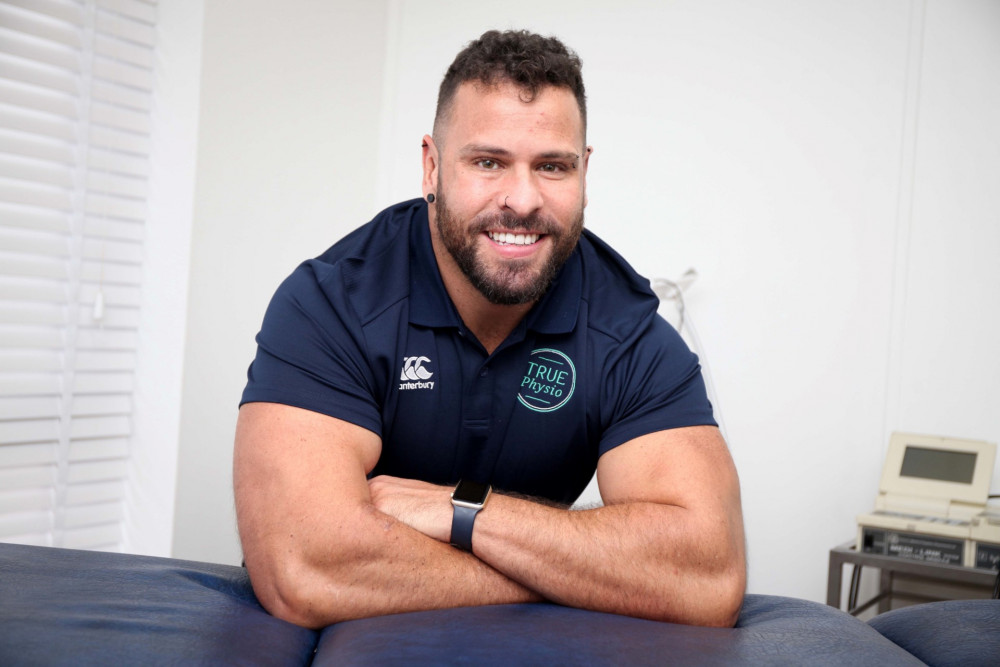 (Photo: Everybody Health & Leisure)
True Physio, who have helped tens of thousands of people fight pain with physiotherapy, massage and chiropody, are set to open a new clinic at Congleton Leisure Centre.
Congleton health and fitness members and the wider community will now benefit from these wellbeing services too with access to appointments before work, during the day and in the evening.
The introduction of the physiotherapy clinic compliments the recently launched health and wellbeing programmes offered by registered charity Everybody Health & Leisure and will support people in Congleton to exercise and lead healthier lifestyles pain free.
Whatever your relationship with exercise and sport, whether avid gym goer, or someone who is looking to start their fitness programme, the services from True Physio in Congleton will help you stay on track and taking part in the activities you love.
Andy Byrne Managing Director, True Physio said: "We are really looking forward to bringing our services to Congleton Leisure Centre. We exist to help people fight pain and live better and love working with people to help them reach their goals.
"Our staff are described as friendly and professional in nearly all our 400+ 5 star google reviews and that's exactly our aim. Pain is horrible, and we want to help you relieve it right from the moment you walk through the door, and genuinely care about doing that.
"The great facilities in Congleton will help us not just relieve people's pain, but also work with them to get them stronger than ever which will keep that pain away."
He added: "It all starts with an initial assessment. Your physio will take the time to listen and understand your condition, and exactly how it affects you.
"They will do a detailed assessment and explain to you what's causing the pain, before developing a treatment plan based on our unique four stage pathway that has helped so many people now to reach their goals.
"We've helped people run marathons, start exercising consistently, do the gardening, look after their grandchildren and thousands of other things. If you have pain, and it's affecting your life in any way, we can help.
"One of our experienced physios, John will be opening the clinic in Congleton on the 19th September. We look forward to helping you soon."
Donna Williamson, Senior Health and Innovation Manager at Everybody Health & Leisure commented: "Our dedicated treatment and consultation rooms at Congleton Leisure Centre provide privacy and the perfect space to receive specialist health and wellbeing services.
"This month we launched a range of health and wellbeing programmes including specialist rehabilitation and exercise referral, all of which hold consultations in our health hub treatment rooms.
"The services that True Physio offer will further support our customers to exercise pain free with expert care and advice from highly trained professionals."
The team at True Physio have a huge amount of experience treating running injuries, footballers, cricketers, rugby players and golfers. The Physios will spend time getting to understand exactly what you need to do to take part in your chosen sport.
The clinic will be operating 8am until 4pm on Tuesday and Thursday, and 12pm until 8pm on Wednesdays.
Clients will be able to book in with John from 19th September by visiting this link here or by emailing [email protected] or calling 01270 361363.
Until 16th October, you can get a half price initial assessment (£35 rather than the usual £70) by quoting CGOPENING when booking your appointment.