Congleton's newest care home is national award champion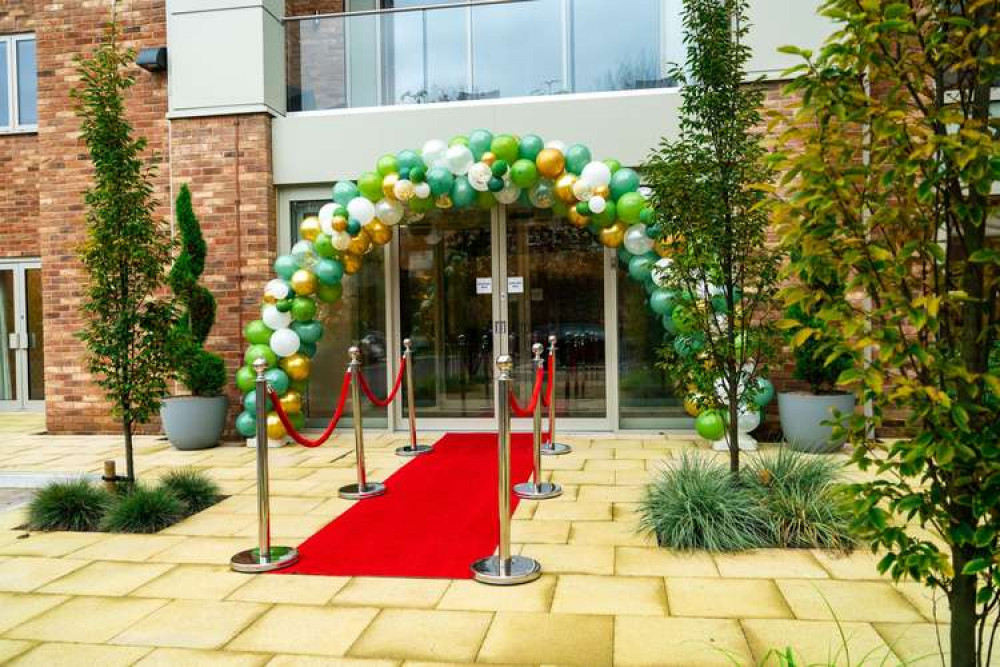 It hasn't even been open a year, but is already achieving national acclaim. (Image - Charlie Parker)
The latest care home to open in Congleton crowned champions at the Family Business of the Year Awards 2022.
Just over nine months after their opening, Priesty Fields have received national recognition.
With lavishly furnished rooms, fun activities and vibrantly-decorated amenities like a retro grocer and hairdresser, Priesty Fields already stood out from their contemporaries.
But now this award allows them to stand out further.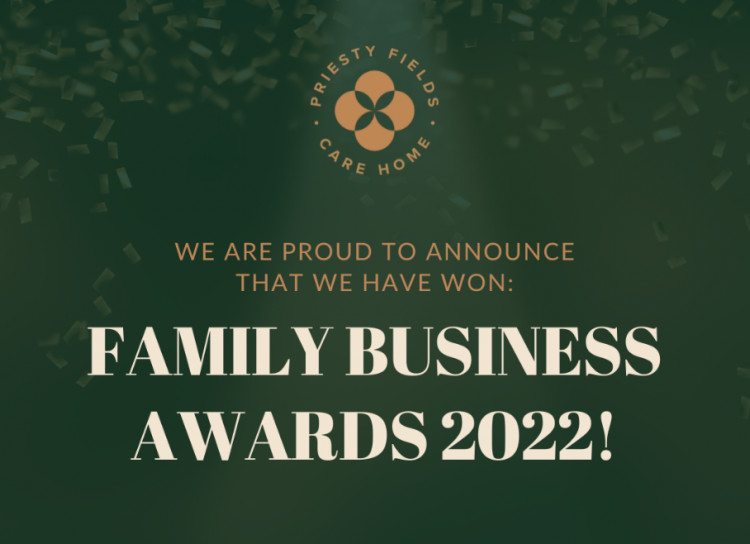 They also finished as a runner up in the Health and Wellness award category. (Image - Priesty Fields)
Saagar, Business Director at their care home in Congleton, commented: "We're delighted to have won this award for our new flagship home, Priesty Fields. As a family-run business, we can reassure residents and their families that we are small enough to care, but big enough to provide security and stability.
"Strong family values and maintaining healthy relationships have been instilled in us from a very young age by Bharat, the founder of Handsale. Caring for our loved ones is the most important thing in our lives. We have taken those values and that passion for caring and put them into our design and caring ethos at Priesty Fields."
He continued: "With the family members involved in the day-to-day running of the business, we try to create a family feeling in our care homes whereby the residents and staff are an extension of the family. On behalf of myself, Rishi, Barrett, Bindu and the rest of the Handsale family, we are extremely grateful to have won this prestigious award."
In a statement, the site added: "After competing against some serious contenders, we were proud to take home the 'Essence of the Family Business' accolade, which was just one of eight national awards up for grabs."
The site was opened by Congleton Mayor Denis Murphy and 100-year-old resident Dorothy Cartridge on November 24 2021. (Image - Charlie Parker)
"At Priesty Fields, we'd like to thank each and every one of our staff members, who work incredibly hard to ensure that we continue to create a comfortable, happy and enabling home for our residents."
The home has 78 beds, and employs at least 80, with hopes to employ 100.
They are located on Priesty Fields, Congleton CW12 4AQ.
Congleton: If you'd like to find out more about them, please visit their website or contact a member of their team.
Read more about their opening here.
Got an event to promote in Congleton? Advertise it for FREE on the Congleton Nub News events section
Congleton: Have you signed up for our FREE Friday weekly newsletter? It contains each week's top 10 Congleton news stories, and one EXCLUSIVE article?
Almost 4000 of you have signed up already. Simply enter your email address in the shaded box below or on this link.
Free from pop-up ads, or unwanted surveys, Congleton Nub News is a quality online newspaper which produces 30-40 stories a week for our town.