Congleton: Upload YOUR events to our What's On page and be viewed by thousands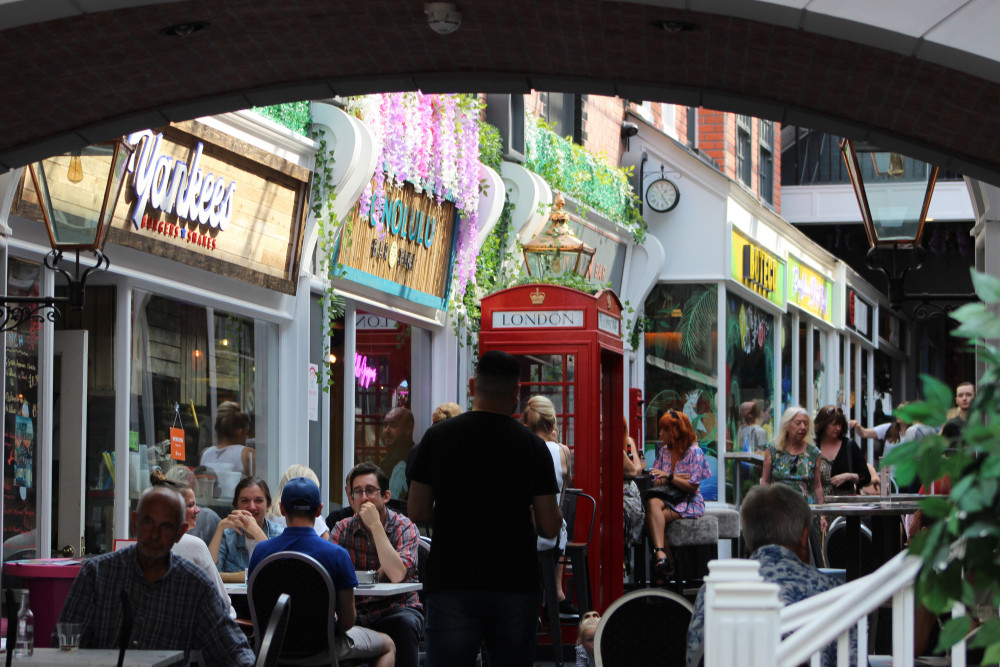 Got an event going on in Congleton? Why not promote it for FREE with Congleton Nub News. (Image - Alexander Greensmith / Congleton Nub News)
Congleton: if you have an event coming up - whether you are a business or an individual - have you thought about sharing it for free on our Congleton Nub News What's On page?
Congleton Nub News is a modern news service for Congleton and surrounding areas - we are being viewed by thousands each week.
We want to champion Congleton companies and see our local community thrive.
This is our What's On section. Get your event viewed by thousands with Congleton Nub News.
By sharing your What's On event you'll not only be seen by our thousands of readers every day, you will also be seen by our 1400 newsletter subscribers - this will be shared every Friday.
If you know of a commercial or community event - just head over to our What's On page and use the black 'Nub It' button to put together what you want.
Just fill in the form with a title, category, photo, location, date of the event, and a short description - it couldn't be simpler.
View our What's On page HERE.
And if you list your event, you'll also be included in our weekly round up of events, which is one of our most read articles of the week.
Help spread the word that Congleton Nub News is growing and supporting YOU!