Congleton Manchester City Supporters Club to welcome ex-Premier League manager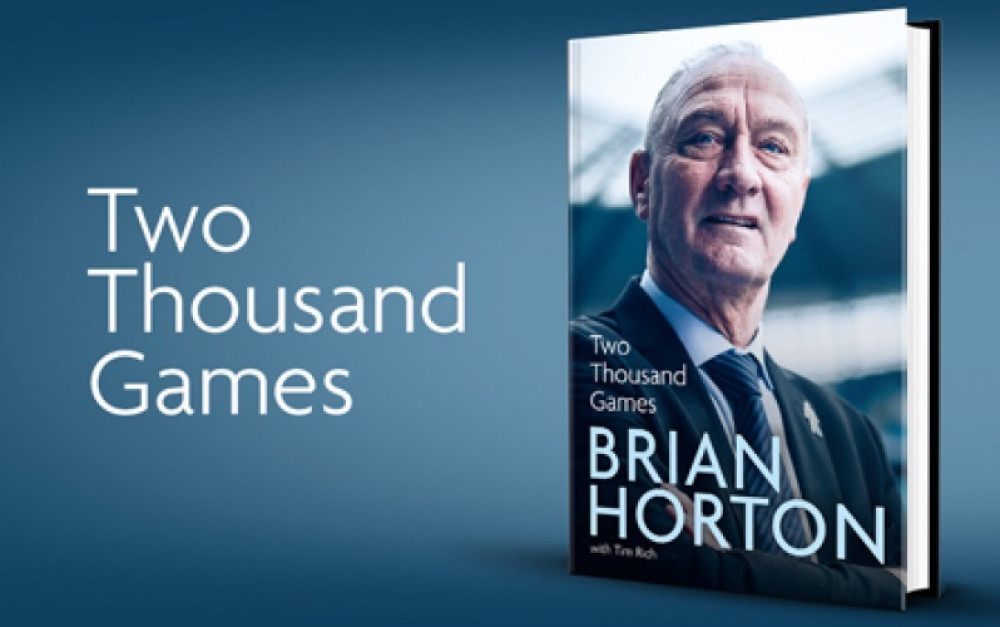 Congleton: A former Manchester City manager will in our town next month. (Image - Pitch Publishing)
UPDATE: The event has since been moved to 12th October at 7pm.
A former Manchester City manager is coming to Congleton next month.
Brian Horton (73) will candidly discuss his 16 years as a professional footballer and 22 years as manager, in a free event on Booth Street.
He will appear at Congleton Cricket Club on September 14. The event is hosted by Congleton Blues, a newly-formed official supporters group for Manchester City FC.
The free event with the former Premier League manager starts at 7:00pm.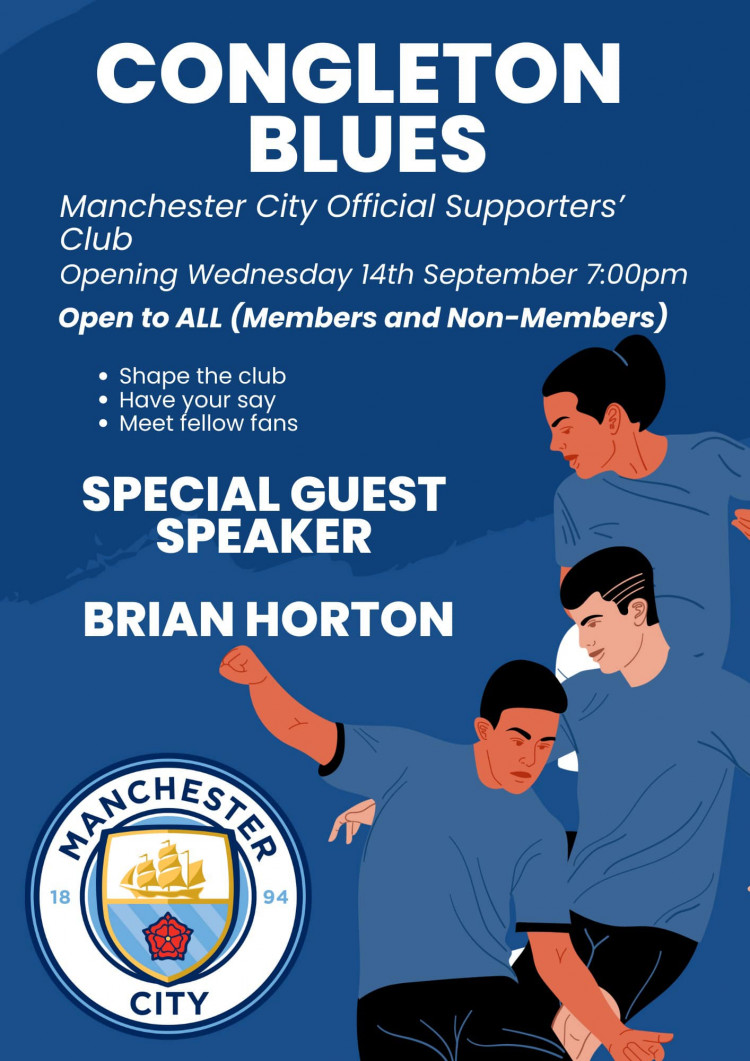 Congleton residents who support Port Vale will also need no introduction, as Horton both played and coached for the Staffordshire club.
Horton managed Manchester City from August 1993 to May 1995 in the Premier League. He won 29 of his 96 games.
He's also familiar in the local area for having managed in Congleton's neighbouring town.
Brian Horton was in the dug out for 139 games at Macclesfield Town FC. He is one of few men to have managed the Silkmen on two separate occasions.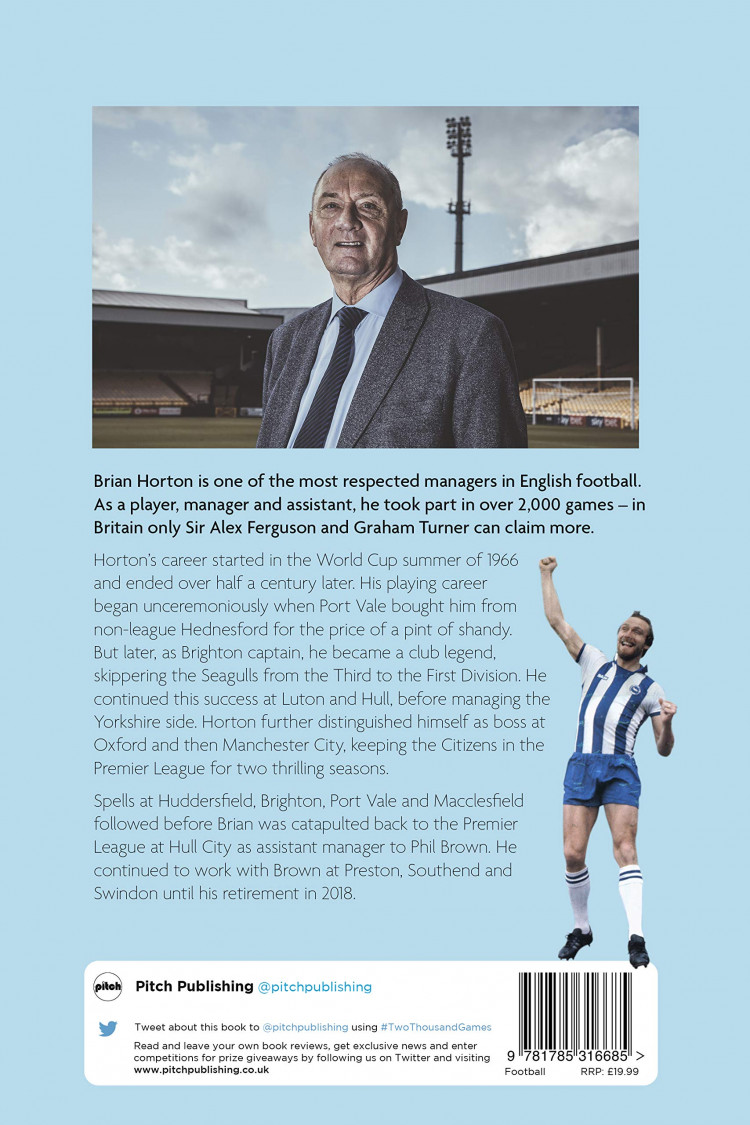 Brian Horton will be promoting his book 'Two Thousand Games: A Life in Football', which you can buy on the link below. (Image - Pitch Publishing)
Boating a 35.9% win ratio, the Englishman took the Silkmen to the League Two play-off semi-finals during his first spell from April 2004 to October 2006.
Horton returned to the Moss Rose six years later in March 2012, but didn't win any of his eight games in charge for his second spell, in Macclesfield's ill-fated 2011-12 relegation season.
Congleton Blues is delighted to welcome the former Manchester City manager to Congleton. The official supporters club has 124 members.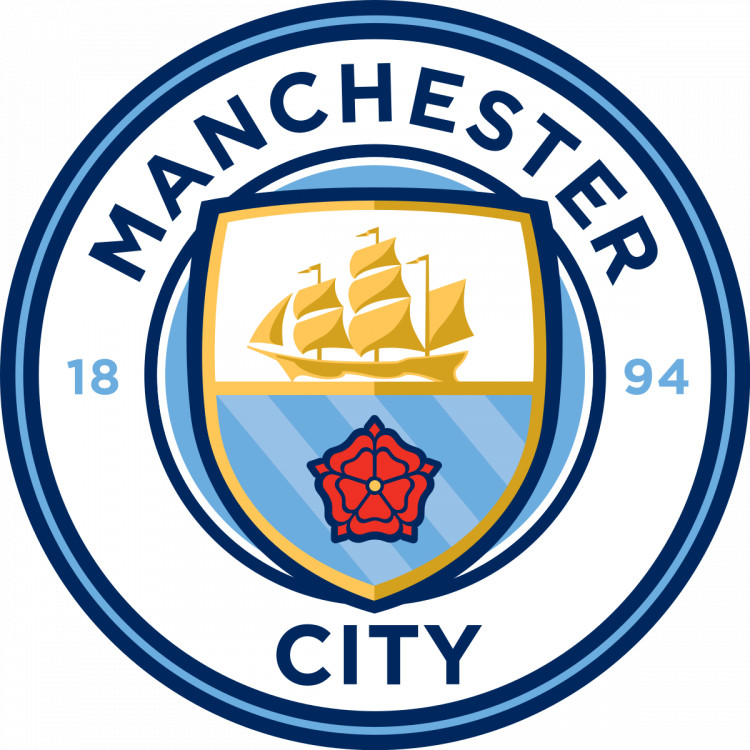 Brian Horton had a 30.2% win ratio as Manchester City boss, in his two year spell. (Image - Manchester City FC)
UPDATE: The event has since been moved to 12th October at 7pm.
Congleton: You can buy Brian's book on Amazon by clicking here.
Congleton Cricket Club is located on Booth St, Congleton CW12 4DG.
Follow Macclesfield Nub News on Facebook and Twitter.
New congleton Jobs Section Launched!!
Vacancies updated hourly!!
Click here: congleton jobs