Congleton: The Cheshire Tavern to close this winter as 'character of building' under threat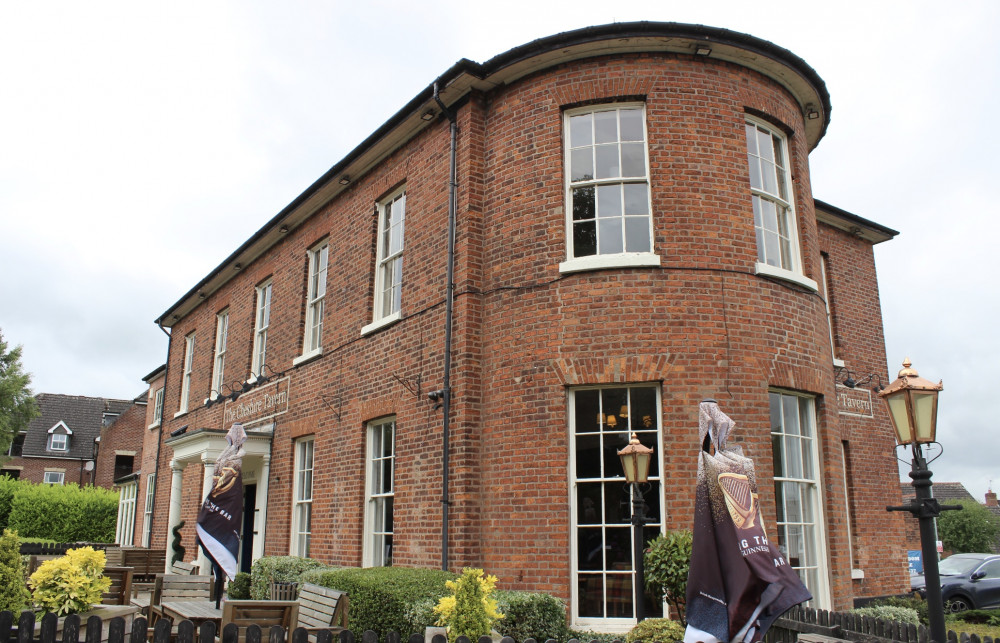 The pub is situated inside a gorgeous 18th century building. (Image - Alexander Greensmith / Congleton Nub News)
Congleton pub The Cheshire Tavern is due to close its doors.
The pub is set to get a full-blown revamp and will re-open as a 'high quality gastro pub' next year.
The popular venue has been located on West Road in Congleton for years, and has become a local favourite since returning out of lockdown.
The public house, however, has only one more summer before closure on the November 9, with the current owners stating that it is business as usual until that date.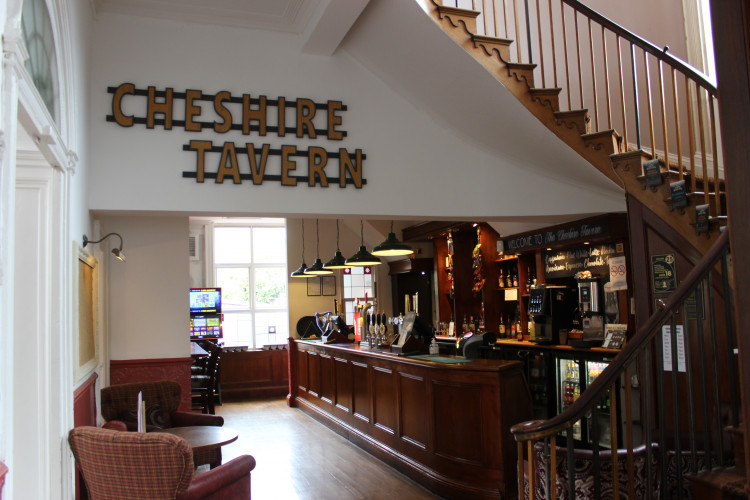 Just five months remain, with a guarantee of redundancy pay uncertain. (Image - Alexander Greensmith / Congleton Nub News)
"We are just trying to make the most of the summer, we will be holding a few events," stated one of the operators, Matthew Oliver-Eaton.
"We have always wanted to do a family community day, but never got round to it,"
"The last week we are open, we will be having a party for all staff old and new, as well as regulars who have been with us since day one."
Matthew along with his partner Adam and the rest of the staff at The Cheshire Tavern have lost their jobs due to the selling of the pub, and as far as they are aware there will be no redundancy pay in place for anyone.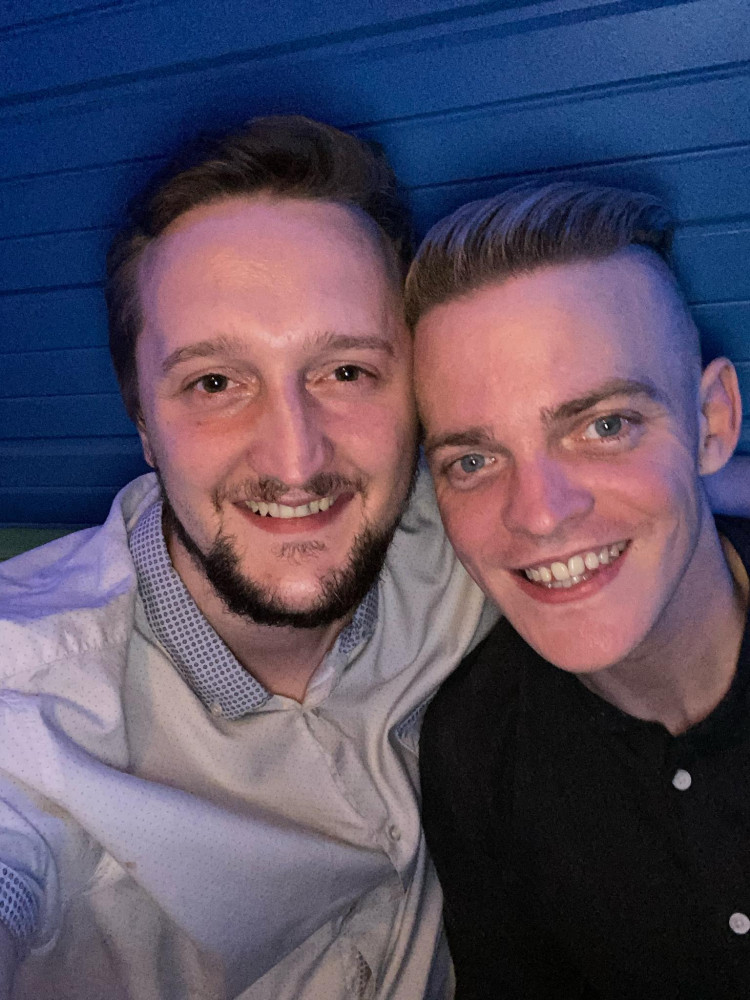 Matthew and Adam, as well as their team, will be unemployed by winter. (Image - The Cheshire Tavern)
This is not the first pub in Congleton to experience a major revamp in recent history.
The Lion and Swan underwent a major revamp in 2021, but maintained the character and history during this process.
Matthew, however, fears that The Cheshire Tavern will not have the same fortune.
"History, and especially the history of pubs is very important to Congleton," added Matthew.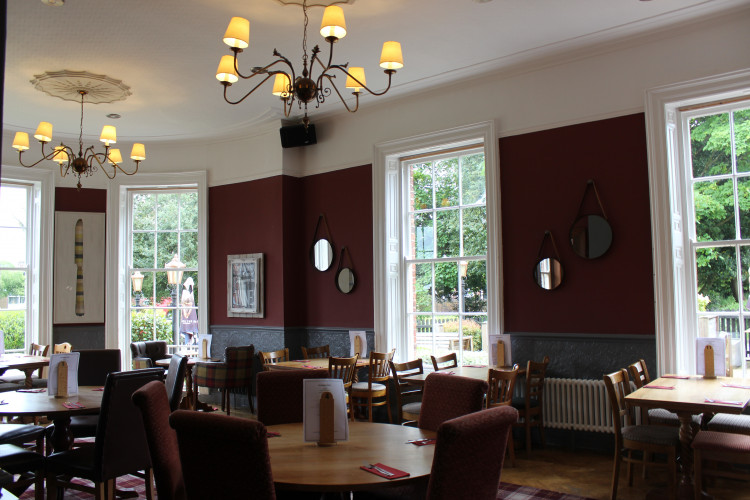 Congleton: Do you have any memories of the pub? (Image - Alexander Greensmith / Congleton Nub News)
"I have concerns that any character the building has is going to be wiped away."
The selling of the pub located in the heart of a housing estate was announced on social media earlier this month.
The news has had many sad reactions from residents and regulars.
"I am in total shock," said one customer.
"You don't deserve this. I can't tell you how sorry I am.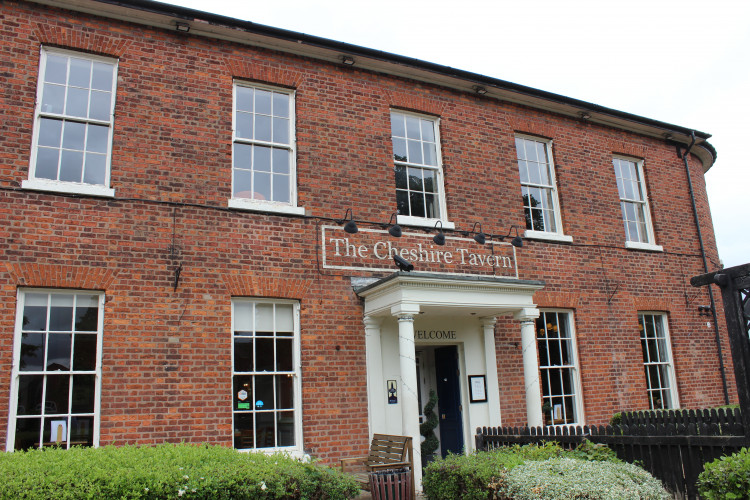 The pub has plenty of plants, shrubs and parking spaces. This may change with the site's revamp beckoning. (Image - Alexander Greensmith / Congleton Nub News)
"The food is amazing and it's such a fabulous pub, you have put your heart and soul into that place to make it what it is today. I am totally gutted."
Both Matthew and Adam did have one final message for all those who have shown support.
"We are extremely grateful to everyone that has supported us," they said.
"It means more than anything to us both, the support has been outstanding, and we have gained lots of regulars that we can now call friends."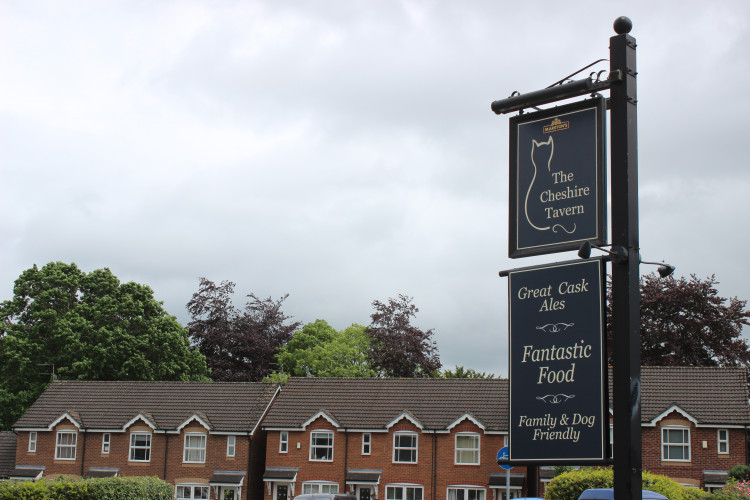 Bookings at the West Road pub in this current incarnation can be made on 01260 279637. (Image - Alexander Greensmith / Congleton Nub News)
Make sure to show the continued support throughout the summer, and head down to The Cheshire Tavern for as many pints as you can fit in before its closure.
The pub inside the characterful 18th century building is open seven days a week.
Follow the Congleton pub on Facebook.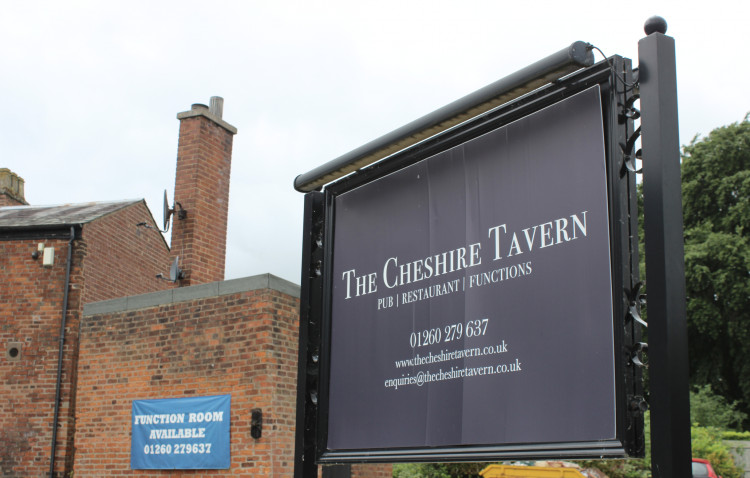 The under-threat pub has over 2,600 likes on Facebook. (Image - Alexander Greensmith / Congleton Nub News)
Congleton: Advertise your business for FREE on our Congleton Local List.
Congleton: Have you signed up for our FREE Friday weekly newsletter? It contains each week's essential Congleton news stories, and one EXCLUSIVE article?
Close to 4000 of you have signed up already. Simply enter your email address in the shaded box below or on this link.
Free from pop-up ads, or unwanted surveys, Congleton Nub News is a quality online newspaper for our town.