Congleton Library could see opening hours reduced
By Belinda Ryan - Local Democracy Reporter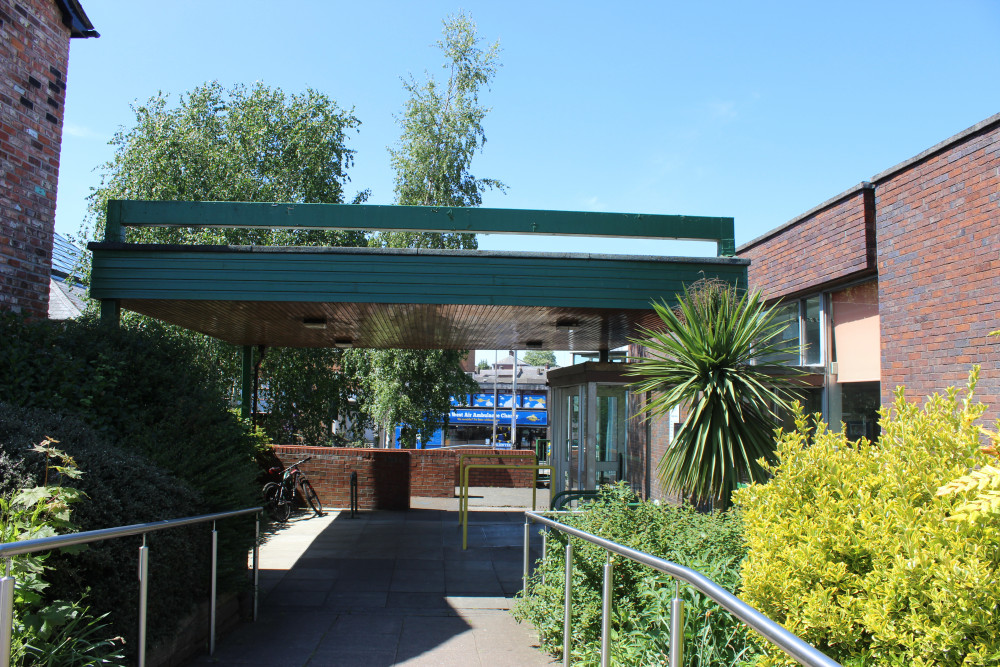 Congleton Library, of Market Square. (Image - Alexander Greensmith / Congleton Nub News)
Library opening hours look set to be reduced as Cheshire East struggles to balance its books.
The council says it is not proposing any library closures but it is looking at reducing opening hours during the week and on Saturdays.
A review of the mobile library service and funding for the purchase of new books and newspapers will also take place.
The matter will be discussed by the environment and communities committee on Thursday (February 2) as one of the proposals outlined in the mid-term financial statement 2023-27 (budget).
The document also states: "Aligned to this, and as part of the review, seek options to co-locate library sites into other facilities and, at the same time, move forward with opportunities for additional income generation based within these sites."
It adds options would be considered to work with town and parish councils to mitigate impacts where viable.
Last year the council reported that people in crisis and others needing help were turning to local libraries for support and advice.
A report to the environment and communities committee in June 2022 stated that, while adults coming in to borrow books had not yet returned to pre-pandemic levels 'we are seeing more people in crisis and more people needing low levels of support to enable them to help themselves'.
It continued: "Winter wellbeing resources were delivered to all Cheshire East libraries enabling other agencies working in communities and library staff to provide residents in need with much needed equipment including duvets, hot water bottles, gloves, and slow cookers."
Libraries are also currently being used as warm places across the borough to help people who cannot afford to heat their homes.
The budget proposals will be discussed at Thursday's committee meeting which takes place at 10.30am at the council's Westfields HQ at Sandbach.
The committee cannot make any decisions at that meeting, but it can provide feedback on the proposals which will then go to the corporate policy committee on February 9 before going to full council for a decision on February 22.
While there is no confirmation that Congleton Library will have any opening changes confirmed yet, the current times are as follows:
Monday 9 am–7 pm
Tuesday 9 am–5 pm
Wednesday 9 am–5 pm
Thursday 9 am–5 pm
Friday 9 am–5 pm
Saturday 9 am–1 pm
Sunday Closed
New congleton Jobs Section Launched!!
Vacancies updated hourly!!
Click here: congleton jobs