Congleton: Call for public's help as £10k needed for new toilets at Astbury Mere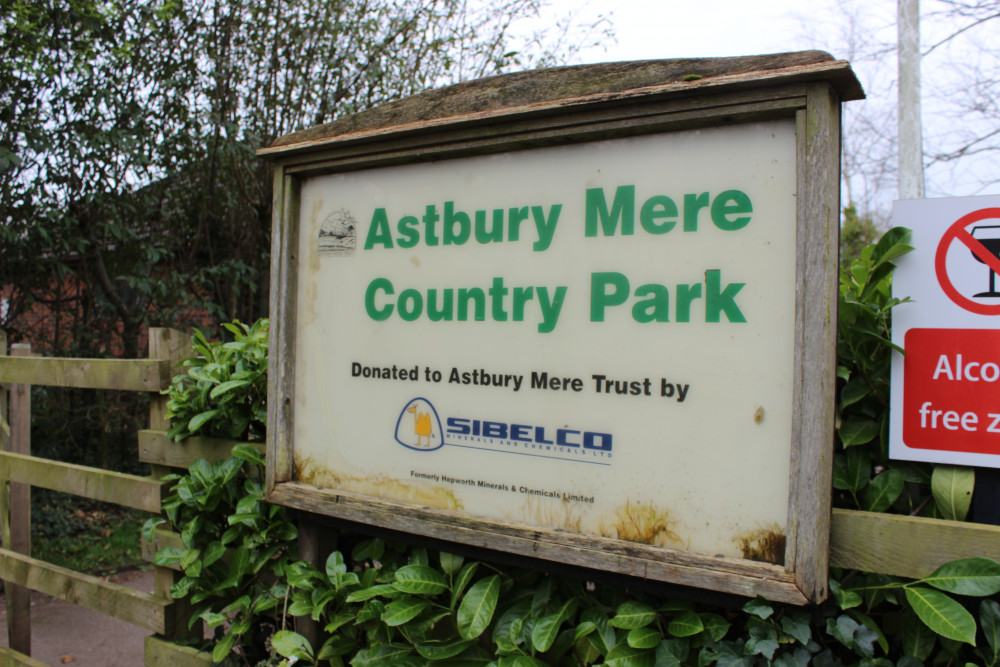 The park has over 255,000 visitors a year. (Image - Alexander Greensmith / Congleton Nub News)
Congleton's most-visited attraction has taken to crowdfunding to help buy some new toilets.
Astbury Mere Country Park's carpark has three toilet rooms that are the only public loo option in the local area.
However, with the tiling starting to yellow and the furnishing appearing a bit dated, it is not crude to say that they need a bit of TLC (toilet loving care).
And sadly volunteers have confirmed that the toilets also need 'essential repairs and improvements'.
That's according to the fundraiser they have launched online, where they are seeking the public's help towards the £10,000 cost for new loos.
"The Astbury Mere Country Park is a registered charity and run by a group of volunteers," said crowdfunder organisers.
"It does not receive a regular income from Cheshire East Council and is a completely separate organisation.
"Unfortunately, the toilets (ladies, gents and disabled) are in need of essential repairs and improvements, but with a declining income in the current economic climate, this is proving difficult to fund.
"We would like a major rebuild of this area, but this would require significant investment. In the short term, we need funding to: Replace the leaking sink and the surrounding area in the ladies' toilet which has become rotten, and replace damaged tiles in all the toilets with something more permanent.
"We would also like to replace the broken toilet roll holders in all the toilets, address the leaking taps in the men's toilets, and look to replace the boiler which supplies the hot water and heating to the toilets."
"The aim of this campaign is to raise the necessary funds to start work on this.
"To minimise disruption the Trust intends starting the remedial work which it can afford in parallel with the fund raising so the improvements should be seen soon."
£440 has bene raised so far. Donate HERE.