Congleton: 'High proportion' of Cheshire East streetlights could be switched off
By Belinda Ryan - Local Democracy Reporter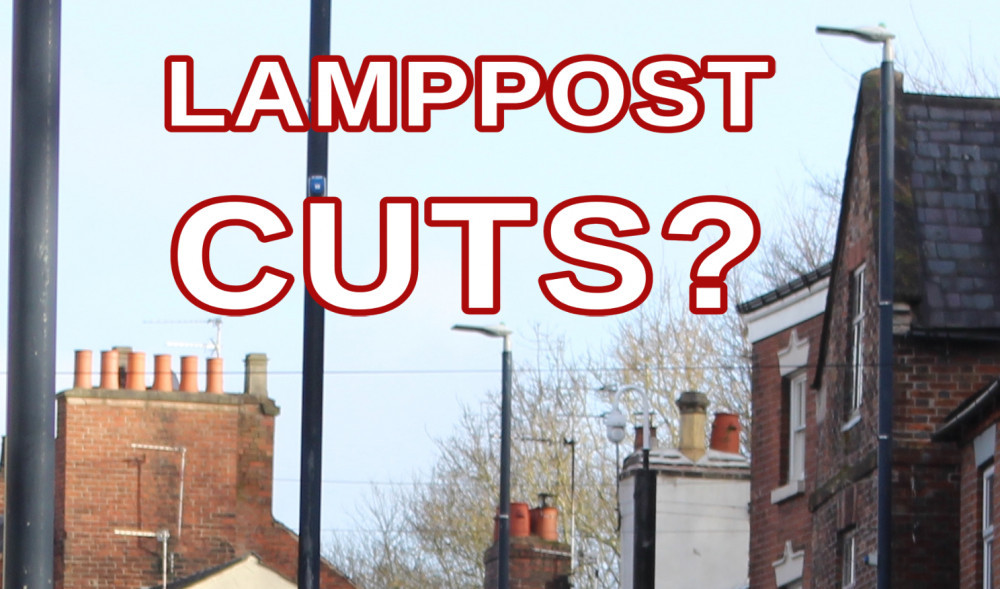 It was suggested a decrease in lighting could aid criminals.
Plans by Cheshire East to turn off 'a high proportion' of its 40,000 streetlights to save money could result in an increase in crime and attacks on women, councillors said.
The council is currently consulting, in its budget proposals, on plans to reduce the number and timing of street lighting in the borough from September.
Macclesfield councillor Liz Braithwaite (Lab) said she had serious concerns about turning off the lights.
"Across Macclesfield there is currently a wave of thefts from, and damage to, cars parked on the street. This occurs in the early hours," she told Thursday's meeting of the highways and transport committee. "Any decrease in street lighting may aid the criminals.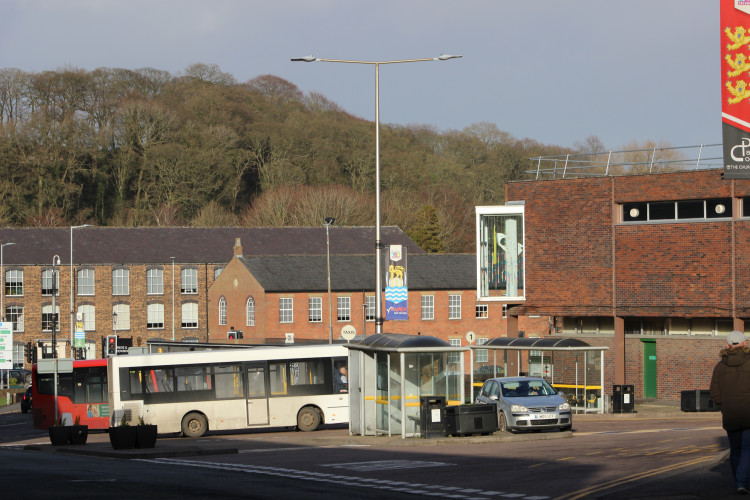 A double lamppost towers over Congleton Bus Station on Market Square. (Image - Alexander Greensmith / Congleton Nub News)
"And there are also safety issues for those that walk to or cycle to work late at night or early in the morning."
Crewe councillor Laura Smith (Lab), who was speaking as a visiting councillor about a notice of motion on safe night-time travel for workers, said: "Lighting on our streets is so important for the safety of people, especially women, and it's proven that places that are dark and unlit are places where more attacks do happen."
Cllr Hazel Faddes (Crewe East, Lab) told the committee a number of streetlights had been out for a few weeks where she lived and it was 'terrifying' walking the road in the dark.
She said on one occasion carers had not been able to see the path to visit a person they were looking after, 'so I very much disagree with any cuts to our streetlights, especially in the urban areas'.
Lanterns on Bridge Street. (Image - Alexander Greensmith / Congleton Nub News)
Cllr Phil Williams (Alsager, Lib Dem) suggested if lights had to be switched off it could be targeted to areas where there might be some ecological value in doing so, for example in areas where there might be light pollution, 'thereby steering it away from urban areas where they have problems with theft and safety etc'.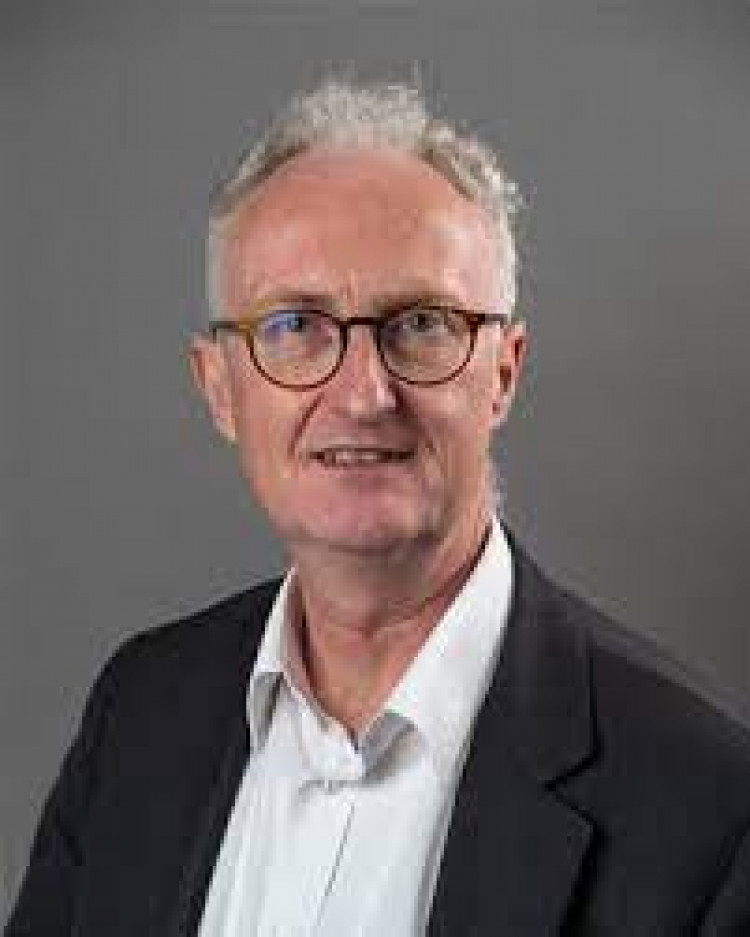 Cllr Phil Williams
Gawsworth councillor Lesley Smetham (Con) said: "In rural parts we don't have street lighting."
She said maybe street lighting in critical danger spots or problem areas could continue, but added there are other methods of lighting properties.
Mike Barnett, the council's head of highways, told the committee if the proposal in the budget is approved when it goes to full council at the end of February, 'it is about turning off some lights entirely or turning some of the lights off part of the time'.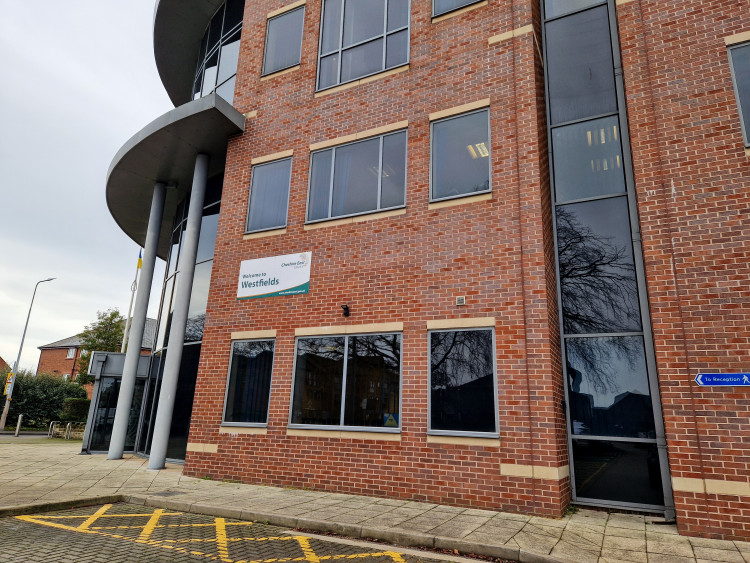 Cheshire East Council's Westfields HQ in Sandbach. The full council is up for election on May 4. (Image - Ryan Parker)
He said the actual detail of which ones would be switched off and when would depend on a number of factors such as road use, road hierarchy, and added the comments about ecology and light pollution were relevant if it could be done.
"To get to the savings, there would be a high proportion of the 40,000 streetlights we have across the borough that would have to have some form of measure either turned off entirely or part of the time," he said.
Got a business to promote in Congleton? Advertise it for FREE on our Local List.