Congleton gin distillery expands with new shop and bar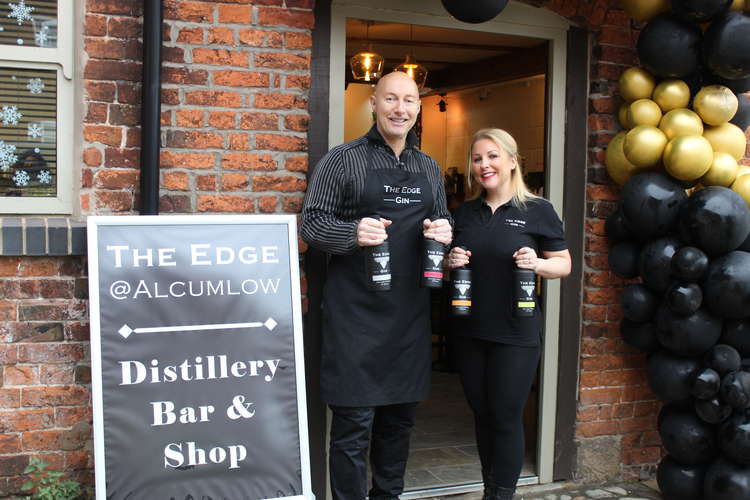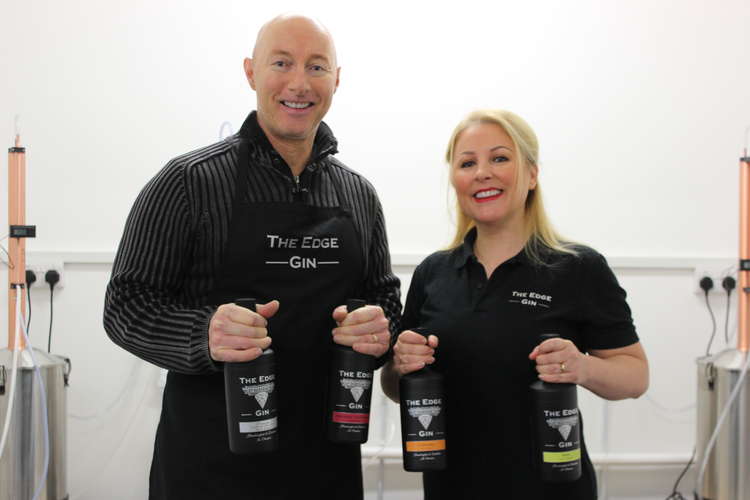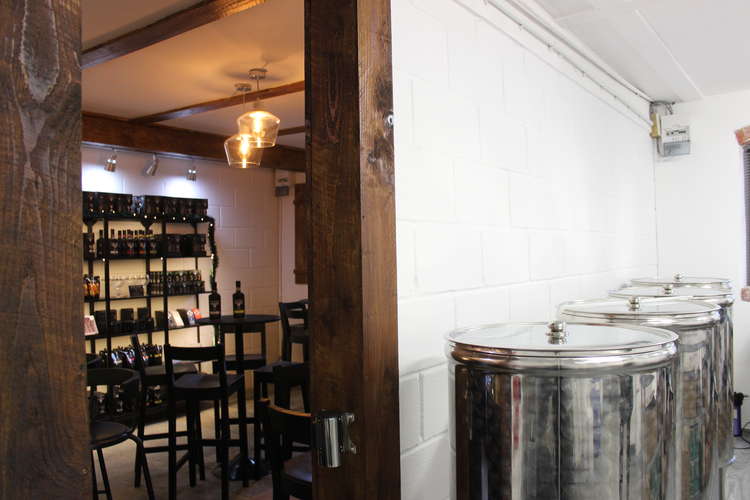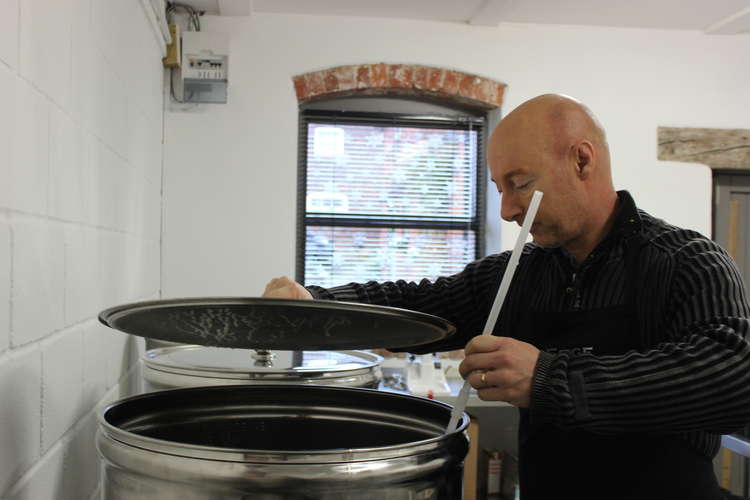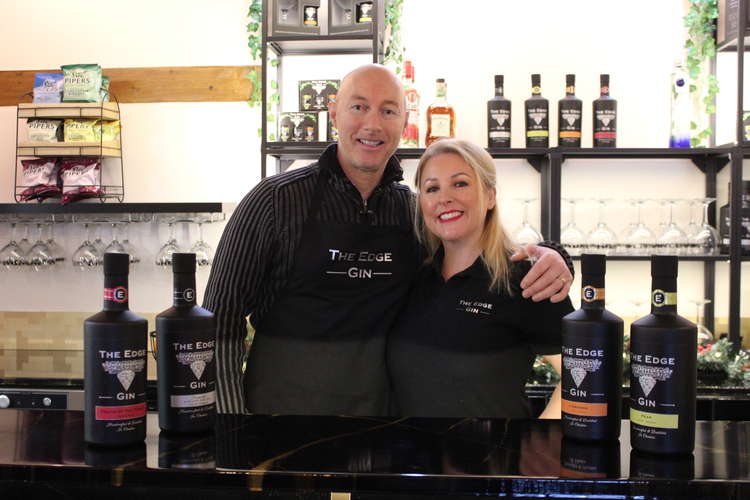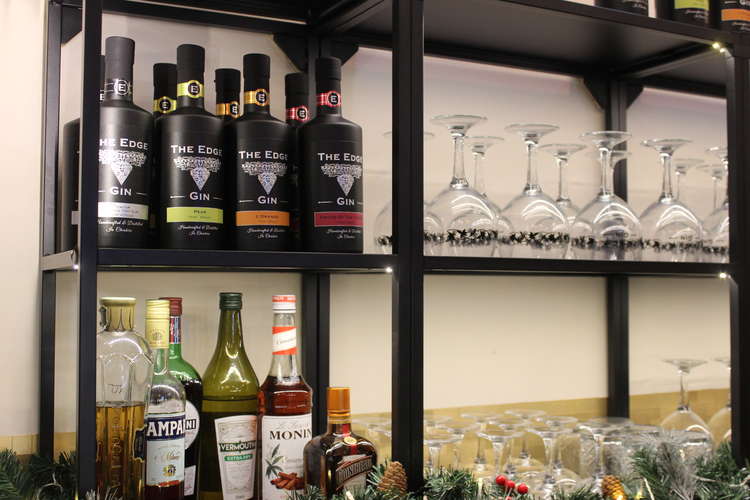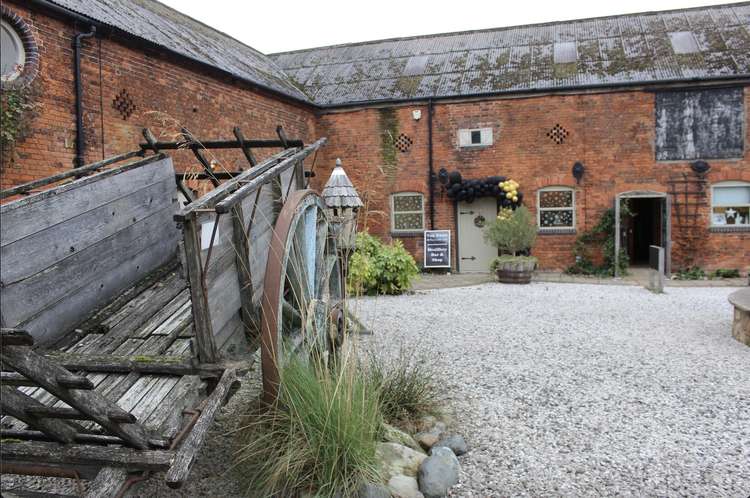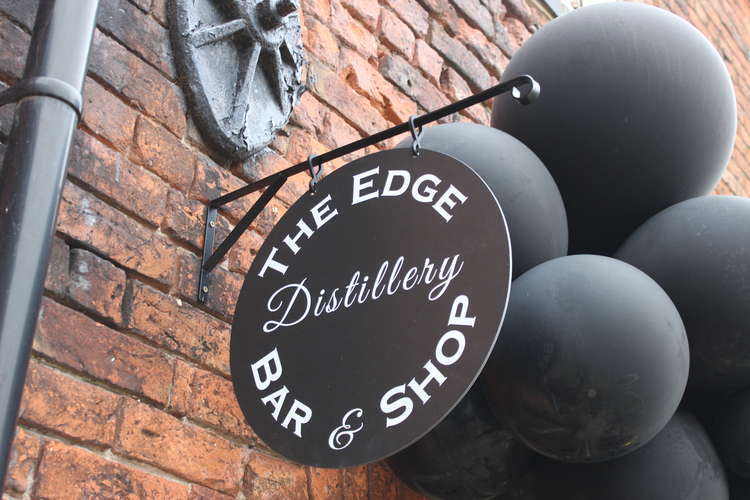 A Congleton gin company have moved into a new site, which houses a distillery, shop and bar.
The Edge Gin, is co-founded by married couple and Congleton residents Clare Ryan and Michael Ryan.
Their new premises is located on Alcumlow Hall Farm, Chance Hall Lane, CW12 4TL, in the Congleton village of Astbury.
Their bar, distillery and shop is in a shared cosy renovated barn, in-between Brook Farm Interiors and Alcumlow Wedding Barn.
"Michael and I first started this business in 2018. We'd previously been working on cruise ships as entertainers," said Clare.
"We wanted to come back to land-life and to have something else to challenge us.
"We fell into the gin business because a friend of Michael's took us down to his distillery in Oldham, showed us what to do, and off we went.
"We did quite well through lockdown because alcohol intake rose, and we had some lovely farm shops [in Congleton and further afar] who stocked our gin who stayed open.
"But we also did great online. We also did a lot of virtual gin festivals, where we sent 500 gin-lovers our gin and they had a talk about it online."
The pair got the keys to their new retail unit on August 1, and completely from scratch they've added new floors, lights, plus over 20 seats for their bar.
The premium gin brand used to be located in the Daneside Business Park, but their new rural distillery, bar and shop, represents the next big step for the Congleton company.
The Edge Gin building at the Astbury farm has previously housed turkeys and pottery classes in recent years.
They have four 200L tanks for each of their four gins to rest after distillation which can produce 160 bottles.
"Their first of four main products we have London Dry Gin, which is a classic gin that includes signature botanical goji berries," added Clare.
"One of our three flavoured gins is Pear Gin, which we decided to do because there aren't many pear gins about, and it is very popular because it is different.
"We've also got our lovely Orange Gin and Fruits of the Forest Gin.
"From distilling to bottling, it takes the best part of a week to produce our gins."
"For example the Fruits of the Forest gin involves pre-soaking strawberries, raspberries, blueberries and blackberries in 96% ABV spirits for at least 24 hours, to strip all goodness and flavour from the fruit.
"Distilling itself takes seven hours, and then it is mixed in the tanks with reverse osmosis water, letting it settle for three to four days.
"We work seven days a week and long hours. We've very much looking forward to Christmas Day as it is our only day off."
For a unique experience this Christmas or in the New Year, Congleton residents can bring family and friends to The Edge Gin for a tasting session.
It costs just £25 per head, to try all their range, plus extra drinks and nibbles.
It is part of their future plans for the business to go all in on their gin tasting events, as well as launching a new Navy Strength Gin in 2022.
You can book the gin tasting experience via this link.
The Congleton gin company have over 5,000 followers on social media.
They have a Facebook and Instagram.
Their website is here.
Congleton: Their shop is open to the public from 12-5 Wednesday to Sunday.
But private parties can be booked for Thursday, Friday and Saturday from 7pm.
If you're looking to stock their gin, or just get in touch over email, you can contact them via [email protected]
The Edge Gin are just one of 300 Congleton companies listed for free on the Congleton Nub News Local List.
Please click here to promote your Congleton company for FREE.
Please consider signing up for our Friday weekly newsletter containing each week's top 10 Congleton news stories, and one FREE exclusive article.
2900 of you lovely people have signed up already.
Simply enter your email address into the shaded box below.
Free from pop-up ads, or unwanted surveys, Congleton Nub News is a quality online newspaper which produces 15-25 stories a week for our town.