Congleton councillor launches campaign to become MP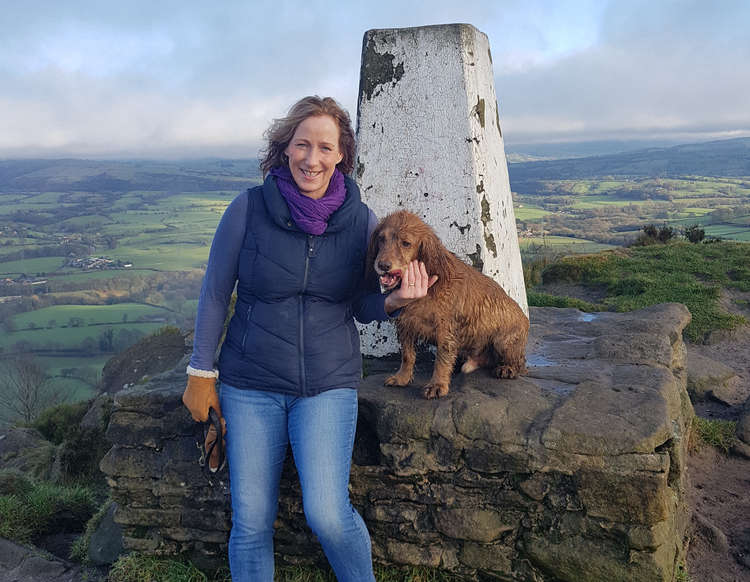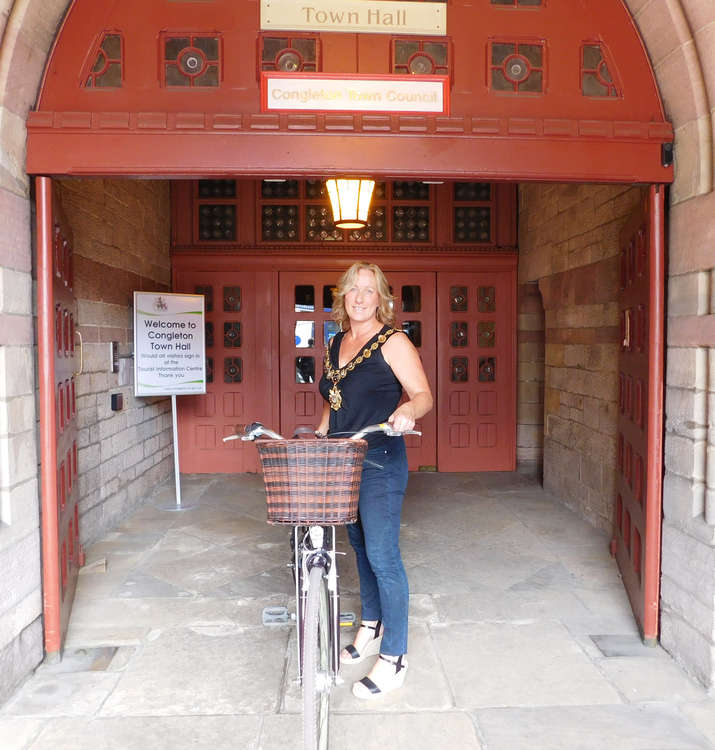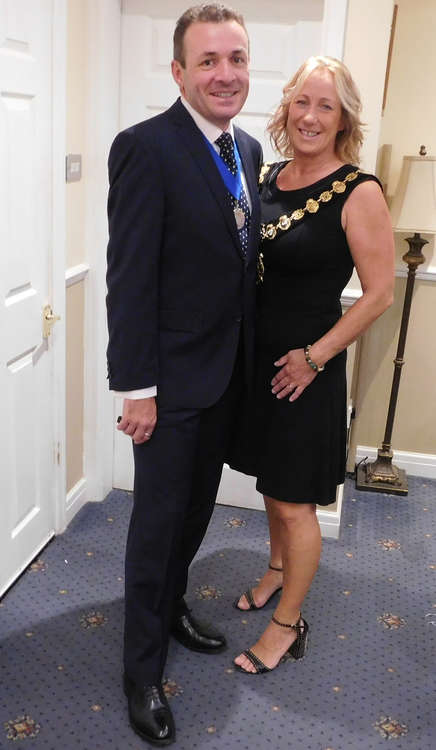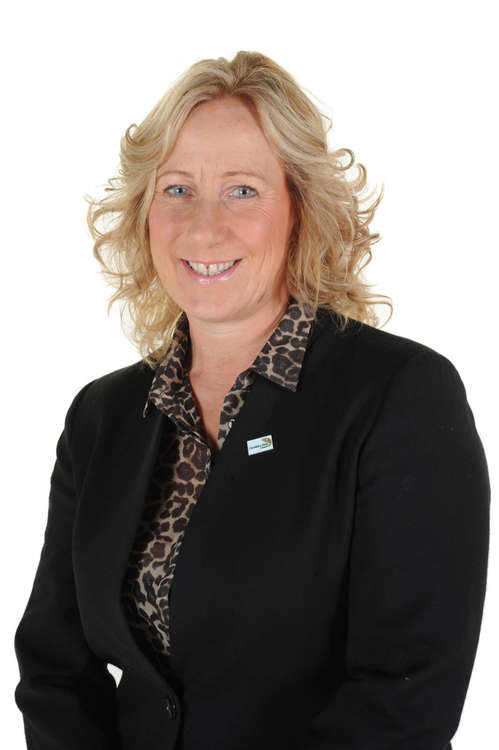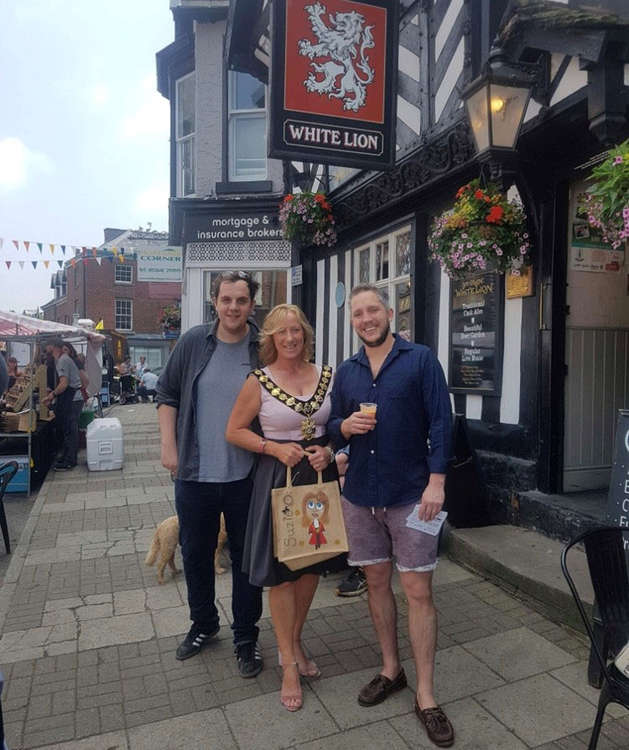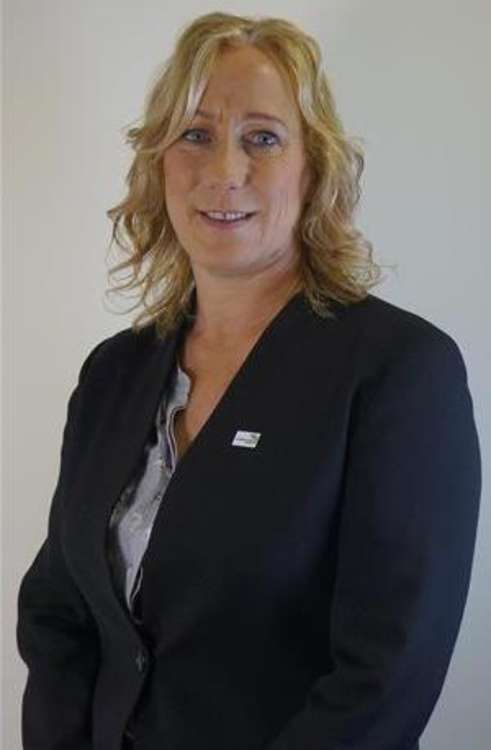 A former Mayor of Congleton will contest a by-election to become an MP.
Ascot Close resident Suzie Akers Smith (55), will stand in the North Shropshire parliamentary by-election, due to take place on December 16.
The results will be revealed in the early hours of December 17.
The Cheshire East Councillor for Congleton West will face 13 other candidates.
Former North Shropshire MP Owen Paterson triggered the poll after resigning on November 5. The Conservative had a majority of nearly 23,000.
Suzie's campaign will focus on getting Conservative voters to switch to vote Independent, something of which she has done herself with her own political allegiance.
"I was elected to Cheshire East Council in 2019 as an Independent, having been a Conservative since 2015," said the Congleton West councillor.
"I chose to stand as an Independent because I couldn't make any progress with the Conservative councillors, and I felt you needed people that supported you.
"Now we have had 19 Independents elected in Cheshire East and we have become part of the power sharing administration [with Labour], which really helps us make progress. And certainly within my position in promoting active travel.
"But as I've been campaigning in the Shires in the last few years, it became clear that the issues I have been trying to be resolved need government support. And I've not been getting. I've been writing to Fiona Bruce [Congleton MP] and she has not been supporting me on what we're trying to achieve.
"One of my main issues is how central government funds Shire counties. We're sort of second class citizens when it comes to central government funding.
"For example when it comes to the active travel measures, Manchester got 20 million quid, while Cheshire got half a million quid.
"The provision to get people on our bikes is what we need, but the government aren't giving us any money for it.
"And it is the same for bus services as well, it has gone to all of the cities. I've learned speaking to the residents of Whitchurch that the issues in North Shropshire are the same I've been dealing with in East Cheshire.
"They can't get the funding for local groups, they don't know who their MP is.
"So this opportunity has come up North Shropshire and I was looking at the candidates and saw that the Tories had brought in a barrister from Birmingham. And I thought what does he know about the Shires?
"I was raised in Staffordshire, I've lived in Cheshire for 20 years, I've been potato picking when I was at school, and I'm an ex-military veteran so I actually know a lot about Shire and country life.
"If they think a guy from Birmingham can get in, I'll just throw my keys into the hat and see what happens."
Suzie lives in Congleton with her partner Peter (54), who is a pilot.
Suzie used to be a secretary on the PTA Congleton's Marton School.
She would have to stand down as a Congleton Town Councillor and Cheshire East Councillor, if elected.
"My leaflet is trying to show I am a real person, I understand the issues more than anybody else, instead of voting again for a Tory why not vote Independent", she added.
"The people of Congleton have helped me hugely in my walking and cycling campaign to get people out of their cars.
"And I'd like to thank them for helping me get things done. Helping the residents in Congleton has given me the confidence to put myself forward to be a credible candidate for North Shropshire.
"I'd also like to thank them for all the challenges they have brought me. I've recently helped a resident sort out their council tax, I've helped a resident to obtain a grant to buy a washing machine, get new carpet for someone's house that was flooded.
"These little ward issues are what I love doing I love resoling problems. And I can see with the welcome I have recieved from Whitchurch and the residents of North Shropshire, anything I can do for them will also benefit Cheshire East. Because the Shire towns are all suffering.
"If I can make improvements to policies in government that will benefit Shropshire, then other northern rural communities and Shire towns [like in Cheshire] will also benefit."
If she wins, Suzie would be the first elected Independent member of parliament in government in over 15 years, when Dai Davies won Blaenau Gwent.
To learn more about Suzie's recent work for the people of Congleton, please click here, or give her name an internet search.
The 14 candidates standing in the by-election are (in alphabetical order):
Suzie Akers Smith – Independent
Andrea Christabel Allen – UK Independence Party (UKIP)
Boris Been-Bunged – Rejoin EU
Martin Edward Daubney – The Reclaim Party
Russell Fraser Dean – The Party Party
James Alexander Elliot – Heritage Party
Howling Laud Hope – The Official Monster Raving Loony Party
Earl Elvis Phillippe Jesse – Freedom Alliance. The Real Alternative
Yolande Ann Kenward
Duncan Alistair Kerr – Green Party
Helen Margaret Lilian Morgan – Liberal Democrats
Neil Shastri-Hurst – The Conservative Party Candidate
Kirsty Rebecca Walmsley – Reform UK
Ben Wood – Labour Party
Please consider signing up for our Friday weekly newsletter containing each week's top 10 Congleton news stories, and one FREE exclusive article.
Over 3000 of you lovely people have signed up already.
Simply enter your email address into the shaded box below.
Free from pop-up ads, or unwanted surveys, Congleton Nub News is a quality online newspaper which produces 15-25 stories a week for our town.