Congleton: Cheshire East Councillors in ward budget scheme row
By Belinda Ryan - Local Democracy Reporter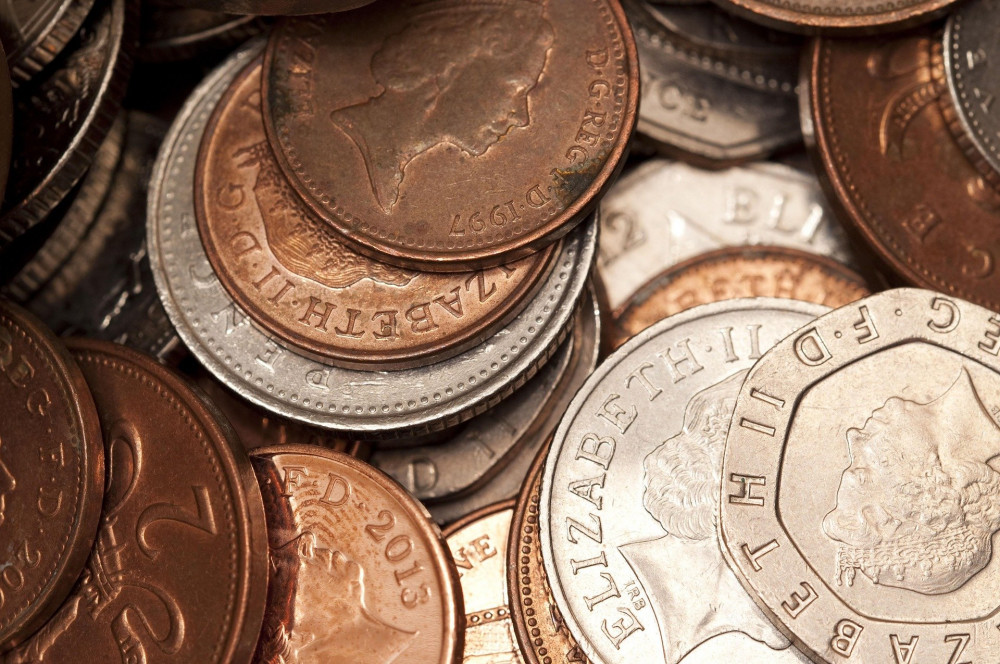 The ward budget scheme could be implemented in another way. (Image - KelvinStuttard)
Cheshire East's audit and governance committee has been asked to look into whether the council's officers exceeded their powers amid claims a decision taken at full council may not have been properly implemented.
Ward budgets of £4,200 were allocated to all 82 councillors to spend on highways issues in their areas, following a decision made at full council in February 2021.
This means Congleton's six Cheshire East Councillors had a total of £25,000 to spend on highways problems, be it potholes or painted road lines.
This came after Cllr David Marren (Shavington, Ind) had proposed it as an amendment at last year's budget meeting and it went through with a majority vote.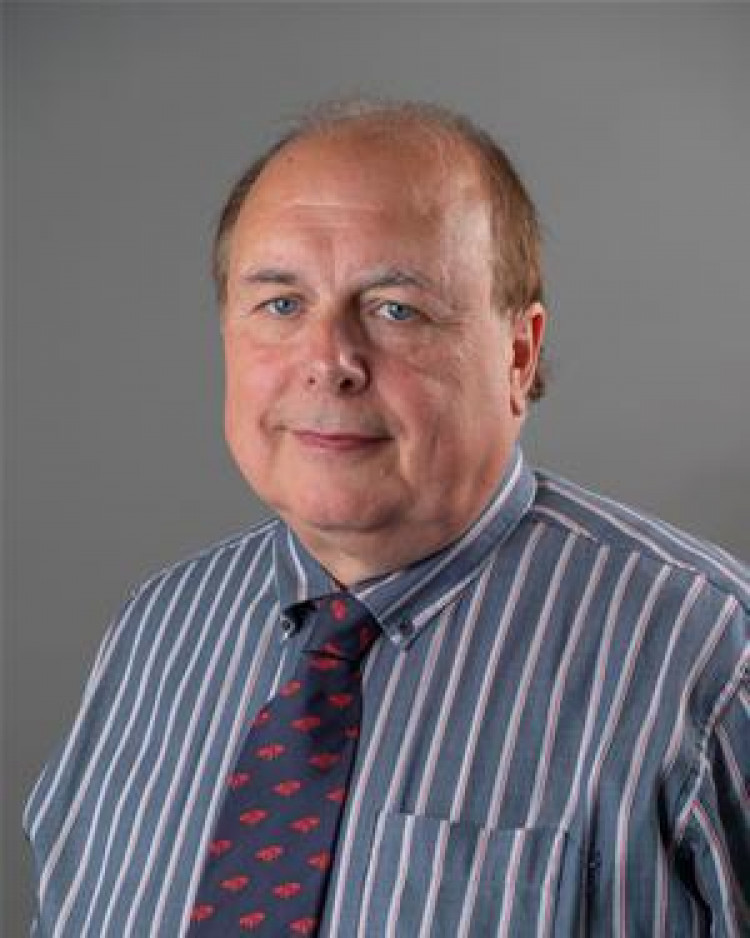 Cllr David Marren, Shavington, Independent.
On Thursday (July 28) Cllr Marren, speaking as a visiting councillor, asked the audit and governance committee to investigate how the scheme had been implemented, saying it wasn't the scheme he had proposed.
This matter had been raised before at audit and governance.
Cllr Marren told the committee on Thursday the council's officers had introduced a pilot scheme and they seemed to be deciding what the money could be spent on.
"That £4,200, which is financed by the government, is constrained by what the government says you can spend that grant on, it is not constrained by what officers might say you can spend that grant on," said Cllr Marren.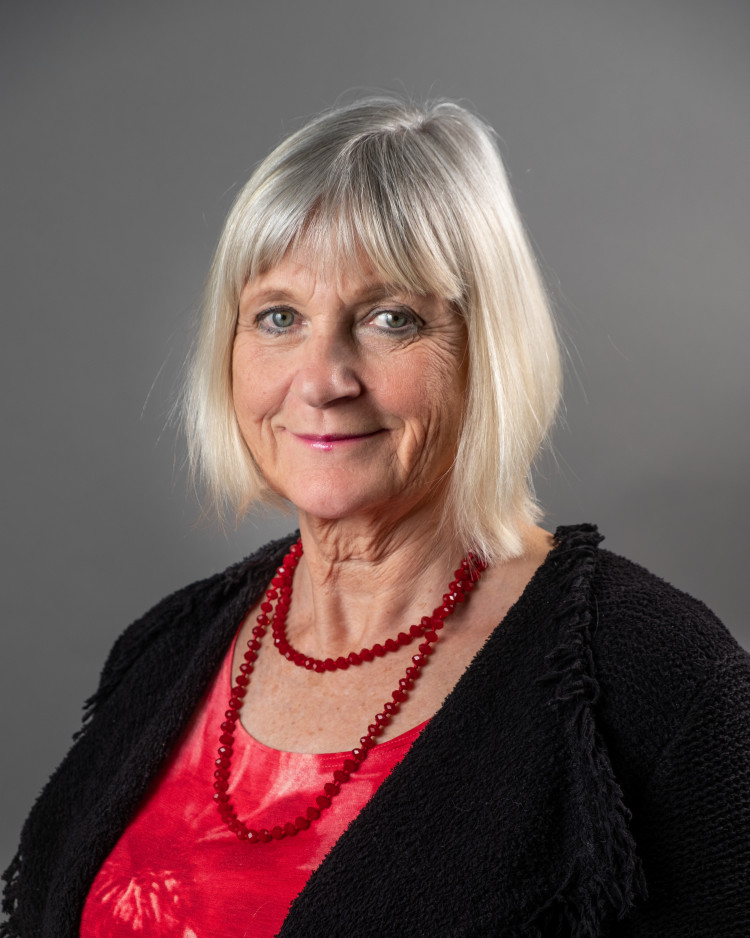 Cllr Marilyn Houston is Deputy Leader of Cheshire East Council's Labour Group. She was elected in May 2019.
"I do not believe that the decision that we made in February 2021 has been implemented properly."
He said it was for the audit and governance committee to look at that in some detail and investigate whether that is the case or not.
Monitoring officer David Brown said ward budgets came within the remit of the highways committee, which was reviewing the scheme.
Cllr Marilyn Houston (Crewe West, Lab) said her understanding was the audit and governance committee previously had agreed to wait for the review and 'there will be opportunity within that review to get answers'.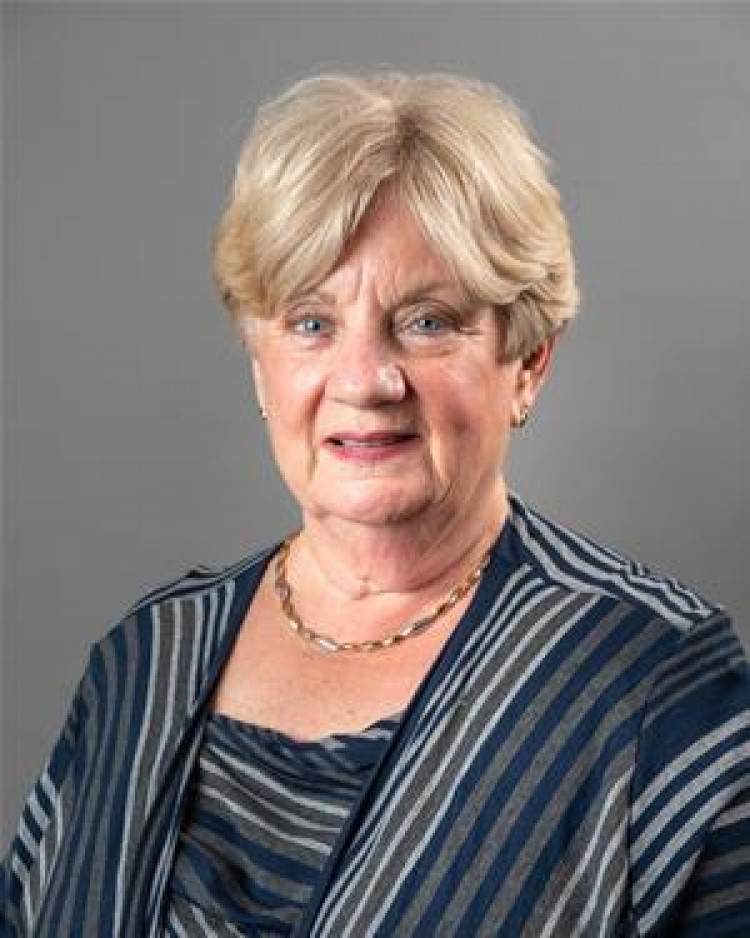 Cllr Margaret Simon, Wistaston, Conservative
But committee chair Margaret Simon (Wistaston, Con) didn't agree.
"The review is about the scheme… We don't want to talk about how the scheme has worked and how it might be changed, we want to know how it's been implemented against the decision that we all made at council," said Cllr Simon.
She said the audit and governance committee had been asking for this for a while.
Odd Rode councillor Patrick Redstone (Con) agreed.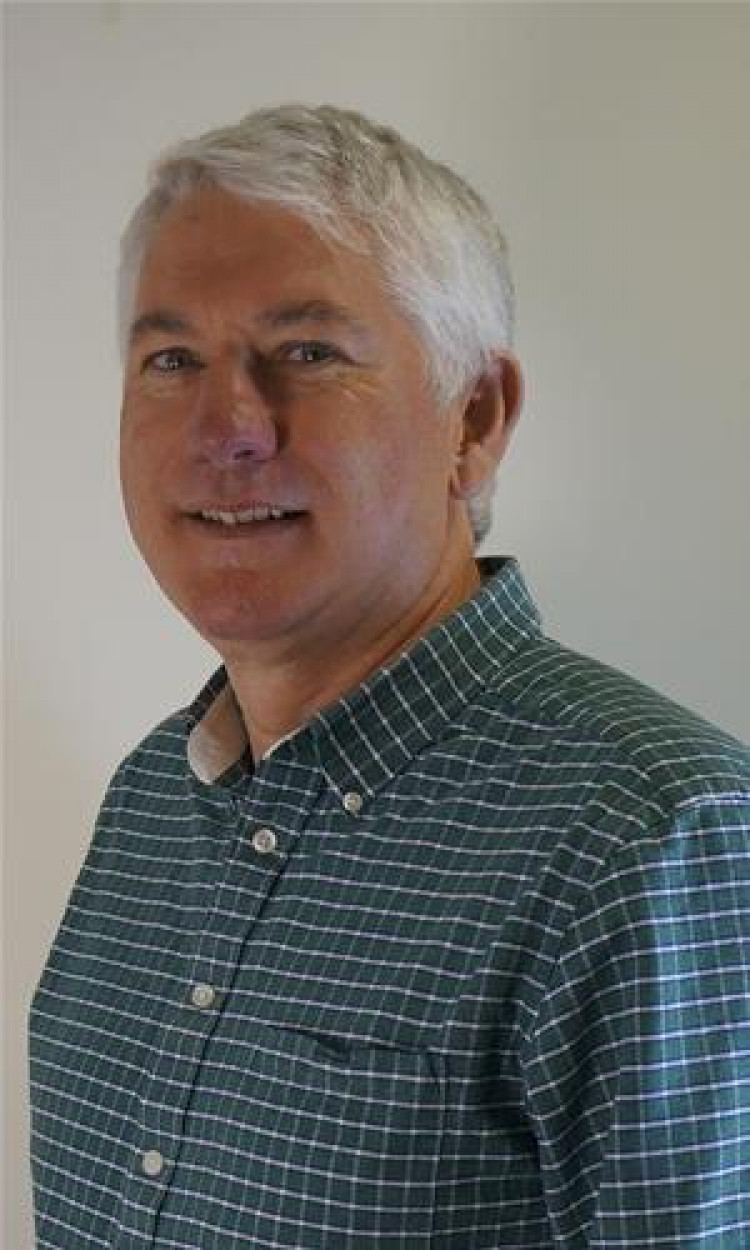 Cllr Patrick Redstone, Odd Rode, Conservative.
"We passed something in full council and something else was given to us as a result of that and we want to get to find out why that happened and to prevent it happening again," he said.
He added: "Together, we are the council. We made the decision and we are now looking at the fact that the decision was not actually implemented, another decision was implemented, which is not the same.
"We want to know why this happened and this is the only thing that we are focusing on… We are talking about process. We are talking about, effectively, did the officers exceed their powers – and that [investigating it] is our job."
Congleton: Have you signed up for our FREE Friday weekly newsletter? It contains each week's top 10 Congleton news stories, and one EXCLUSIVE article?
Almost 4000 of you have signed up already. Simply enter your email address in the shaded box below or on this link.
Free from pop-up ads, or unwanted surveys, Congleton Nub News is a quality online newspaper which produces 30-40 stories a week for our town.