Car drove into crowded Congleton Christmas market. Three arrests made as police reassure residents with visible presence and say no one was hurt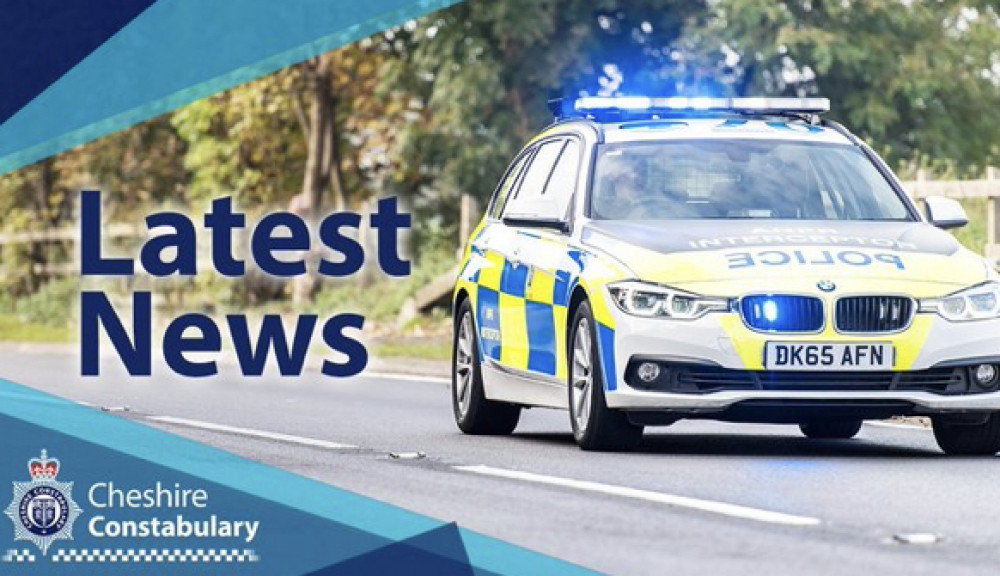 Police have reassured residents, shoppers and businesses and increased their presence in the town after a dramatic incident this afternoon (Saturday, 2) November).
Three people have been arrested.
Panic ensued after a car drove into an area where a Christmas market was taking place. It has been reported as many as 800 people were attending the event at the time.
Emergency services attended and it was initially reported that some people were injured, though police have since said they do not think anyone was.
A statement from Cheshire Police says: "Three people have been arrested following an incident in Congleton town centre this afternoon.
"It occurred shortly after 4pm and involved a silver Volkeswagen Golf which turned down the pedestrianised area of Bridge Street where the market was taking place, causing alarm to shoppers and residents.
"Fortunately no-one was hurt during the incident.
"The car was found abandoned some time later. Three men have been arrested and are being held in custody.
"Officers remain at the scene, providing a highly visible presence to reassure people."