Three teens bailed following Congleton Christmas market incident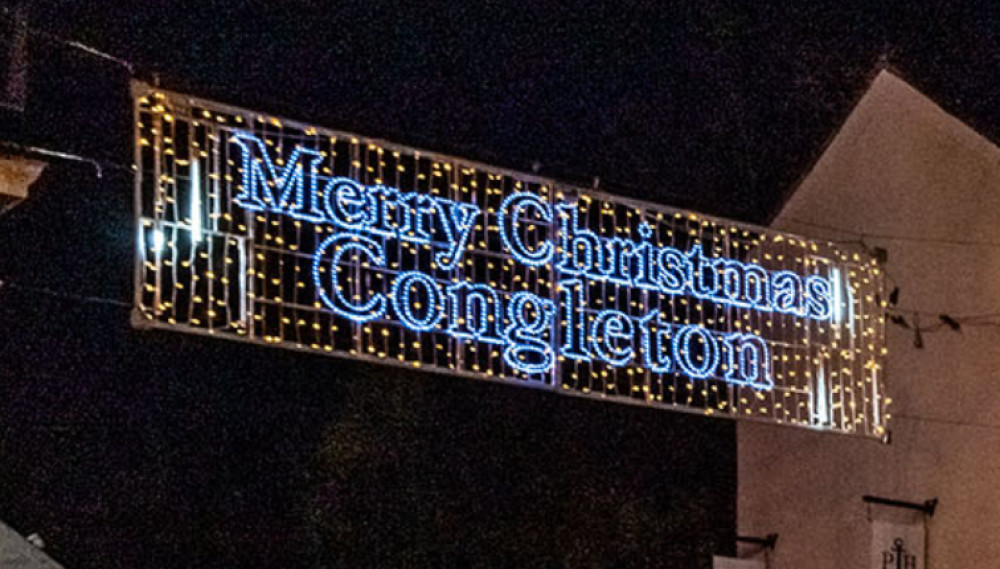 The youngest suspect is just 15.
Three children who were arrested following an incident in Congleton town centre have now been bailed.
At around 3.55pm on Saturday 26 November, officers asked the driver of a silver Volkswagen Golf to pull over on Mountbatten Way, Congleton.
While the incident has received national media attention and caught the concern of the nation, there were thankfully no injuries.
The vehicle failed to stop and turned into Market Street and went on to drive down the pedestrianised area of Bridge Street while a market was taking place.
The exact speed of the vehicle has not been confirmed. Police officers claim they 'quickly attended' and three people were arrested nearby.
The three suspects, two 16-year-old boys and a 15-year-old girl, were all arrested on suspicion of theft of a motor vehicle and dangerous driving.
All three kids have since been released on conditional bail. It is presumed they will be tried in a youth court, should they face a trial.
Initial reports suggested three males were arrested in relation to the incident, however, this is not the case as one of the trio arrested and bailed is female.
The incident is not being treated as terrorist related and enquiries remain ongoing.
Inspector Jim Adams, of Congleton Local Policing Unit, said: "I understand the concern that this incident is likely to have caused in the local [community] and I would like to reassure residents that this is not being treated as a terrorist incident.
"We will continue to have increased patrols in the area and I would urge anyone with any concerns to speak to an officer.
"The three teenagers who were arrested in relation to the incident have now been released on conditional bail while we conduct further enquiries.
"As part of our investigation we would like to hear from anyone who witnessed the incident and saw the occupants fleeing the vehicle.
"The same goes for anyone with any CCTV or video footage of the incident."
Anyone with any information in relation to the incident is asked to contact Cheshire Police on 101 quoting IML 1422052, information can also be reported online at www.cheshire.police.uk/tell-us .
Some residents on social media have demanded police fully investigate and release a report of the findings. Cheshire Police did not respond to comment regarding this.
Congleton Nub News has also asked if the police plans to engage with youth in the area, to prevent something like this from happening again.
The owner of the Golf and whether it is registered to a Congleton address is currently unknown.
Click the red link to join Congleton's FREE business directory.