Everybody launches popular Apprenticeship scheme for 2023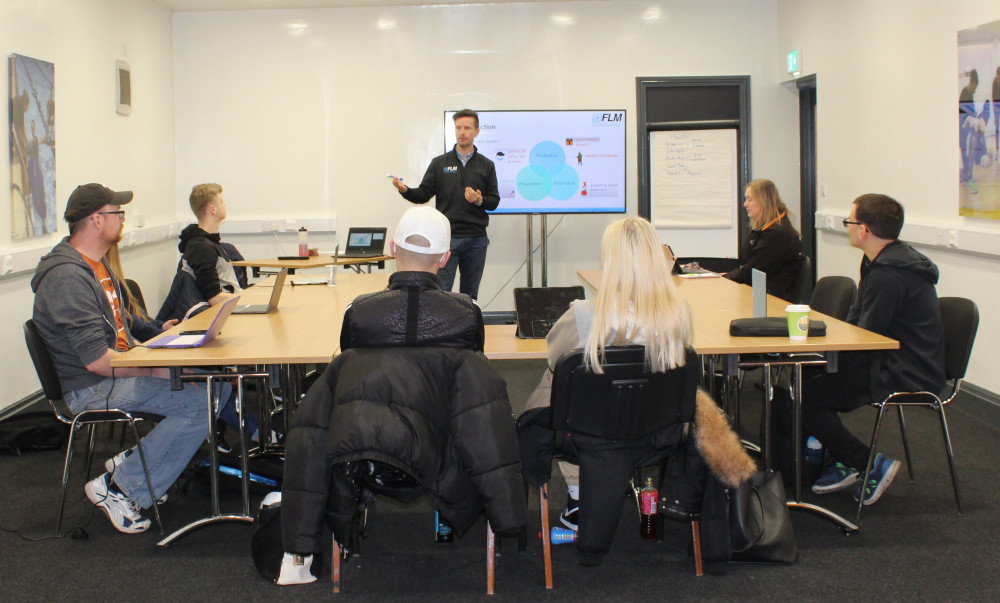 Everybody Health and Leisure have launched their apprenticeship scheme to coincide with National Apprenticeships Week.
Everybody Health and Leisure, based in Holmes Chapel are a registered charity that operates 16 leisure facilities and 9 swimming pools across Cheshire East.
The theme for this year's scheme is Skills for Life, which mirrors the aim of Everybody Leisure which aim to provide 'Leisure for Life.
Richard Roeton, Senior Learning and Development Manager at Everybody Health & Leisure, commented:
"Here at Everybody, we are excited to be celebrating the successes of our apprentices, our apprenticeships scheme, and introducing our opportunities for 2023, during National Apprenticeships Week. We will be sharing our upcoming opportunities on our social media channels, hearing from current apprentices, and learning why doing an apprenticeship is a great opportunity to kick start your career."
Everybody Health and Leisure are keen investors in apprenticeships and working with their training providers, deliver high-quality apprenticeships that aim to give a holistic approach to studying with personal development, and soft skills that coincide with the core educational elements.
The popular scheme will have apprenticeships available across leisure, hospitality, and sport.
Visit Everybody Health and Leisure's apprenticeships webpage below to find out more about their current opportunities
www.everybody.org.uk/what-we-offer/training-and-apprenticeships/apprenticeship-opportunities/