Cheshire and Warrington set to benefit from £14.2m capital investment to turbocharge higher technical skills training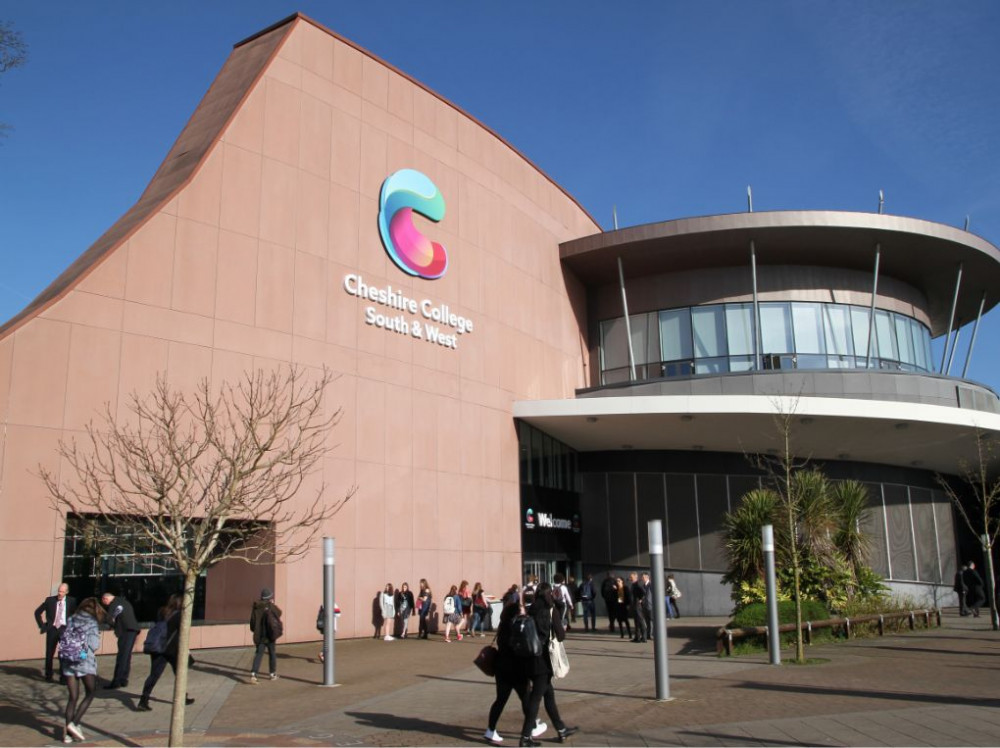 Cheshire College - South and West will lead the collaboration between Cheshire colleges and local employers
Cheshire and Warrington region has been selected by the Department of Education (DfE) and Institute of Technology (IoT) to lead a huge project between employers and colleges which will see £14.2m invested within the region.
The IoT initiative is part of a wider government plan to equip young people with the technical skills they need in priority areas including advanced manufacturing, digital and cyber security, Agri-tech, and life sciences that will enhance opportunities for both young people and local employers.
The IoT is a leading provider of STEM investment and training for the U.K. and twelve IoTs across the country. The Cheshire IoT will be part of a further eight across the country.
The capital investment of £14.2m will provide state-of-the-art equipment and facilities.
Cheshire College South and West are leading the joint venture, which includes other colleges in the region – Warrington and Vale Royal College, Macclesfield College, Reaseheath College, University of Chester, and Priestley College.
Alongside the education suppliers involved with the project, employers have also been brought on board to help bridge the gap in skills. In Cheshire, the training will be provided by organisations including Encirc, Warrington and Halton NHS Trust, Bruntwood SciTech at Alderley Park, and JCB.
Dr. Kath Mackay, Director of Life Sciences and Managing Director of Alderley Park, Bruntwood SciTech, added: "I'm thrilled that we will be supporting Cheshire and Warrington's IoT from Alderley Park. Connecting the companies based at our campus with the right skills and talent is imperative to creating and retaining jobs in the region. With over 4,500 people now working at Alderley Park, I'm excited to be supporting the next generation of innovators and providing a platform into science and technology careers for our learners."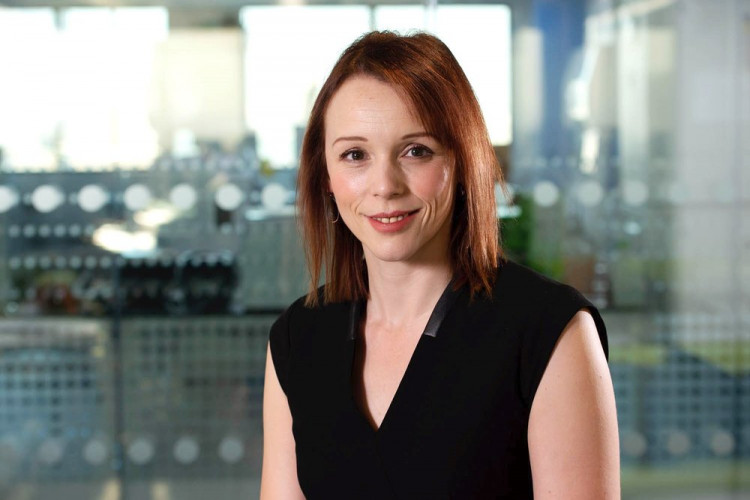 Dr Kath Mackay, Director of Life Sciences and Managing Director of Alderley Park, Bruntwood Sci Tech (image - Alderley Park)
Lee Procter-Wright, Head of People Development at Encirc360, commented: "Being involved in the Cheshire and Warrington IOT provides an opportunity for us; as a local employer to engage with our local community and young people.
"The IoT provides a gateway to access and develop world-class technical skills that will feature heavily in the future skills market, enabling genuine employment opportunities. Our commitment to supporting the IOT through work-based education activities aligns well with our focus on future skills and opportunity in a Net Zero world."
Follow Cheshire Business Nub on Facebook, Twitter, and LinkedIn