Close Pass road initiative coming to Congleton next month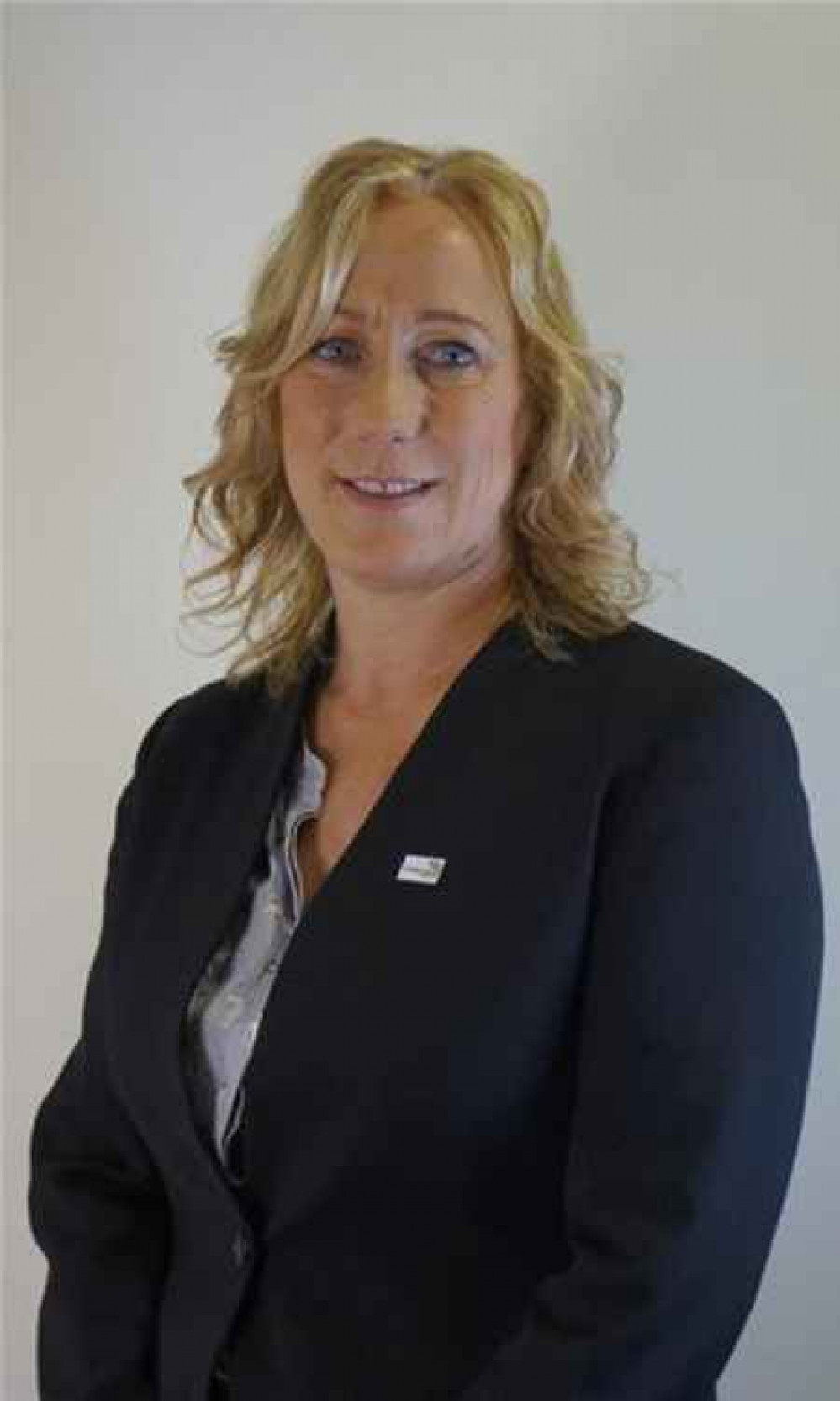 Dear Sir,
One of my aims as a Cheshire East councillor is to improve the safety of our roads.
Anybody in Congleton who has crossed over road junctions, roundabout junctions at Aldi, Tesco Express and Shell on the Clayton bypass will have been tooted off the road.
Significantly more light-controlled and zebra crossings around the town are needed, reduced traffic light timings that prioritise pedestrians, many more dropped kerbs making life better and safer, especially for those who use mobility aids and want to feel safe being active.
Each time a person is killed or seriously injured from a vehicle collision it spells heartbreak for those families; to endure pain so great is unimaginable.
Living with a life altering condition because somebody has driven a vehicle at excessive speeds, driving while influenced by drink or drugs, being careless or not paying attention, that their need to arrive to a destination is greater than your need to feel safe so it seems.
I owe the residents of Congleton and the rest of the borough to deliver on making our roads, footways, and cycle paths better and safer for everybody and bridleways too.
I assure you I am working as hard as possible to obtain funding for road crossings, segregated cycling infrastructure and all sorts of infrastructure improvements that will make our town safer and will encourage people to be more active and at the same time gradually reducing vehicle use, something we should all be aiming to do for short local journeys.
With the aim of trying to make our roads safer, it is with absolute delight that working with Cheshire Police Road Crimes Unit, we will be conducting the very first Close Pass event in Congleton in December.
Every day five people are killed by a driver, one child every week, and 500 pedestrians every year, killed whilst walking on a pavement.
Increasingly cyclist deaths are growing each year using Cheshire East roads, three cyclist deaths since June.
When a vehicle close by passes a cyclist, not only is it frightening and unnerving, the wind can make you wobble and fall off your bike into traffic or become involved in a collision.
A heavy vehicle close passing is incredibly frightening. Feeling safe on our roads is the main reason people will not cycle.
If a driver gives a cyclist at least 1.5m when overtaking, the same as they would a vehicle, this consideration will make people feel safe cycling.
If there is not enough room to overtake, do not overtake. Waiting behind a cyclist or a horse or a slow vehicle causes minimum delay to a journey, and it pays to wait until it is safe to overtake.
A huge thank you to Cheshire Police Road Crimes Unit for organising the Close Pass initiative, and my gratitude to David Keane the PCC for engaging with Active Travel Congleton and Active Travel Crewe.
Yours sincerely
CLLR SUZIE AKERS SMITH
Cycling and Walking Champion
Cheshire East Council