What's on in Congleton this weekend?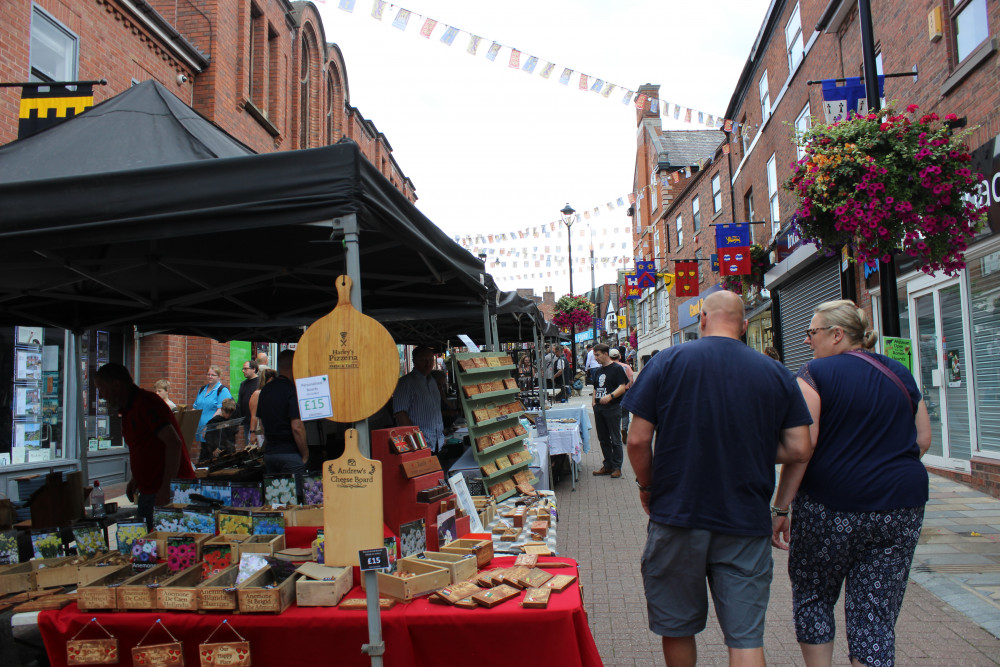 From the Makers Market to making memories, here's what you can get up to in Congleton this weekend. (Image - Alexander Greensmith / Congleton Nub News)
Every Thursday, Congleton Nub News rounds-up some of the best local events going on in our town for the upcoming weekend.
Don't forget you can promote your Congleton event on the Congleton What's On section.
Some of these events already have been advertising themselves for FREE on there. Simply click the 'Nub it' button on the red link above.
Now, let's get stuck into the best events that are happening this weekend in Congleton.
Congleton Green Fayre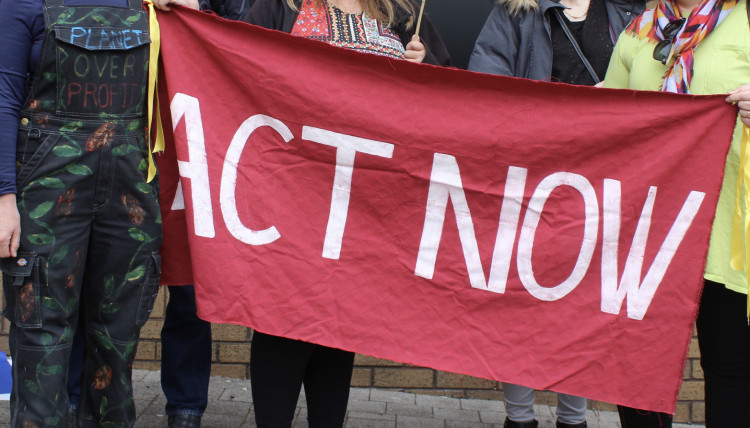 Congleton's annual gathering of brain power to tackle the climate crisis is occuring this weekend.
Congleton Green Fayre will kick off at Saturday at 11am.
Over 30 eco-themed stalls will take over High Street. And there will be talks and a kids clothes swap session in the Town Hall.
There will be stalls on all aspects of living more sustainably, such as installing solar panels and a range of electric vehicles will also be on display. More info here.
Congleton Makers Market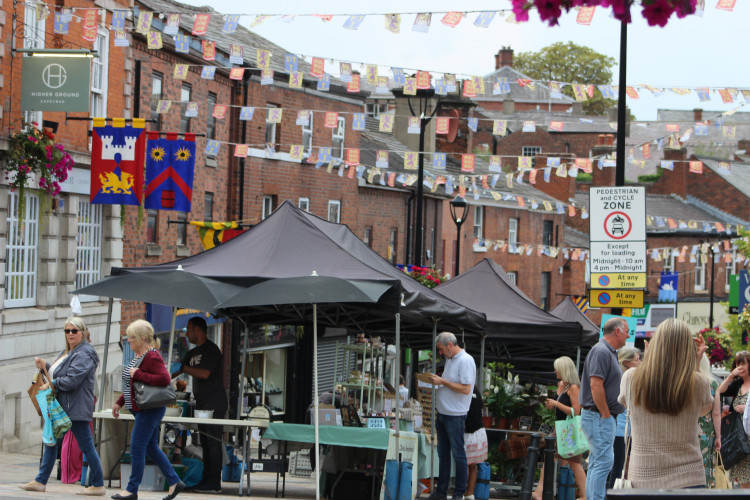 Also on Saturday, also in the town centre, and also free. Congleton Makers Market is back.
The monthly event is shook up this September with a kids circus workshop, kindly arranged by Congleton Town Council.
So it brings us much joy to say this - clowning around will be allowed here!
10am-4pm. Fourth last market before Christmas.
Board Games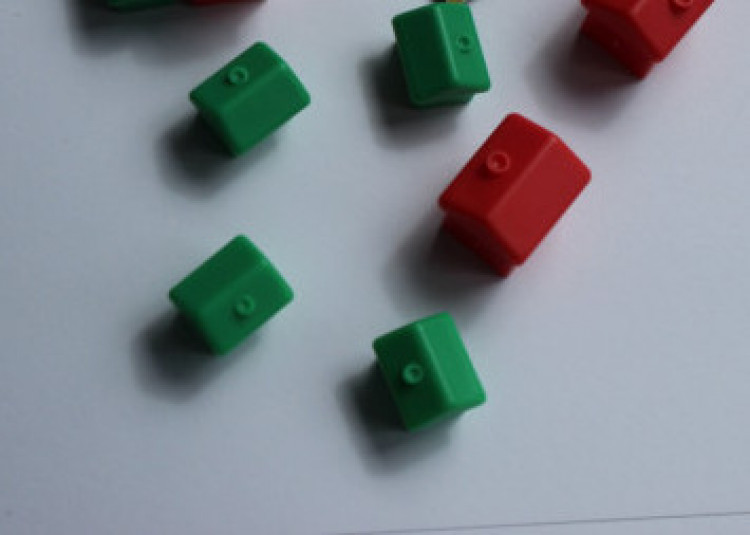 After something more sedate yet sociable on Saturday? Get lost in hours of board and tabletop game fun at this Congleton event.
Congleton Art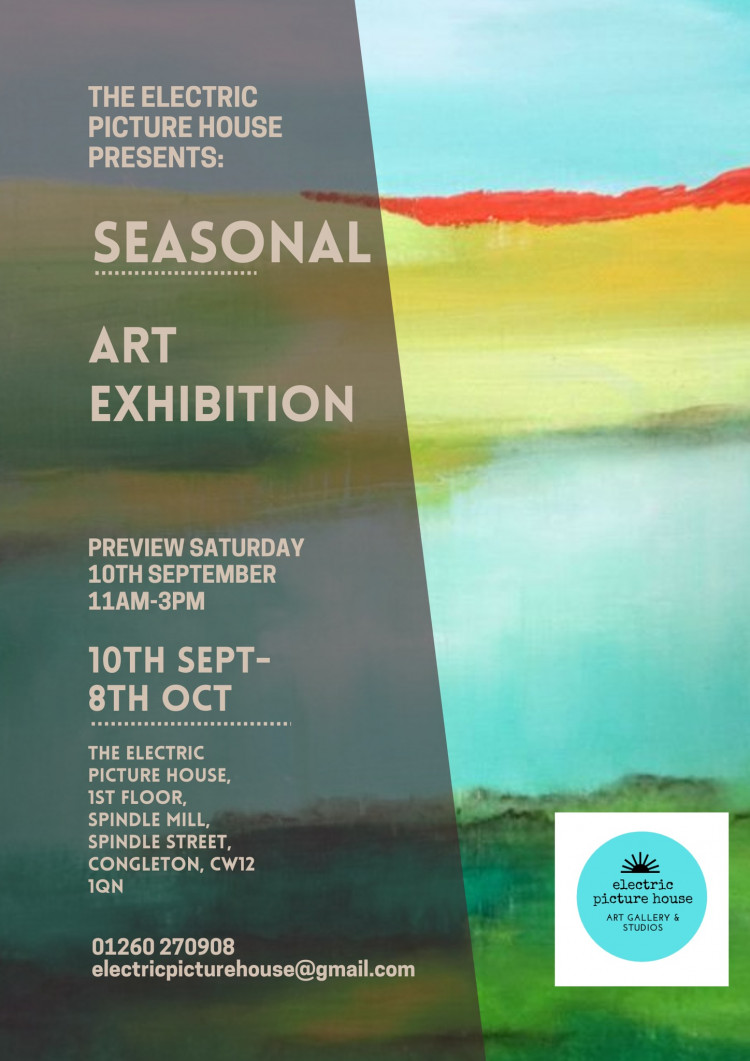 It may have launched earlier this month, but you can still go support local artists at the Electric Picturehouse.
The exhibition runs until early next month.
And that is it! Enjoy your weekend Congleton!
St Johns Community Centre on Buxton Old Road is your host from 10am to 6pm, and there will also be role-playing games and board games to take part in.
Just pay £3.50 as you arrive to take part. More info here.
Got an event to promote in Congleton? Advertise it for FREE on the Congleton Nub News events section
Congleton: Have you signed up for our FREE Friday weekly newsletter? It contains each week's top 10 Congleton news stories, and one EXCLUSIVE article?
Almost 4000 of you have signed up already. Simply enter your email address in the shaded box below or on this link.
Free from pop-up ads, or unwanted surveys, Congleton Nub News is a quality online newspaper which produces 30-40 stories a week for our town.