What's on in Congleton this weekend?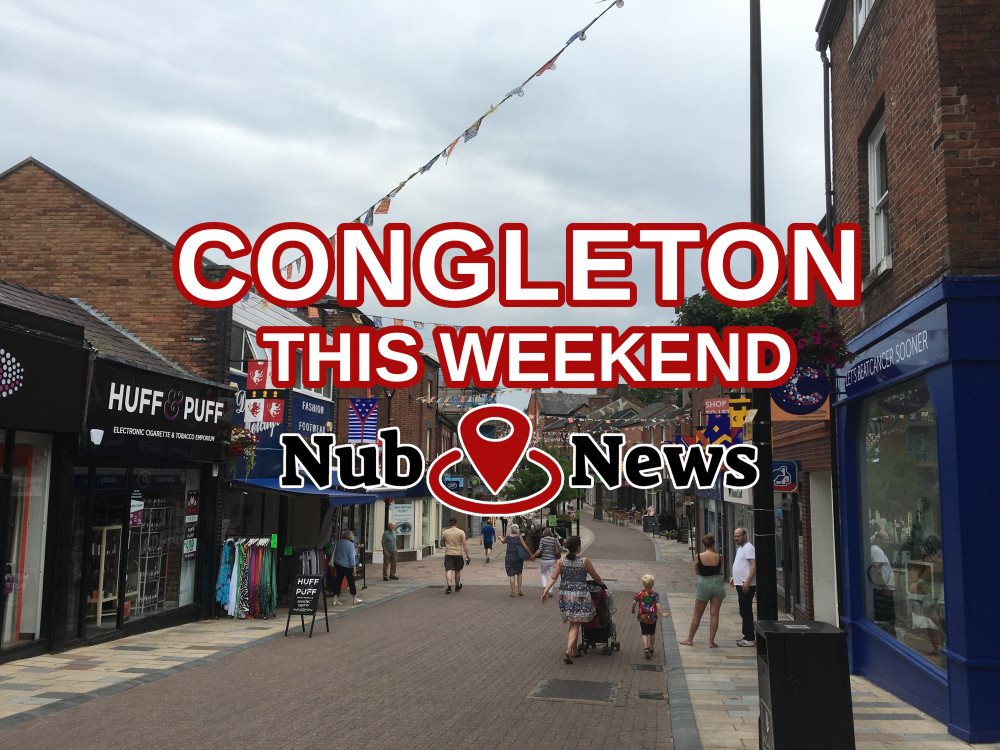 Have a fantastic weekend Congleton! Here's what you can get up to this weekend... (Image - Alexander Greensmith / Congleton Nub News)
Every Thursday, Congleton Nub News rounds-up some of the greatest local events going on in our town for the forthcoming weekend.
Don't forget you can promote your Congleton event on the Congleton What's On section.
Some of these events already have been advertising themselves for FREE on there. Simply click the 'Nub it' button on the red link above.
Now, let's get our teeth into the best events happening this lovely June weekend in Congleton!
Repair Cafe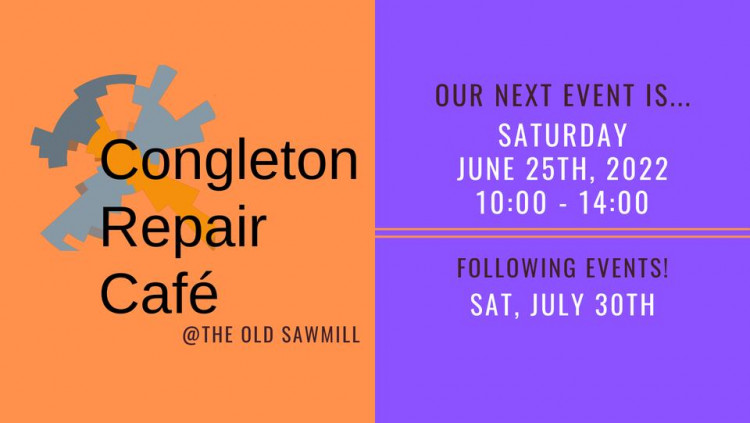 Whether electrical or not, if you've got something that needs repairing, why not take it down to Congleton's very own Repair Cafe.
The eco-friendly initiative will take place this weekend at The Old Saw Mill, a charming cafe on Back River Street.
The monthly event welcomes any Congleton residents to pop in over a four hour period with broken things.
Passionate volunteers lead the initiative, which aids the environment as it prevents new products from being bought.
Sunday Night Movie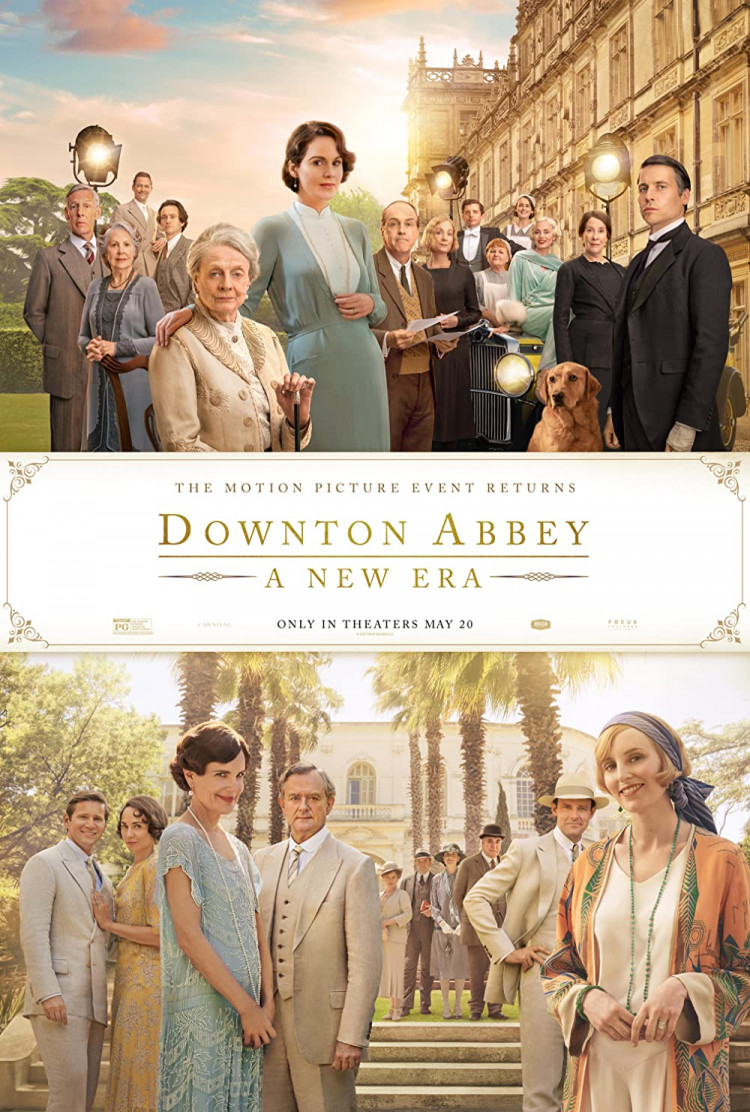 Support the British film industry and support your local venues at the Daneside Theatre welcomes the new Downton Abbey sequel.
The Park Road theatre and cinema will host Downton Abbey: A New Era on Sunday evening.
The new Downton movie sees the gang head to the South of France. The screening starts at 7pm.
Get your tickets for a fiver here or from the Congleton Information Centre next to the Town Hall.
Duck Race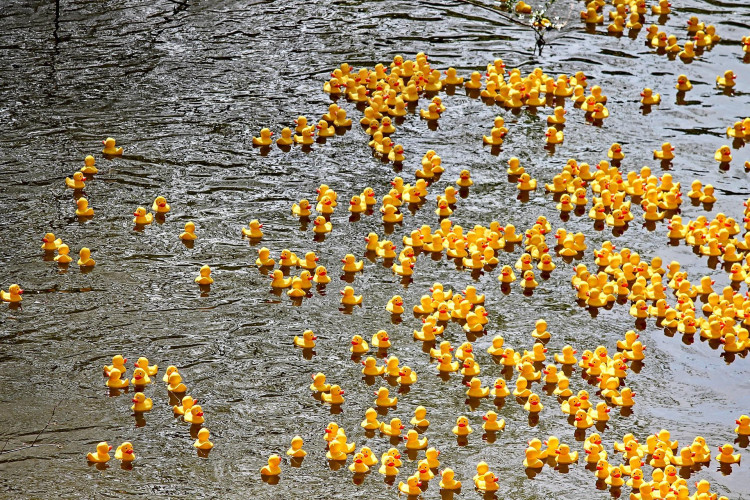 (Image by Manfred Richter from Pixabay)
A duck race is a place to make happy family memories, and one will be taking place in Congleton for two hours this weekend.
The stage is set at Congleton Park, just get yourself down there early to avoid disappointment and guarantee car park spaces - provided your'e not walking of course.
Congleton good cause Congleton Lions Club is hosting the Saturday event, from 2pm to 4pm.
You'd be quackers to miss out!
Makers Market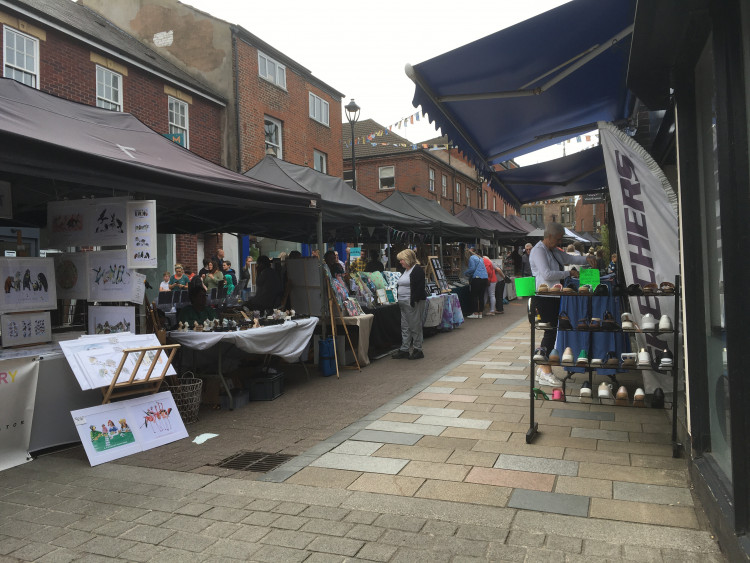 Could Saturday be the hottest Makers Market of the year?
With forecasts set to be 19C with a moderate breeze and no rain, Saturday will be a perfect day for summer shopping.
From 10-4pm on Saturday you can find 50 artisan market stalls
The full list of local - and traders from further afar - are as follows:
Akela Rose UK
Bake Hunter
Beautiful Bakes and Afternoon Teas
Bibi emjay
Brindusa Ungurasu Ioan
cheshire cheese company
Cheshire pie ltd
Clouds of Blossom
Curry and Go
Eclectic Sweets
Greedy Paws
grey thread
Kerry mj
Mel & Frank's Barkery LTD
Mr Murray's scotch eggs
Oh So Rosey
Planet Doughnut Ltd
Pudding and Pie North West Ltd
Ross's Rolls
Shannen's Scrumptious Sponges
Smithy farm
Square One Scents
The Camels Hump Lebanese Street Food
The Doughnuteers
The Naked Skincare Company
The Playful Indian
The sunrise patisserie
torc jewellery
Toria's Trinkets
Valentina Rosbach
With Grace jewellery
Glass from the Garden Shed
PUD mcr
Little princess crafts
One Jewel
Waterhouses quality Food
Nuttall's Retail
Leather designs by Lindsey
ABC&S Nursery
Studio 17
Mehdi Shamkhani (Has & Hel Olives)
Root Foods
Piewich Limited
Have a fantastic weekend Congleton!
Advertise your Congleton event FOR FREE on the Congleton What's On section
Congleton: Have you signed up for our FREE Friday weekly newsletter? It contains each week's essential Congleton news stories, and one EXCLUSIVE article?
Close to 4000 of you have signed up already. Simply enter your email address in the shaded box below or on this link.
Free from pop-up ads, or unwanted surveys, Congleton Nub News is a quality online newspaper for our town.