Local church puts out plea for wardrobe following roof damage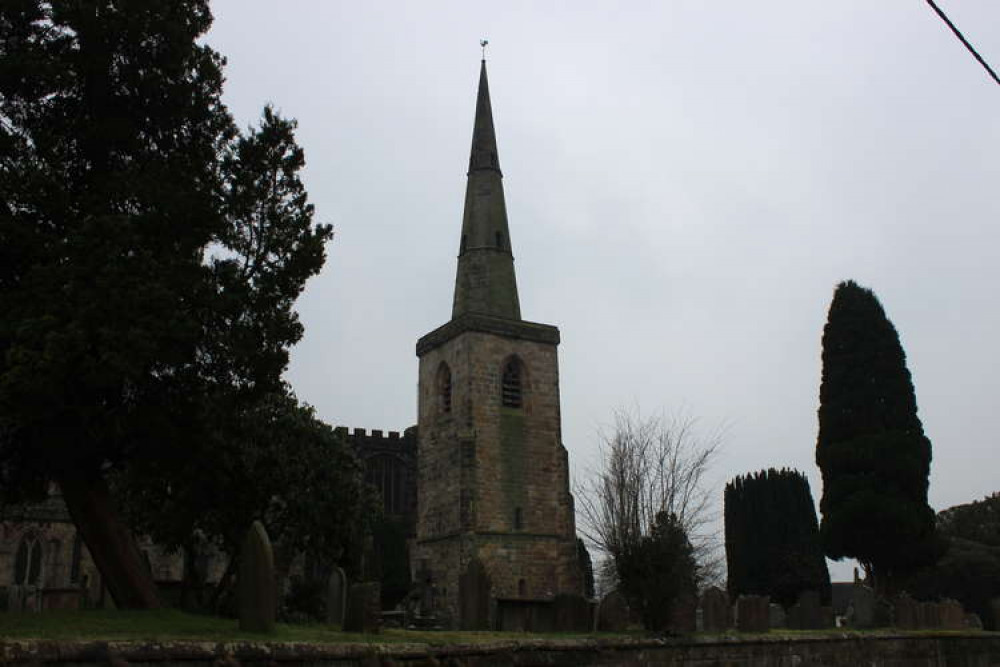 Can you help the team at St Mary's? Image: Congleton Nub News.
St Mary's Church in Astbury has put out a plea for a solid wood wardrobe to store clothing and equipment safely following roof damage.
The team are on the lookout for a wardrobe to help keep their robes and other equipment dry after the roof was damaged in recent bed weather.
Read on to find out more.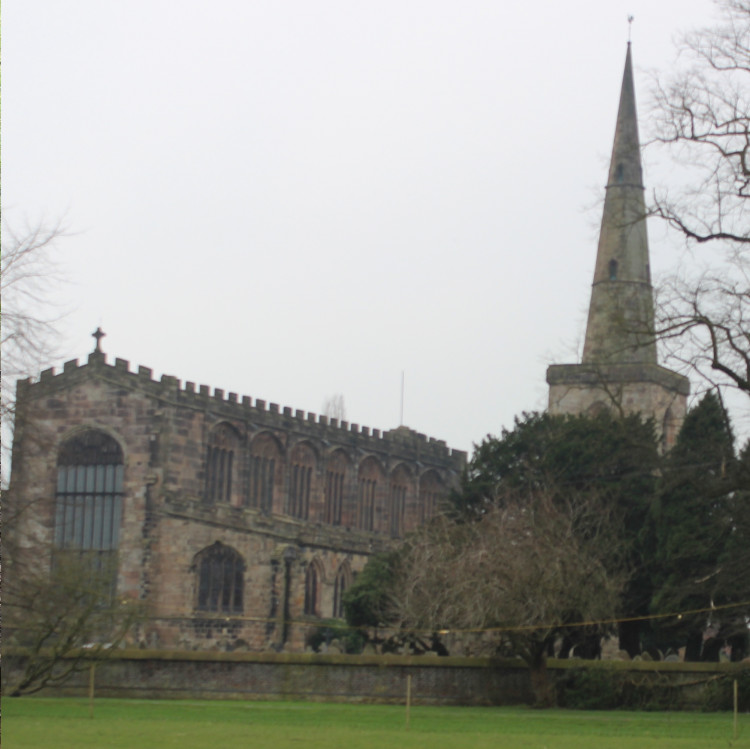 The place of worship recieved designated Grade I heritage status in 1967. Image credit: Congleton Nub News.
In March 2022, St Marys Church in Astbury, on Peel Lane had historic paving stones stolen.
Almost one year ago, three men were sentenced for the crime, and other incidents that took place beyond the Cheshire border too.
Read more about the arrests here.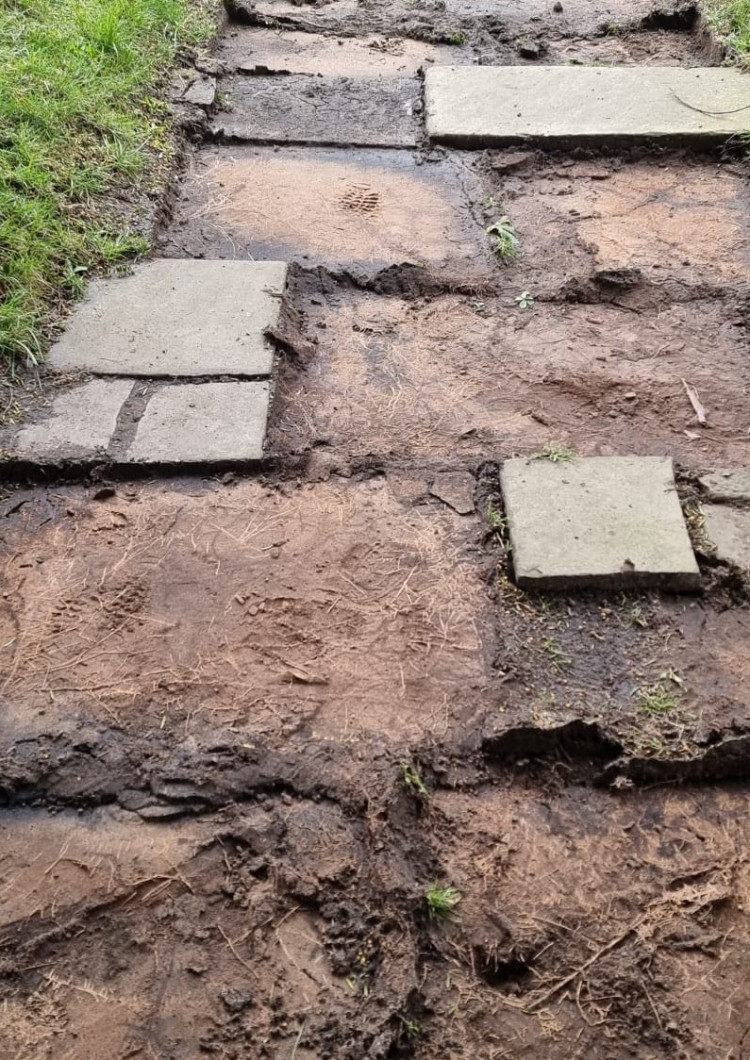 Now, the team from the historic church is on the hunt for a wardrobe to keep their robes and equipment dry following damage to the roof of the Grade I heritage site.
The team took to social media to request support from the local community: "St Mary's Astbury Church, Congleton is looking for a solid wood wardrobe that would help storing the robes and equipment due to damage to the roof.
"Due to being funded purely by donations we'd need it to be free. Many thanks."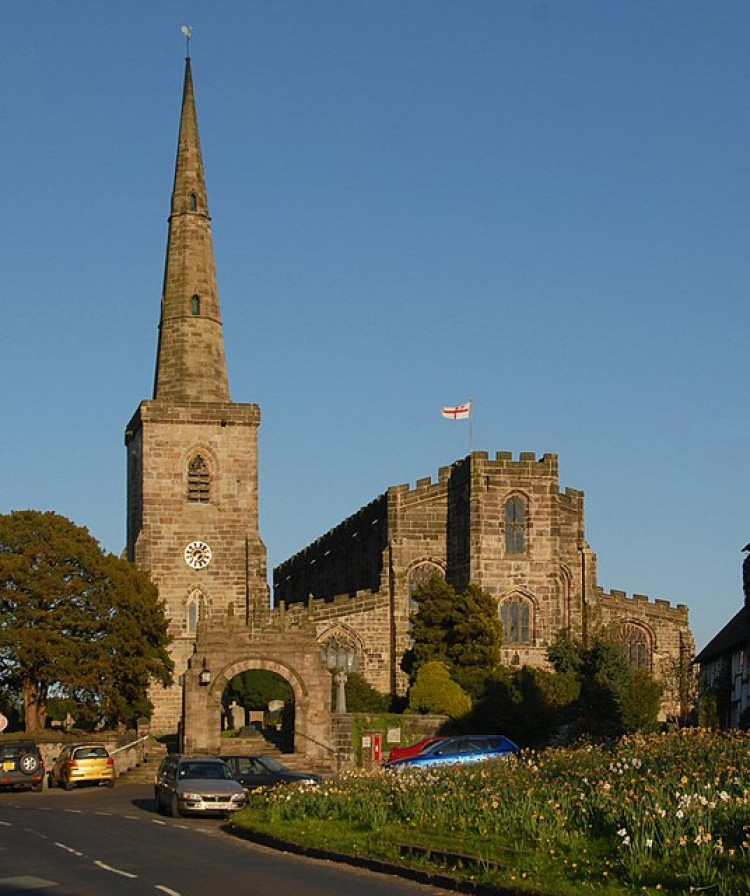 The earliest surviving materials in the church date back to the 12th century. (Image - CC 2.0 Unchanged Galatas / St. Mary's , Astbury / CC BY-SA 2.0 bit.ly/3YJyqJP)
Can you help?
Find the church at:
Peel Lane
Astbury
Congleton
CW12 4RQ
Got an event to promote in Congleton? List it for FREE on the Congleton Nub News What's On section. Alternatively, share your own local news and more by emailing [email protected].
New congleton Jobs Section Launched!!
Vacancies updated hourly!!
Click here: congleton jobs