Congleton will join in a national day of fitness to help boost health

Join the fitness craze on Wednesday
Leisure Centres in Cheshire East will be throwing open their doors with a series of activities on Wednesday as part of National Fitness Day 2022 – which is set to be the UK's most active day of the year.
National Fitness Day (Wednesday September 21st) will see a huge range of free events and taster sessions take place across the whole of the UK under the theme of "Fitness Unites Us".
Everybody Health & Leisure, which operates 16 leisure facilities and nine swimming pools across Cheshire East, will be running: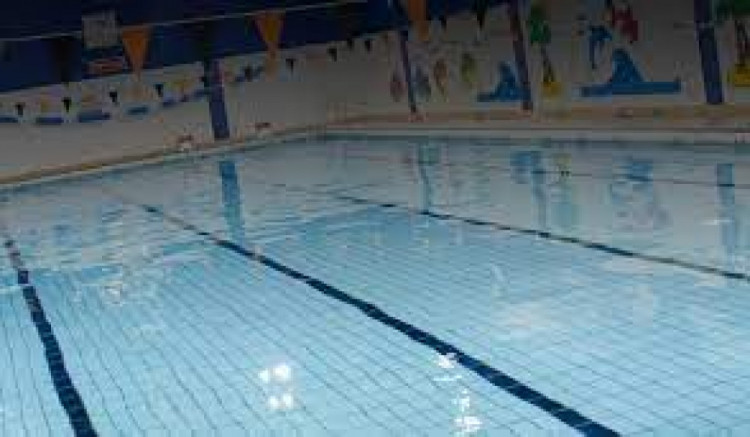 · Try-athlon - Wednesday 21st September
· Health and Fitness combo classes - Wednesday 21st September
· Virtual Meditation sessions dropping – Wednesday 21st September
· New Les Mills experience launching – Saturday 24th September
National Fitness Day is the UK's most active day of the year – in 2021 more than 22 million people were inspired to be active on the day.
This year the campaign will continue to encourage people of all ages, backgrounds and abilities to come together to recognise the importance of prioritising being active for our mental wellbeing as well as physical health.
A spokesperson said: "The challenges posed by the cost-of-living crisis and the pandemic mean many people in the UK are facing tough choices every day, but by uniting through fitness, we can find the mental strength to help us cope."
Dominic Crisp, Head of Operations at Everybody Health & Leisure, said: "We are so excited to be back celebrating National Fitness Day in our centres this year.
"We can't wait to welcome everyone, both members and non-members to come along and try out our free sessions to show people what our facilities have to offer.
"Our staff are ready to give you all the best health and fitness experience possible."
Huw Edwards , CEO of ukactive, which coordinates the campaign, said: "Today, we are all faced with our own personal challenges, and it's easy to feel overwhelmed by events at home and abroad– from the cost-of-living crisis and rising energy bills, to global conflict and war, or environmental concerns.
"That's why this year, National Fitness Day is the perfect reminder for all of us to prioritise our health and wellbeing, whatever the challenges we face.
"Your local gym, pool, leisure centre, sports facility or online provider can help you to take the first step towards improving your physical and mental health, as well as to connect with other people in your community because fitness has a wonderful ability to unite us.
To try one of Everybody Health and Leisure's free activities on National Fitness Day visit https://everybody.org.uk/national-fitness-day/