Congleton: Subscription service for the controversial charging of garden waste collection opens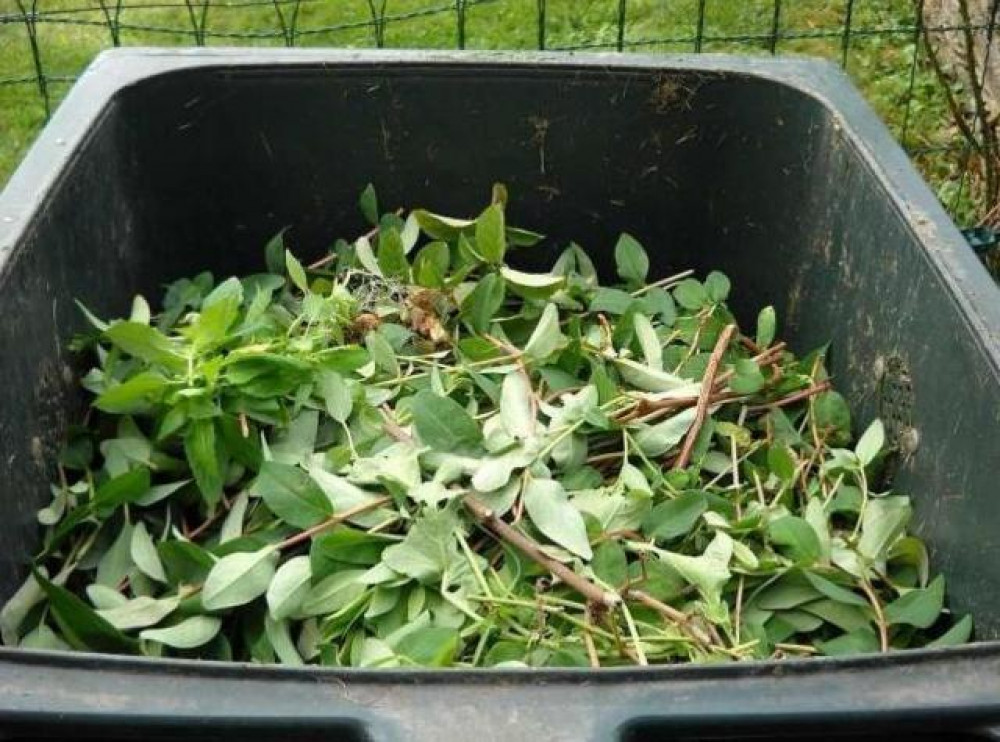 A subscription service for the controversial charging of emptying green bins in Cheshire East opened today (October 2nd).
Cheshire East Council announced it was going to start charging for collecting garden waste as we revealed here
From January 2024, garden waste collections in Cheshire East will become a subscription service.
Householders in Congleton will need to opt-in the Garden Waste Recycling Scheme to continue using their garden bin to recycle green waste.
The cost is an annual subscription fee of £56 for your bin to be collected.
Until January 2024, you should continue to dispose of your waste in the normal way. Collections will continue as normal until then.
For residents who receive qualifying benefits, a 25 per cent reduction in the fee will be applicable, reducing the usual £56 charge to £42 per bin for the year.​
Qualifying benefits are:
Child tax credit
Council tax support
Guaranteed pension credit
Housing benefit
Employment and support allowance
Income based job seekers allowance
Income support
Maximum level of working families tax credit
Universal credit
A council spokesperson said: "Once you have a subscription, we will empty your garden bin from January until December.
"You will be able to pay for the service at any time of year. The charge covers you for that collection year and is the same whether you join at the beginning, part way through the year or only need a few collections.
"Once you subscribe, a welcome pack will be posted out to you.
"This pack will contain your subscription sticker and details of where this sticker should be attached to your bin so that it can be easily seen by our collection crews."
New congleton Jobs Section Launched!!
Vacancies updated hourly!!
Click here: congleton jobs