Congleton: Cheshire East Council signs up for fair tax declaration
By Belinda Ryan - Local Democracy Reporter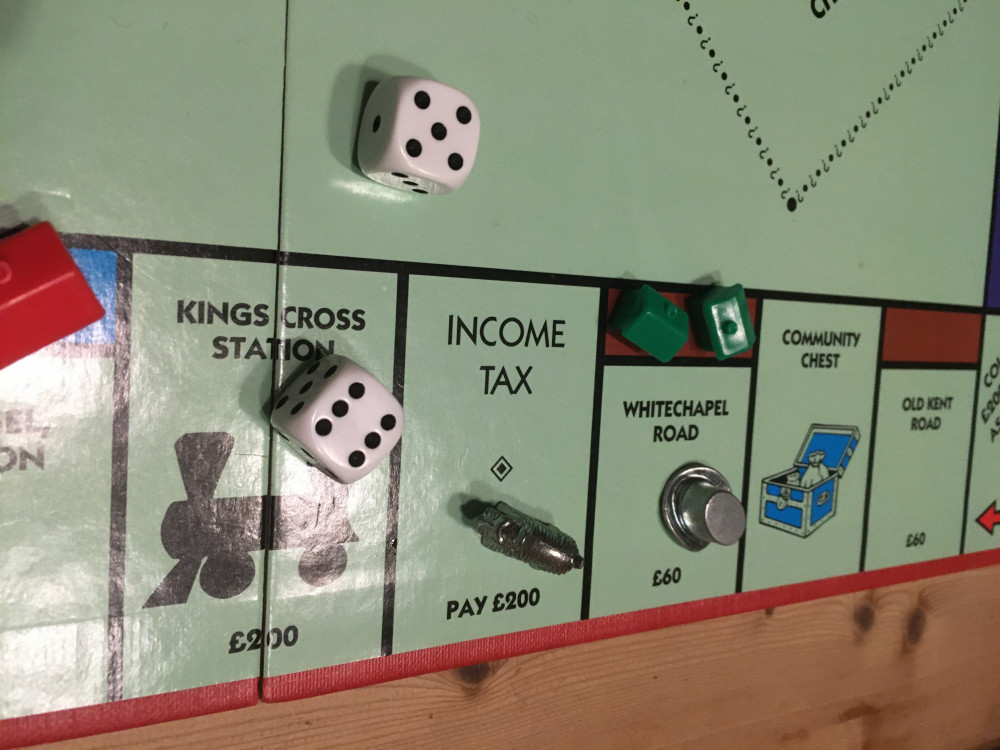 Cheshire East Council joins those across the country in signing up to the initiative. (Image - Alexander Greensmith / Nub News)
Cheshire East Council has signed up to a declaration to ensure the council does its best to only use suppliers and companies who pay fair taxes.
The finance sub-committee narrowly voted in favour of the council signing up to the Fair Tax Declaration – four councillors voted in favour, two against and two abstained.
The committee has the power to decide on behalf of the council as this was originally brought to full council as a notice of motion (NOM) and delegated to the committee for final decision.
Cllr Nick Mannion (Macclesfield, Lab), who seconded the NOM at full council, told Thursday's finance meeting a number of councils had signed up to this 'and it is ticking up'.
He agreed with a point made by committee chair Amanda Stott that it was not council's responsibility to take on the role of HMRC in this respect.
"We're not here as a surrogate or shadow tax authority, but it is to ensure there's a level playing field and we encourage our commercial partners to play by the rules," said Cllr Mannion.
He said he was pleased to see the council is already supporting many of the pledges within the declaration and the recommendation was to sign up to it fully.
Cllr Sam Corcoran (Sandbach, Lab) said he was happy to support the recommendation but wanted clarification over what the costs of doing so would be.
"If it's simply a matter of within our procurement we ask suppliers to tick a box saying 'do you pay a fair amount of tax' then I would be very happy with that," he said.
"If we're being expected to take on the role of HRMC and check whether they are paying a fair amount of tax and also make a valued judgement as to what is a fair amount of tax, then I would have concerns about the compliance costs."
Director of finance Alex Thompson said if the council did identify tax issues it felt was not fair, the responsible thing to do would be refer it back to HMRC.
Cllr Janet Clowes (Wybunbury, Con) said: "I share a lot of the concerns about this because it is a noble aspiration and I'm very pleased to see we already do quite a lot of it… but I am concerned that some of these noble aspirations do come at a cost at a time when we haven't got money to spare."
She added: "We don't want to tie ourselves up in knots around trying to slavishly follow something that we are already doing to the best of our ability…. I'm not really happy because, if we say we approve the council signing the Fair Tax Declaration, there is an implied assumption that we will follow it and we can't, so I don't think we can actually approve this."
The motion was proposed for approval by Cllr Mannion and seconded by Cllr Corcoran and narrowly approved.
It is unsure whether this will include mega-corporations that avoid tax like Amazon, that the Council could use for small everyday purchases.
New congleton Jobs Section Launched!!
Vacancies updated hourly!!
Click here: congleton jobs