Congleton: Can you hop for our hospital?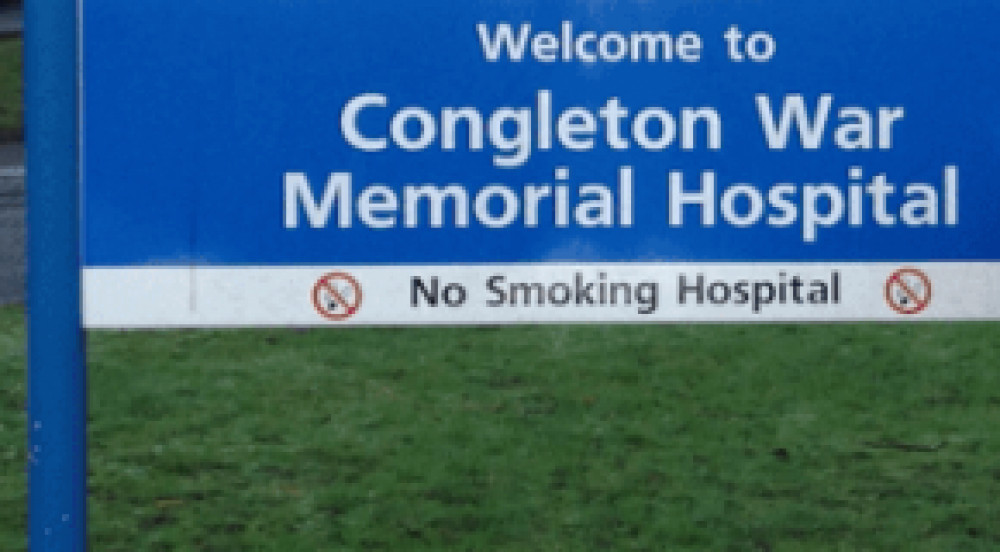 Unfortunately, funds raised won't lead to a reopening of the minor injuries unit... but will go to our town's hospital.
ECHO, the charity of East Cheshire NHS Trust, has announced their new event for Easter 2023, the Bunny Hop.
It promises family fun, for the chance to raise funds for Congleton War Memorial Hospital of Canal Road.
Congleton schools, nurseries, childminders, playgroups, clubs, families, and friends are being encouraged to take part in the sponsored Bunny Hop event.
Entrants are encouraged - if able - to hop the distance of your choice or complete a set number of hops over a certain amount of time.
Children can toddle, walk, run, skip, hop, roll or jump into this fundraising event. Schools and groups can include the Bunny Hop as part of their art and PE lesson, outdoor time or as part of their daily exercise routine. And there's no age limit to entry!
Taking part in the Bunny Hop event is easy. You can hop into action any time throughout April, just choose your time, date and sponsored walk route or venue and you're ready to go!
Unlike, for example, the Macclesfield pancake race which raises money for the same cause, the hop can be completed in the comfort of your own home. Be it a bungalow in Buglawton or huge house in Havannah.
The Bunny Hop is a great way for children to get outside, get active and help to raise money for their local NHS charity. It can even teach them a lesson about how the NHS is funded.
Hoppers from Knutsford and Macclesfield are also set to take part.
Once you've signed up for the event, you'll receive: a bunny ear template to cut out and decorate, a fundraising pack to help you reach your target, sponsorship form, certificate and a letter to send home to parents about the event.
Congleton: To find out more about the event and to sign up visit this link.
In a statement, ECHO said: "Money raised by ECHO helps support East Cheshire NHS Trust go the extra mile in providing funding for enhanced facilities, state-of-the-art medical equipment and all the added extras that make people's experience at Macclesfield District General Hospital, Knutsford Community Hospital, Congleton War Memorial Hospital and within our community services the best it can be."