Big Gig raises big money for youth sports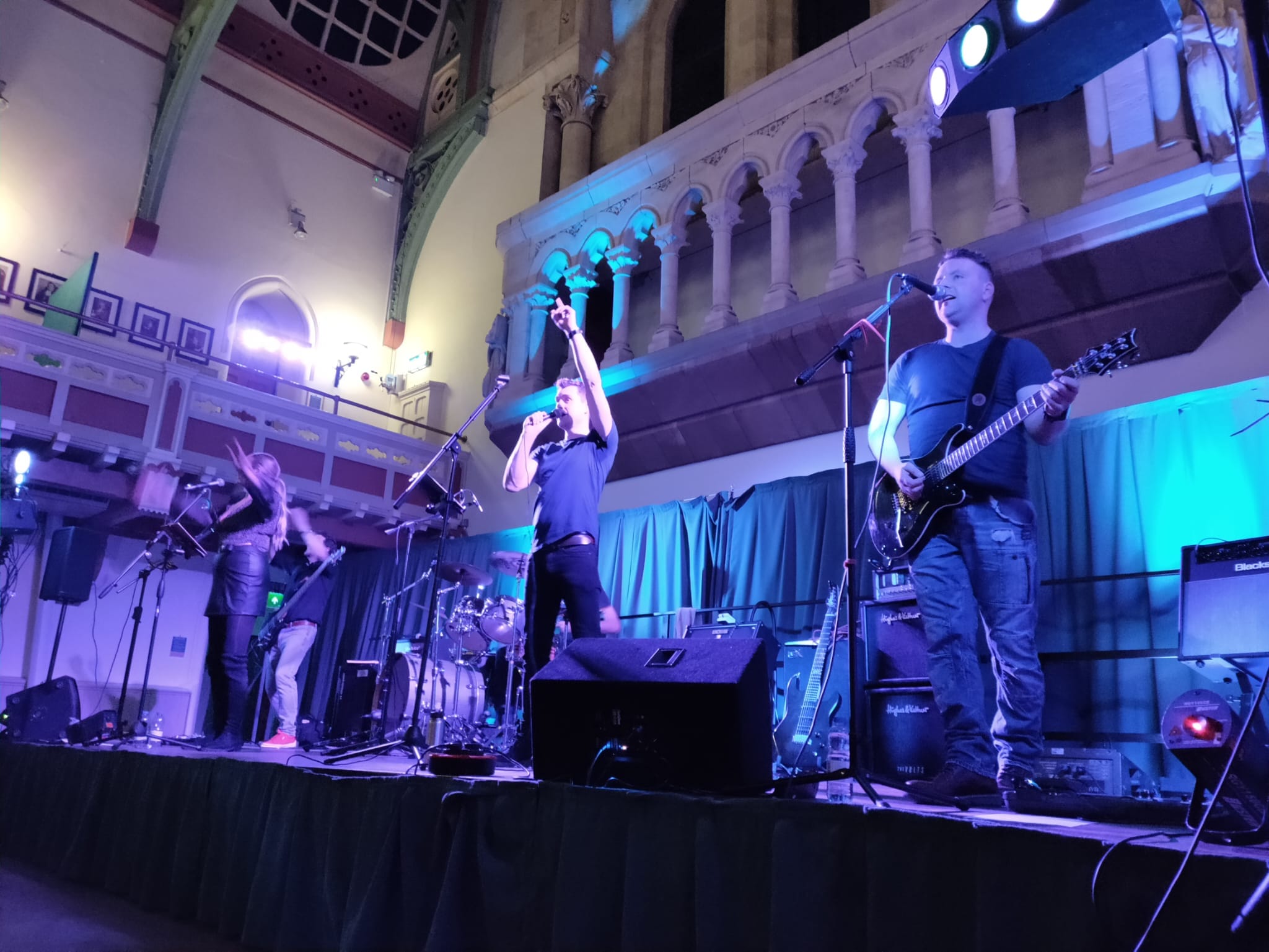 Making music for a good cause.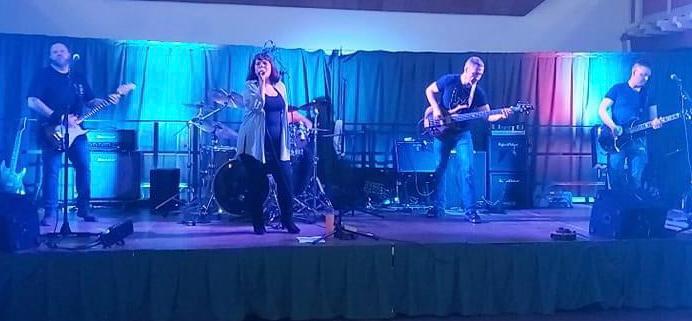 Making music for a good cause.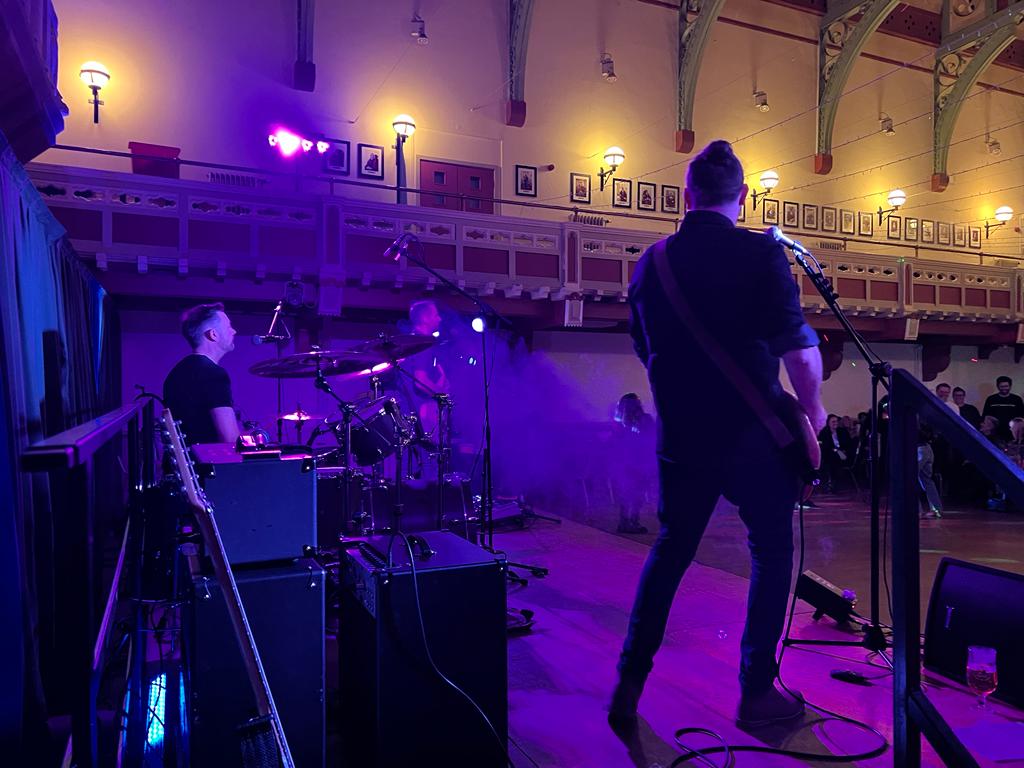 Making music for a good cause.
On Saturday, 18 March, three local bands turned up the volume at Congleton Town Hall to raise money for Congleton's youth sports teams.
The Trigger Hounds, No Fit State and The Volts played classic indie, rock and pop songs all night long to a sold out hall full of live music fans.
By the end of the night, £1,733 had been collected for Bear Town Youth Sports, which consists of Congleton's cricket, rugby, football and tennis clubs.
All three bands are regular staples of Congleton's live music scene, known for delivering loud and lively shows full of crowd favourite cover songs.
The Volts kicked off the show, followed by No Fit State, and The Trigger Hounds rounded off the night. The show saw guests dance along to tunes ranging from Disco 2000 and Dancing in the Dark, to 99 Red Balloons, Crazy Train, Love Machine and Livin' on a Prayer.
David Podmore, singer and guitarist in The Trigger Hounds, said: "The Big Gig was an incredible night for everybody involved! It was wonderful to see so many people come together and enjoy an evening of live music while also helping some really important clubs that do a lot of vital work in our community.
"All those involved in organising the event, and all three bands would like to thank the guests for coming along and being so generous. We're already thinking about The Big Gig 2024 – so watch this space!"
Sarah Stubbs, Club Manager of Congleton Cricket Club, said: "The clubs that make up Bear Town Youth Sports play an important role in the town and The Big Gig has been a great opportunity to not only help us continue this work but also celebrate everything the clubs do in a way that brings the community together."
A number of local businesses supported the event, with the headline sponsor being Bears Brew Coffee Co., a recently launched Congleton-based supplier of sustainable and responsibly sourced coffee. Additional sponsors included Pear Hospitality, Stonehammer Music, John's Barbers, and Bear Grills, who were The Big Gig's official Breakfast Partner.
Chris Brady, Founder of Bears Brew Coffee Co., said: "Many of the people in the bands, the businesses that supported the night, and the people who attended The Big Gig have first hand experience of the amazing work that Congleton's Youth Sports Teams do.
"Like a lot of community groups, COVID was hard on Congleton's sports clubs. This is why it's vital that we support these teams now, as otherwise we could risk losing them. It was wonderful to see everyone come together and it's a real testament to this town's community spirit as well as the wonderful sports and music communities that we have here."
Guests dug deep to support Bear Town Youth Sports, with a raffle also being held on the night. This saw winners walk away with prizes including a selection of wines donated by Bears Brew Coffee Co., a luxury chocolate hamper donated by Chris Hamriding Lettings & Estate Agents, a bottle of single malt Welsh whisky donated by LT Optometry, and two match tickets donated by Lancashire Cricket Club.