Aberla Utilities secures contract with Siemens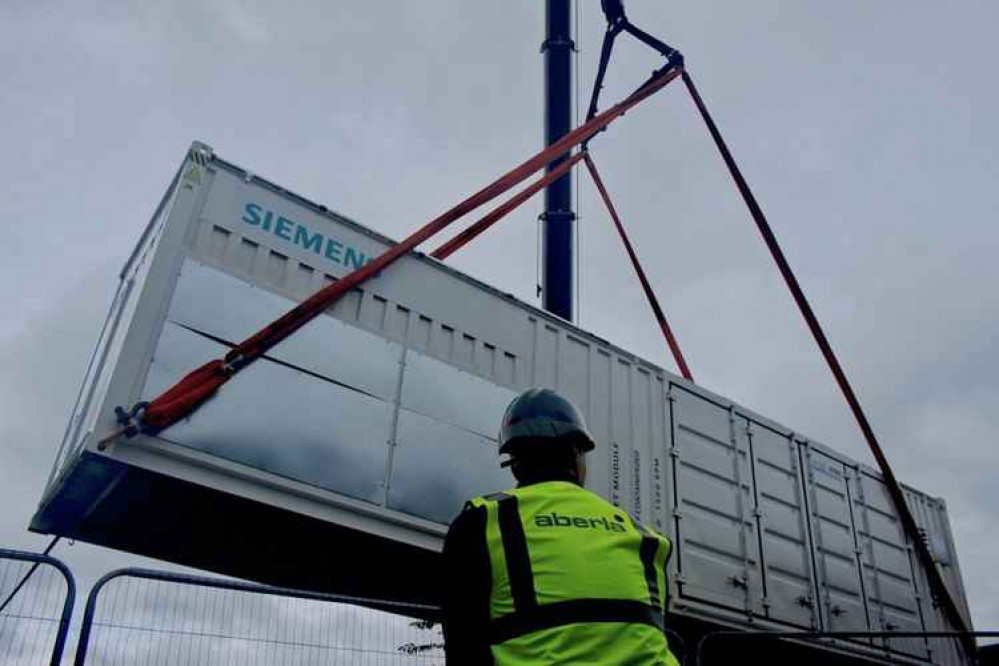 Aberla Utilities, part of the Aberla Group, has been contracted by Siemens to design and install a containerised 500kWe Gas Engine at their manufacturing site in Congleton.
The project will help reduce grid dependency by enabling flexible and efficient energy to power Siemens' day-to-day operations.
Aberla will provide the delivery of all mechanical and electrical, civil, and structural elements such as the gas pipework, equipment foundations, roof mounted engine equipment, data cabling works and all necessary connections.
The engine will be constantly involved in powering the manufacturing site, supplementing and reducing electricity depending on availability from the grid.
If electricity from the grid is completely cut, the engine facilitates the activation of "island mode", meaning operations can remain fully functional without needing to use energy generated from the grid.
Aberla Utilities' responsibility is to provide a full design of all installation processes to ensure the engine is delivered safely and on programme.
Paul McCarren, chief executive officer at Aberla Group, said: "We're very proud to be included on the Congleton project. Establishing strategic partnerships with organisations such as Siemens is key to our operational success, and we hope this relationship will lead to future innovative and sector-leading projects."
The development of the relationship between Aberla and Siemens over the last two years has enabled this project to come to fruition.
Siemens' desire is to install a gas engine and generate energy more efficiently.
Patrick Reilly-O'Donnell, project manager at Siemens, said: "We've been working with Aberla for some time now and we were very excited to get the Congleton project over the line.
"Given their expertise and experience, we are confident Aberla will deliver the programme safely, on time and to the quality expected."
The tender process commenced in February 2019, leading to formal interviews and presentations before Aberla Utilities was awarded the contract in early 2020.