When it might be in your interest to be shocked! Hi-tech solutions to physiotherapy issues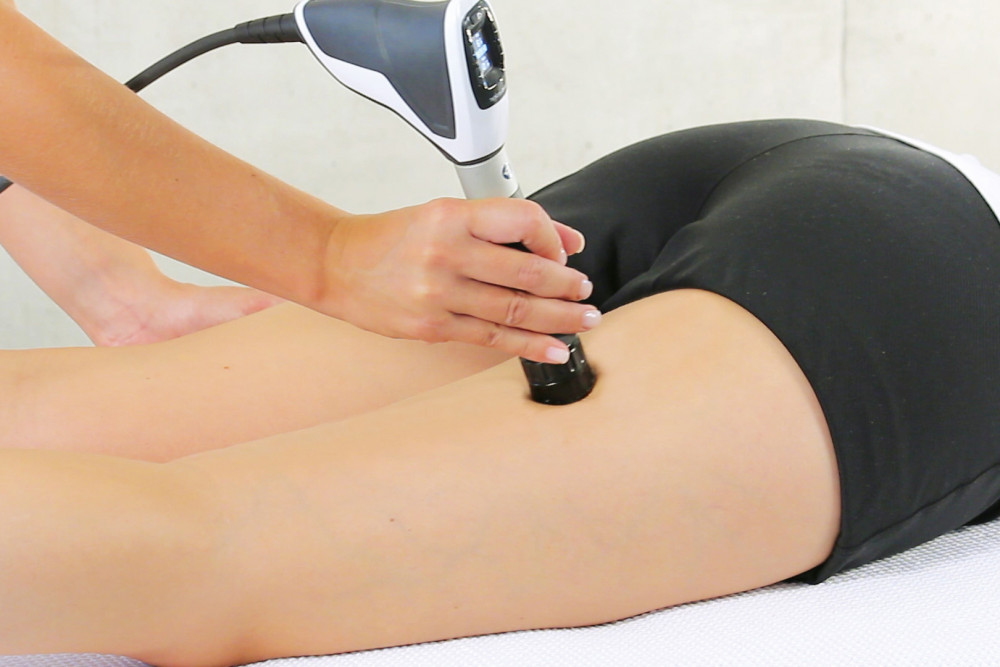 Straight to the source of pain.
A Congleton-based physiotherapy practice is championing the use of Shockwave therapy as an effective, treatment of injured soft tissue such as sports injuries and work based (occupational) conditions.
Norris Health, which has a clinic on Lawton Street has been established in the Northwest for more than 30 years and is one of the leading physiotherapy practices in the country. It is led by highly experienced physiotherapist Dr Chris Norris, who is also the author of 14 clinical books on physiotherapy, exercise, and acupuncture and lectures around the world to universities, teaching hospitals, and private clinics.

The clinic which has three fully equipped treatment rooms, a large rehabilitation gym, and a counselling room has invested in the latest equipment to be able to offer Shockwave therapy locally. Normally only available in large Private Hospitals, the new machine generates powerful precise shockwaves which are transmitted into the body through the skin to create a healing effect.
It is particularly effective in treating most tendon conditions such as Achilles, hamstring, patellar (kneecap), gluteal (buttock), rotator cuff (shoulder) and tennis elbow.
A shockwave is simply a pressure wave (a little like a soundwave) which occurs within a substance, such as air or water or materials which contain these.
An everyday example would be a sonic boom from an aircraft or a bow wave in front of a boat. In each case as the object pushes forwards the material (air or water), is pushed out of the way. In the case of shockwave therapy, the pressure wave occurs as a type of sound or acoustic wave, which a patient can feel as a strong pleasant vibration.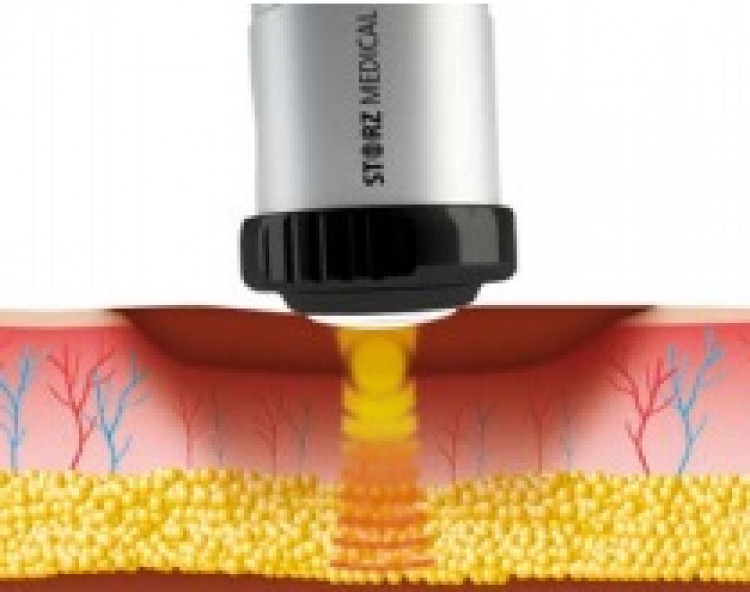 Hi tech treratment gets straight to the problem.
The state-of-the-art machine produces shocks rapidly, between 800-2000 times over a 10–15-minute treatment. Typically, three to seven sessions are required for peak therapeutic benefit, but this varies depending on the condition treated, and how individual patients react.
The machine uses a comfortable smooth metal head which is moved over the skin via a special gel. The waves produced in the body help to speed up natural processes of repair and regeneration. The therapy is normally followed by a structured rehabilitation programme for optimal effect.
You can find out more about the therapy on the Norris Health website via this link.