Crewe gets boost after government approve funding reallocation for Towns Fund projects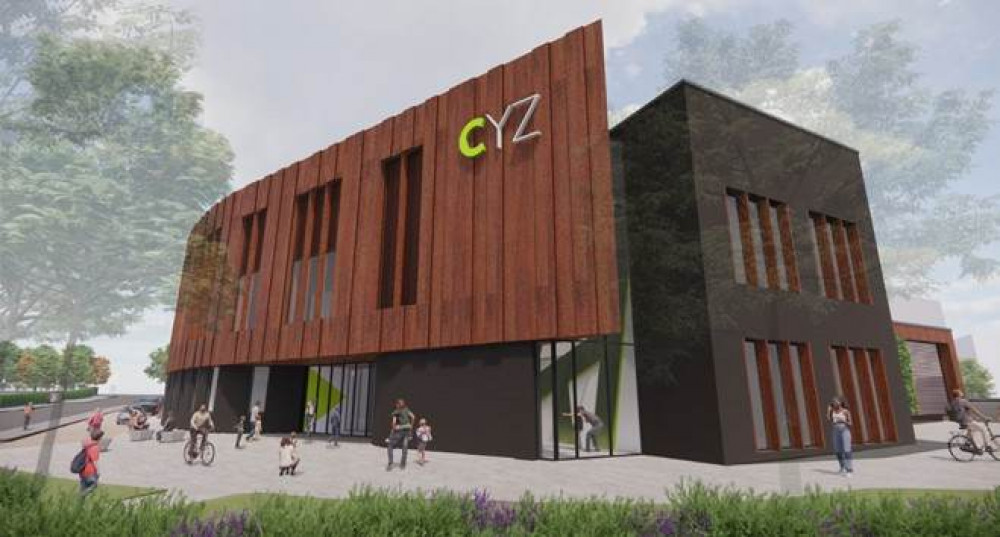 Crewe Youth Zone is scheduled to receive £3.7 million in funding from the Crewe Towns Fund and will be delivered by OnSide (Image - OnSide)
The Crewe Towns Fund proposal will go ahead after the government approved the reallocation of funds.
Crewe has been allocated a total of £22.9m through the government's Towns Fund to deliver a package of nine projects to support the town's ongoing regeneration.
The Towns fund originally had 10 projects, however, one of the original projects, the Lyceum Powerhouse has now been taken off the list after construction cost inflation made the project unviable to continue. Crewe Town Board and Cheshire East Council submitted a proposal to the government in November to amend the Crewe package and allow the Board and Council to reallocate the £5m worth of funds to the remaining projects.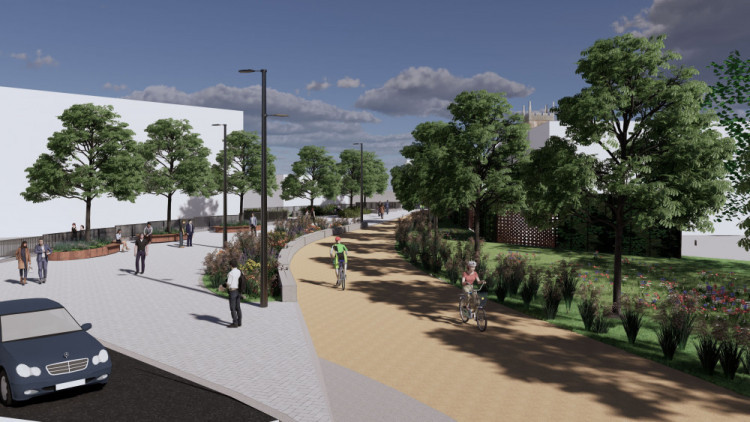 Artists Impression of the Mill Street Corridor (Image - Cheshire East Council)
With the approval given, work can now begin on the remaining projects which include the Flag Lane Community Hub, the extension of Cumberland Arena and the Mill Street Corridor which will see a significantly improved cycling and pedestrian route along the road, amongst others.
Doug Kinsman, chair of Crewe Town Board said: "Removing the Lyceum Powerhouse project from our Crewe Towns Fund programme was a decision we of course did not want to have to take.
"But faced with significant external factors – not least the rising costs of materials and contractors – we had to consider whether the projects, if they were scaled back, could still deliver the outcomes that were planned if no further funding was forthcoming.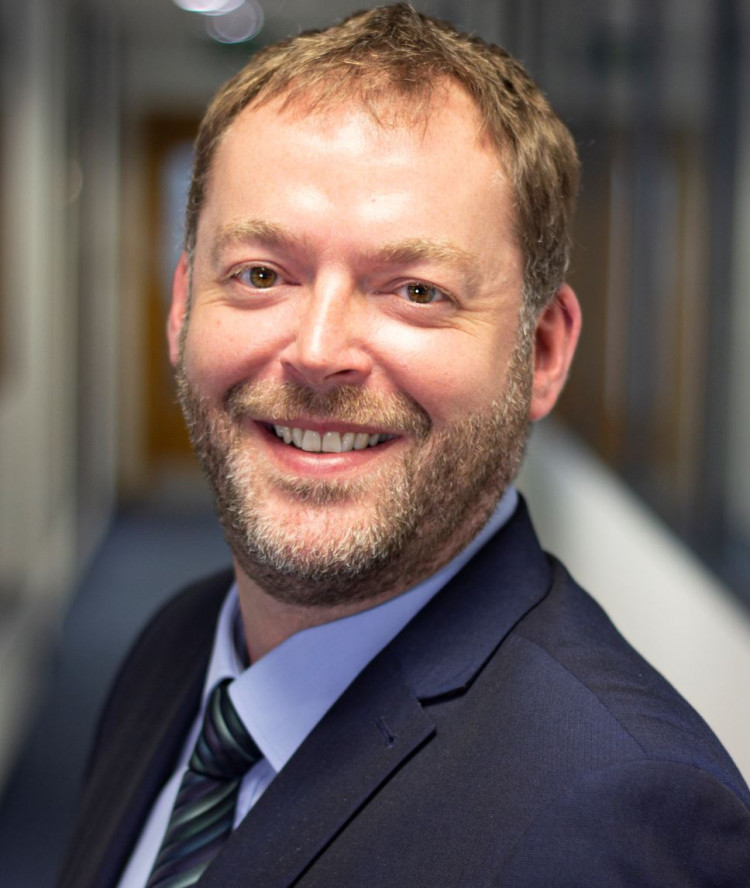 Chair of the Crewe Town Board, Doug Kinsman (Image - Cheshire East Council)
"This wasn't achievable and the decision to withdraw the Lyceum Powerhouse project, which the government has approved, means we can now move forward with confidence and deliver a package of nine impactful projects that will deliver a range of benefits to our local communities for years to come."
The Lyceum Powerhouse project was originally a new entertainment and arts space in the town centre. Cheshire East Council are still hoping that the project can continue when appropriate funding can be raised.
A full list of the projects that form the Crewe Town Funds package can be found at: weareallcrewe.co.uk