Holmes Chapel manufacturing plant expansion likely to get the go-ahead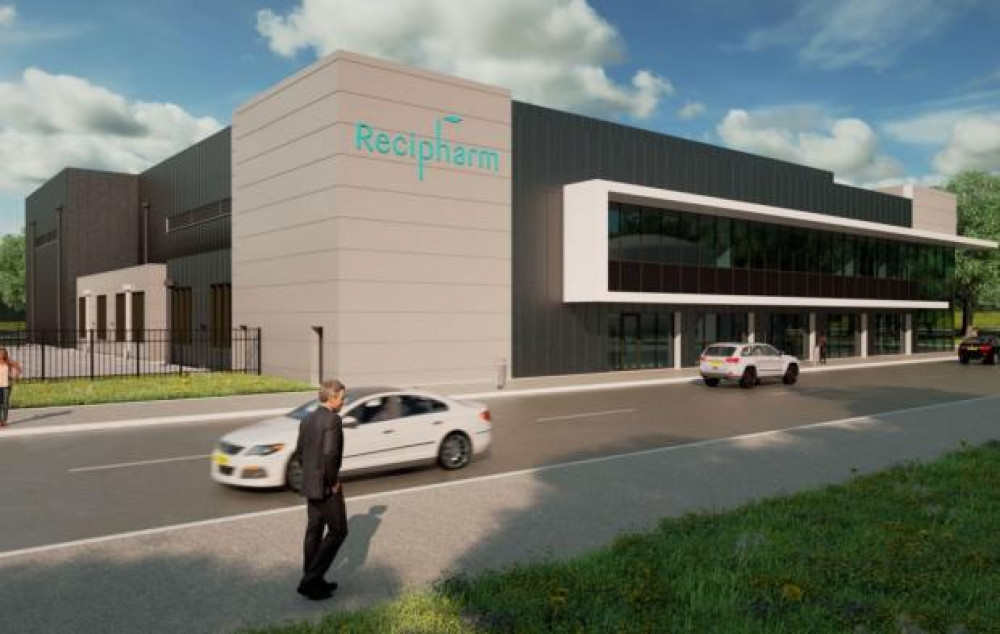 CGI impression of new Recipharm expansion
A report for next weeks Cheshire East Council Southern Planning Committee have recommended for approval for Recipharm's plans.
The global pharmaceutical manufacturing company who employs 450 people currently at their Holmes Chapel facility aim to produce more sustainable inhaler products once the project has been completed.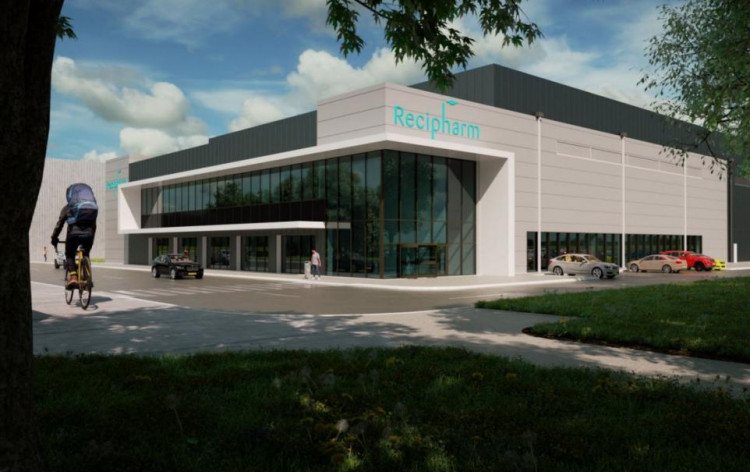 CGI impression of what it could look like (Photo: BakerHicks)
The proposals which are at outline stage currently, aim to increase capacity by adding a new filling line, mixing vessels and ancillary rooms with a mixture of development on current fallow land and an extension to Building A12 near the back of the current facility.
A plant exclusion zone will be added to the back to house the low greenhouse gas propellants which are potentially flammable with the storage area holding up to three tanks.
Recipharm's current facility at Holmes Chapel
All other matters have been reserved including parking, noise and access however the application does state that the current parking that exists on the site (511 spaces) is ample for the new plans.
Recipharm have not indicated whether or not they are recruiting new jobs once the expansion is completed.
The report will go to the Cheshire East Southern Planning committee next week with the report recommending approval subject to conditions.