Crewe Alex unveil 'exciting' major new plans for club's car park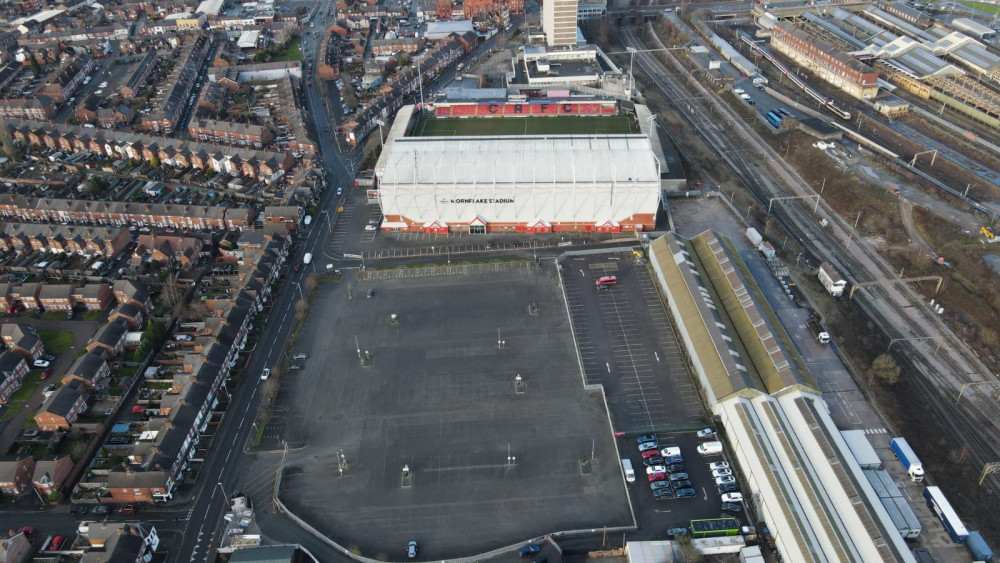 Gresty Road car park where the solar farm will be placed
The project to install more than 3,000 solar panels above parking spaces on Mornflake Stadium Car Park, Gresty Road, has the potential to make the club net carbon negative.
The green energy generated would provide car park users and local residents with access to electric vehicle charging points.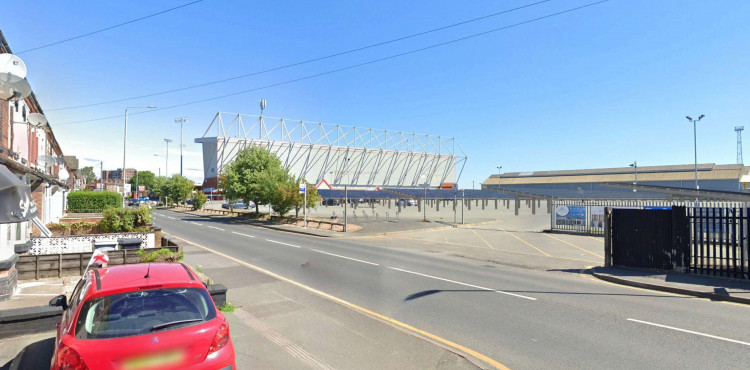 A visual impression of the proposed solar farm from Gresty Road (Crewe Alex).
It would also provide a new revenue stream to Crewe Alexandra over the long term.
The club will hold a public consultation event with local residents at Mornflake Stadium on Saturday 4 February (10am) - explaining details of the scheme.
Director, Tony Davison, told Nub News: "This project gives Crewe Alexandra a new revenue stream for the next 20 to 30 years - helping us to be remain a sustainable club.
"This exciting project offers a huge range of benefits, and we look forward to explaining them in detail to people who attend our consultation event.
"This investment - the club's largest in more than two decades - will make Crewe Alexandra net carbon zero.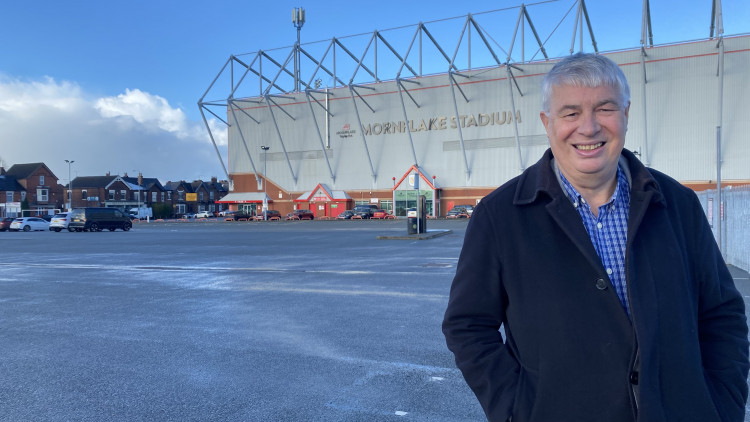 Crewe Alexandra director, Tony Davidson, described the club's solar farm plan as 'exciting' (Crewe Alex).
"This demonstrates our commitment to being more sustainable and lowering our environmental impact, in accordance with the EFL Green Clubs initiative.
"It will improve the provision of electric car charging points in the area, which will be available for use by local residents.
"Terraced houses around Mornflake Stadium have no space for these charging points, but we will soon be able to offer such a facility.
"We will be able to offer this to travelling supporters and hardly any grounds across the UK have them."
Each Gresty Road parking space will be sheltered by a structure which contains a solar panel, with a number featuring charging points for electric cars.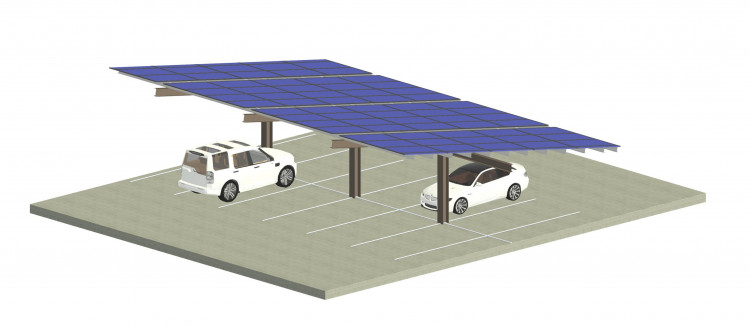 More than 3,000 solar panels would be consttructed above parking spaces on Mornflake Stadium Car Park, Gresty Road (Crewe Alex).
This could also be useful for visiting supporters who have travelled large distances to games.
The energy generated could be used to power the stadium, or sold to a third party, or to the National Grid to provide an ongoing source of income.
Mr Davison added: "The project could take six months to get off the ground and is likely to start from Autumn at the earliest.
"This project will help our football club towards a more sustainable future, with the scheme providing a level of income over time.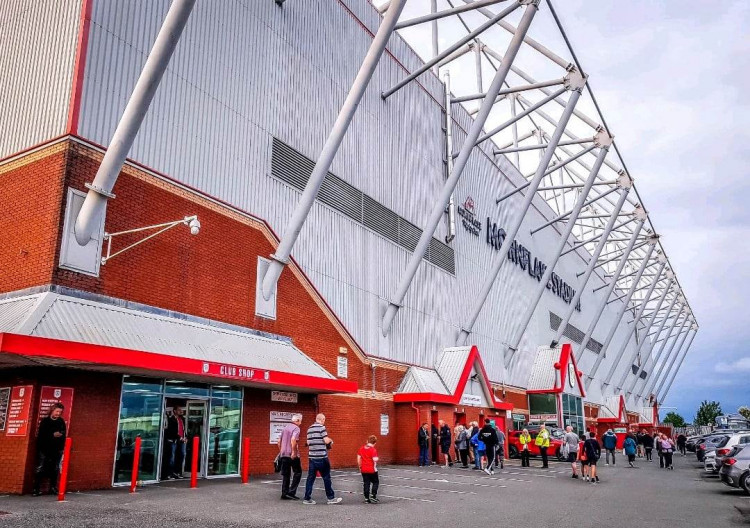 Crewe Alexandra's solar fram project is likely to take six months to get off the ground (Peter Robinson).
"We believe this is a hugely positive plan in all respects, and we are enthusiastic about the prospect of moving it forward over the coming months."
A planning application was submitted to Cheshire East Council on Tuesday 31 January. The last date for submitting comments is Wednesday 1 March.