Cheshire environmental consultancy to host seminar on healthcare waste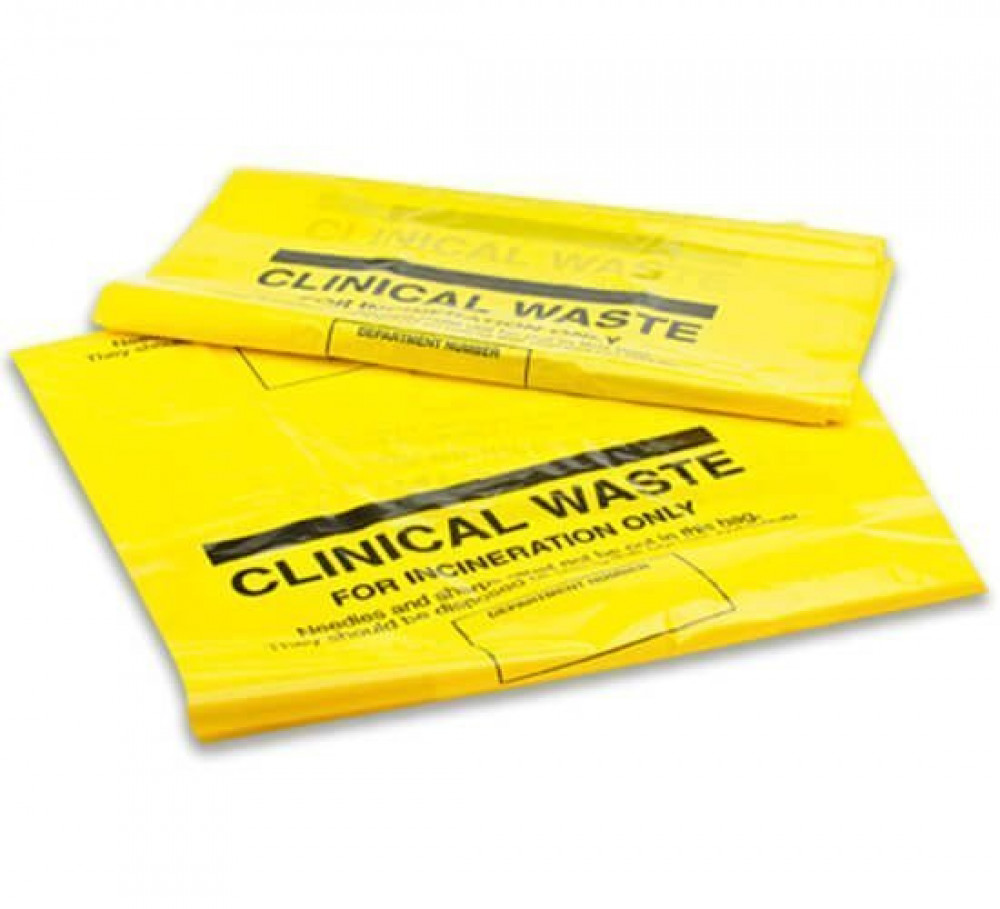 Seminar will cover the safe disposal of clinical waste
Sandbach-based environmental consultancy Enviro-Stack Ltd. is hosting a one-day seminar with the aim of educating businesses on the importance of managing healthcare waste.
The seminar will be taking place at Crewe Alexandra Football Club on Thursday 23rd March and will be aimed at team leaders, managers, business owners, and anyone involved in waste. Course content covers all the moral, legal, and ethical responsibilities put on businesses in the healthcare sector.
Whilst waste in industries is produced regularly, in sectors such as construction, demolition, and manufacturing, healthcare waste is a significant generator of all industrial waste. Healthcare waste generates 174 million tonnes of waste per year. The cost to the UK, currently represents £5.5 billion per year, according to governmental sources.
Senior Consultant and trainer at Enviro-Stack, Ron Birchall added: "This course will provide practical guidance on waste minimisation and segregation, resources, competency, and procurement. It also covers policies and procedures to ensure all attendees have a grasp of the intricacies and importance of effective management of healthcare waste."
The one-day seminar costs £175 which includes teas, coffee, and a buffet lunch. Discounts are offered to more than one person attending from any one business. Further enquiries can be made by calling 01270 587507 or visiting the company's website www.envirostack.co.uk
Follow Cheshire Business Nub on Facebook, Twitter, and LinkedIn