Marketing Agency pick up huge win at Northern Digital Awards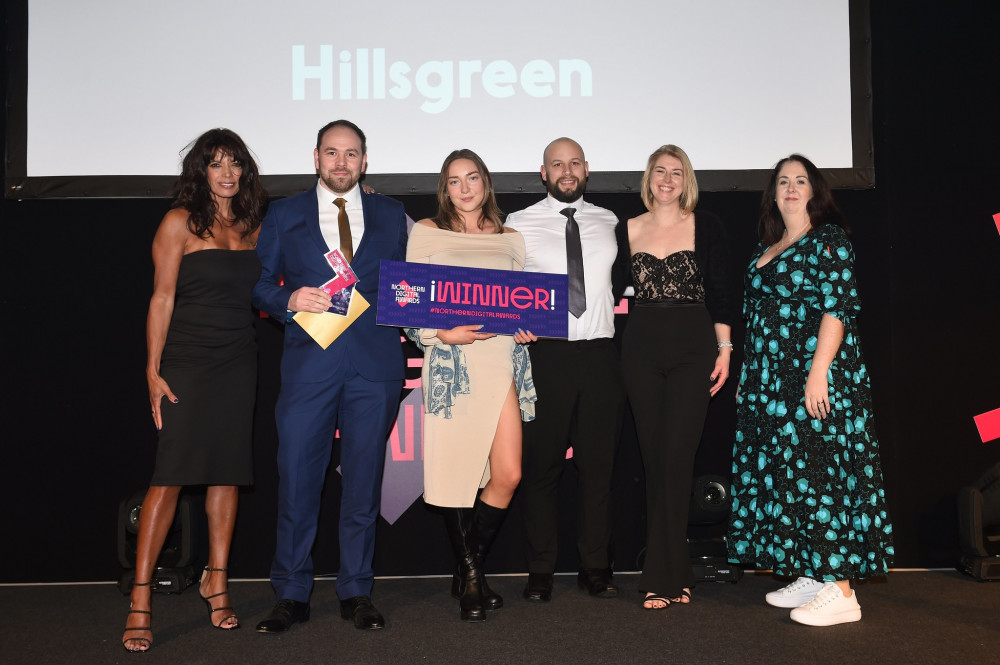 A Holmes Chapel based marketing company have scooped a big win at the 2023 Northern Digital Awards.
Hillsgreen, a marketing company which focuses on the agricultural sector won Best Small Agency at the awards ceremony and it is one which took the team completely by surprise.
Managing Director, Andy Venables said "To be able to kickstart 2023 with a win of this calibre is incredible and testament to the great work the team do"
The Northern Digital Awards has been running for several years and awards excellence across the advertising and digital sectors. Hillsgreen which counts Elsoms, Aquagrain and Heaton House Farm as clients and it's these clients which helped Hillsgreen in their award success. Andy commented, "We've been fortunate to work with some fantastic clients which has enabled us to execute innovative and creative campaigns that cemented a winning entry."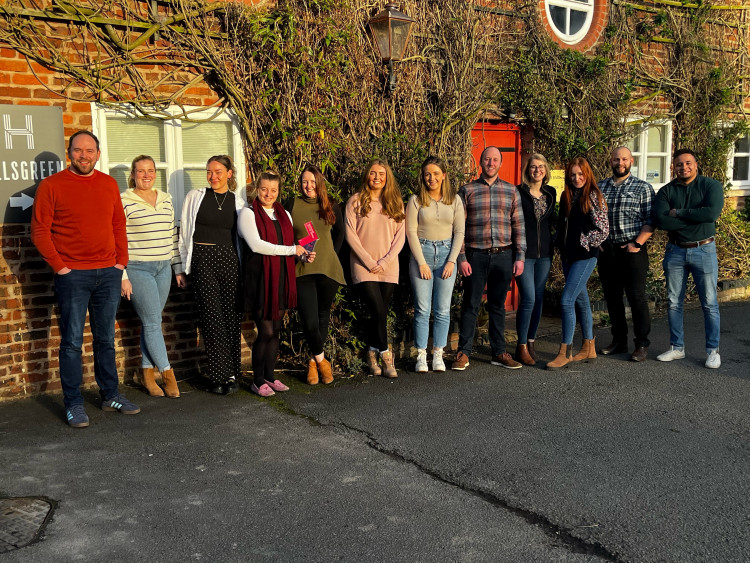 The company employs 10 staff at its rural location just outside Holmes Chapel and helps with all aspects of marketing for the agricultural sector and are finely tuned to the issues facing the sector currently.
Andy thinks this was a key part of the reason why Hillsgreen won. He commented "Like many industries, the agricultural industry is facing challenges, particularly from rising input costs, so it was significant to us that the judges praised the value we have been able to add to the sector through marketing. It's an industry we are extremely passionate about and one that myself, and many of the team, still operate in at various levels."