Sculptor announced for Elizabeth Wolstenholme Elmy statue in Congleton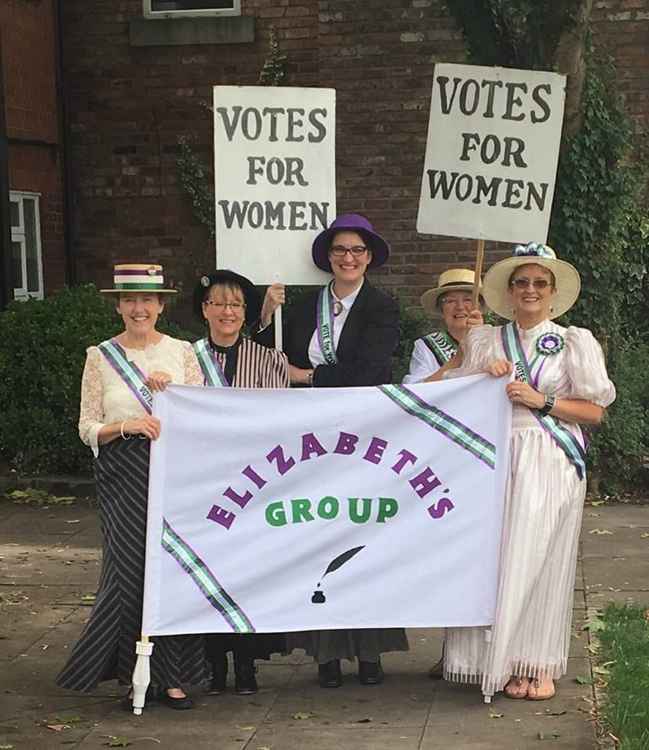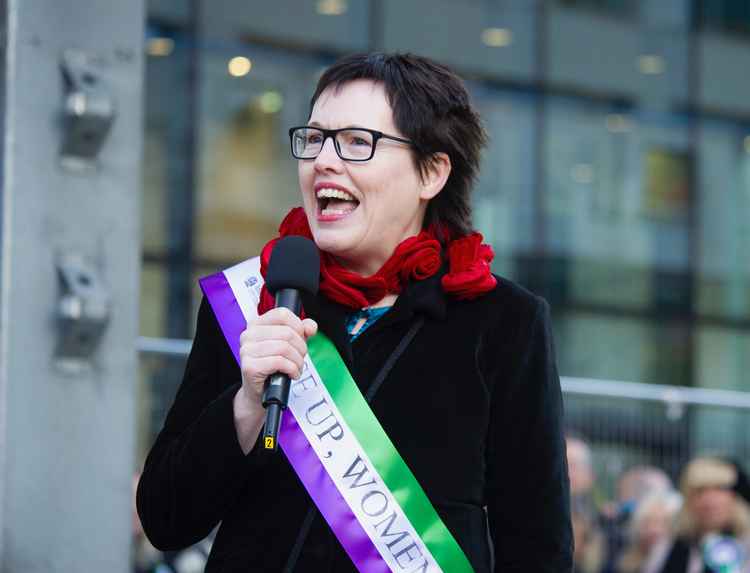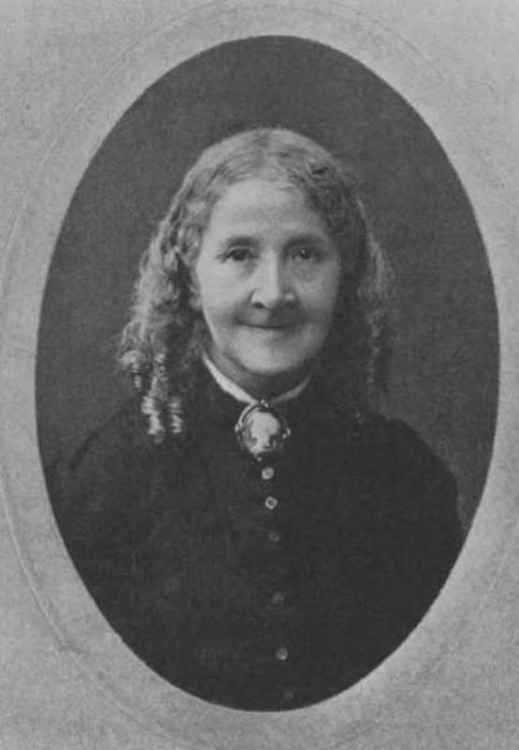 Elizabeth Wolstenholme Elmy
Like too many women who have shaped our history, the name and face of Elizabeth Wolstenholme Elmy has been forgotten.
Described by Emmeline Pankhurst as "the brains behind the suffragist movement", the telling of Elizabeth's story is one step closer.
Elizabeth's Group has announced that renowned sculptor Hazel Reeves will create a bronze statue of Elizabeth for Congleton, to be unveiled on International Women's Day on March 8th, 2022.
Elizabeth's Group hopes that the creation of another statue of an inspirational woman, whose contribution has not received the prominence it deserves, will go some way to redressing the imbalance of only three percent of the country's statues being of identifiable, non-royal women.
'Elizabeth deserves her place in history'.
Elizabeth Wolstenholme Elmy (1833-1918) was one of the most significant pioneers in the campaigns for women's rights and was an influential suffragist.
She was an activist far ahead of her time, spending her life standing up to injustice and fighting for equality for all, no matter who condemned her for it.
Elizabeth believed passionately in equality of education for girls and opened a school for girls at Moody Hall in Congleton, where she lived for 54 years.
Elizabeth's Group, also based in Congleton, is the campaign group established to raise awareness of Elizabeth Wolstenholme Elmy.
It has been fundraising since 2018 to commission a statue of Elizabeth.
This week they have received the wonderful news that Hazel Reeves (who notably sculpted the Emmeline Pankhurst statue in Manchester and The Cracker Packers in Carlisle) has agreed to be involved in the project.
Hazel Reeves commented: "I am absolutely thrilled to be sculpting Elizabeth, such an extraordinary activist who had been written out of history until Elizabeth's Group was compelled to tell her story in bronze."
Nearly half of the £65,000 target for the bronze statue has now been raised.
Chair of the group, Susan Munro said: "We are absolutely cock-a-hoop to have Hazel Reeves as our sculptor.
"We all admire and love her work, and this is the best possible outcome for us."
The group is still actively fundraising for the outstanding amount for the statue and donations can be made through their Just Giving page.
For further information on Elizabeth Wolstenholme Elmy see Elizabeth Group's website.
Elizabeth Wolstenholme Elmy's work directly led to the passing of three laws:
The Married Women's Property Act of 1870 - meaning that women no longer forfeited all their property and money to their husband upon marriage.
The repeal of the Contagious Diseases Act of 1886 - which meant that women could no longer be imprisoned for having contracted a sexually transmitted disease, a fate which had never been applied to their male counterparts.
The Guardianship of Infants Act of 1886 - where children were no longer seen as the property of their father who could refuse to allow access to the mother and use this as a threat to control.
New congleton Jobs Section Launched!!
Vacancies updated hourly!!
Click here: congleton jobs