Jobs available in Congleton RIGHT NOW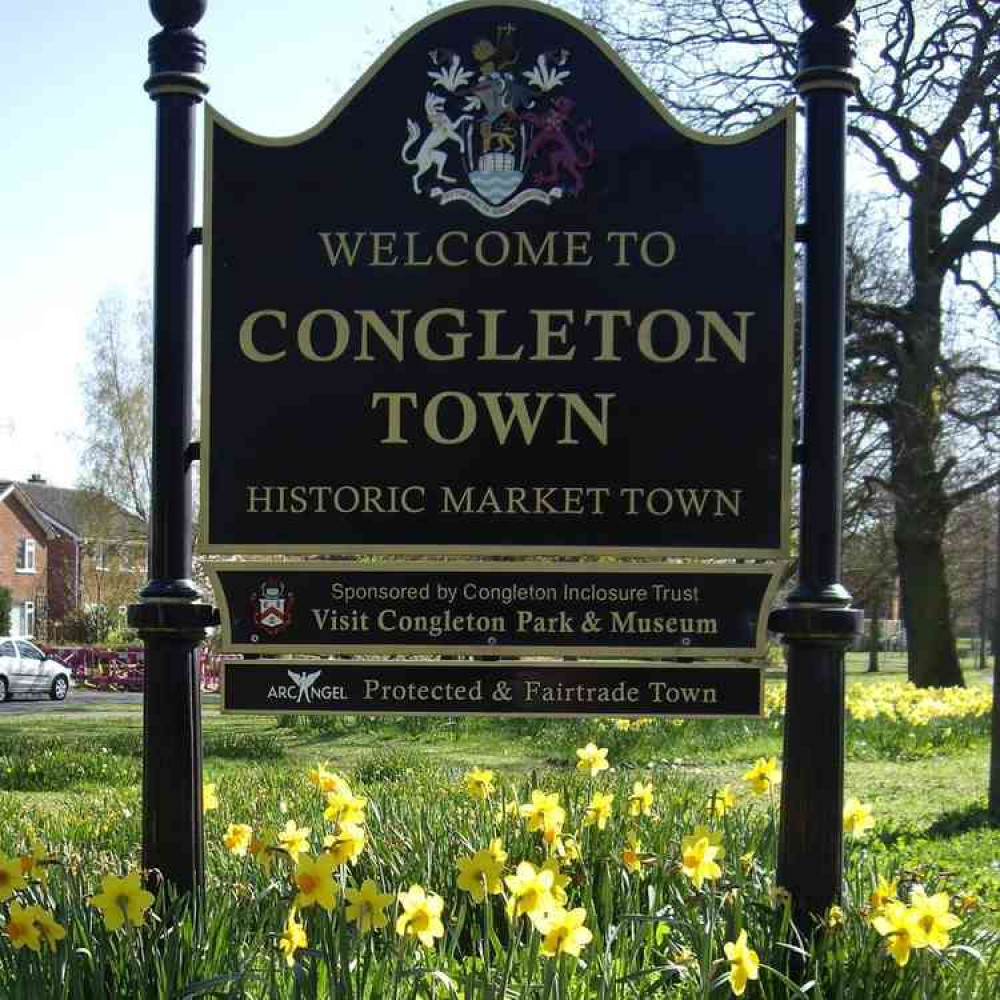 Here is a list of job opportunities that are currently available in and around Congleton.
Please get in touch if you want us to publish a job opportunity!
---
Sales Manager - Congleton
Are you looking for a job with free beer or do you have a passion for Craft Ale?
Logic Resouring Group are recruiting on behalf of an ambitious Craft Ale Brewery where you'll have the autonomy to drive the growth of an established, exciting brand, with the opportunity to work towards an equity share in the business.
Reporting to the MD, you'll be responsible for the performance of their small sales team along with the development of the wider sales strategy which will be focused around increasing sales through wholesale / distributor channels with the aim of becoming a nationally recognised brand.
What you'll need:
- Previous experience of Sales / Sales Management within the industry is essential.
- Access to industry contacts and the ability to draw upon previous relationships.
- To shares in the brewer's values of respect, humour and hard work.
- A driving license and flexibility to travel.
What you'll get in return:
- Salary up to £40,000 basic + Bonus
- A potential equity share
- Company Car
- Flexibility to work from home
- Unlimited free beer at partnering pubs and bars
Job Specifics
Permanent. Full Time. £40,000 per annum.
Click here to apply.
---
Sales Negotiator - Reeds Rains
Reeds Rains are looking to recruit a Sales Negotiator into their Congleton Branch.
Reeds Rains was established in 1868 and forms an integral part of the LSL Property Services Group.
They are a nationally recognised brand and one of the UK's most innovative and award winning property services providers.
In this role you will be responsible for regular communication with clients, negotiating offers between the vendor and the buyer and delivering exceptional customer service both face-to-face and over the phone.
Industry experience is preferred but not essential, as a minimum you will need to evidence previous targeted sales experience, and have the ability to work in a fast paced, customer focussed environment.
Working with Reeds Rains you will receive;
- Professional training provided with an award winning Learning and Development Team
- Defined career path / progression
- Uncapped earning opportunities
- Five day working week
- Numerous employee benefits to include Share Save and Pension Scheme
- Competitive basic salary plus uncapped OTE in the region of £18,000 to £20,000
It is essential that you hold a full UK Driving licence and have access to your own vehicle.
Job Specifics
Permanent. Full Time. £18,000 to £20,000 per annum.
Click here to apply.
---
Maintenance Operative - Congleton
About The Role
As a Maintenance Operative at HC One, kindness will be at the core of everything you do.
It touches upon every aspect of HC One's Dementia, Nursing, Residential and Specialist care homes.
Every single person who works their understands that HC One's residents are people just like them with their own stories to tell.
And, by joining them, you'll have a wonderful opportunity to give something back to those people.
About You
For you, that will mean making sure HC One's residents live in a place that's proactively inspected and brilliantly maintained at all times.
You'll carry out audits and make sure records are kept up-to-date.
And, whether you're replacing a tap or mixer valve, fitting a new extractor fan, repairing the timber on a bedroom window or putting up new wallpaper in the dining room, you'll do so with a sense of kindness above anything else.
HC One are looking for someone with solid experience in maintenance, building, DIY, cleaning and housekeeping.
You'll also need technical knowledge of mechanical and electrical systems, as well as ideally some IT skills.
And, whenever you communicate with a resident or co-worker, you'll be truly considerate and kind.
Well, after all, it's just in your nature.
Job Specifics
Permanent. Full Time or Part Time. £8.72 per hour.
Click here to apply.
---
Please get in touch if you want to publish a job opportunity on our site, we're more than happy to help!