Footloose comes to Congleton as part of theatre's 90th anniversary celebrations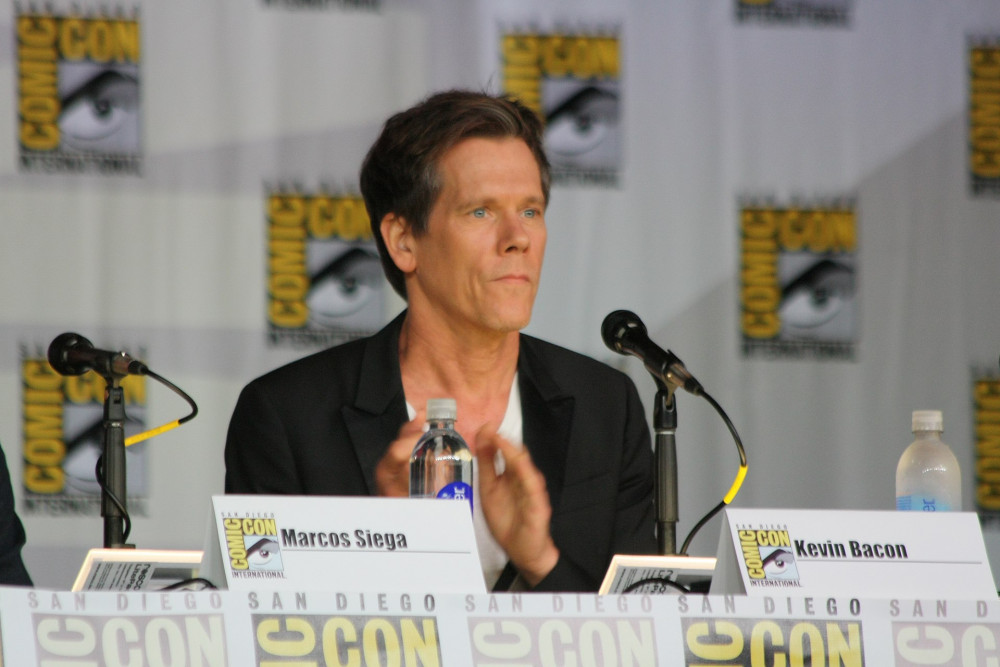 Remember Kevin Bacon in 'Footloose'? You can relive memories of the movie at a five-day musical theatre show in Congleton next month. (Mr Bacon sadly won't be attending). (Image - CC 2.0 Unchanged Thibault from Paris, France bit.ly/3dvGM5e)
An adaption of Hollywood actor Kevin Bacon's best-known movie is coming to Congleton.
1984 musical drama film Footloose will be performed in Congleton on multiple nights next month.
The production marks the 90th anniversary of Congleton Musical Theatre. The group was first founded in 1932 as Congleton Operatic Society.
There will be five performances at Congleton's Daneside Theatre from Monday October 24 to Saturday October 29.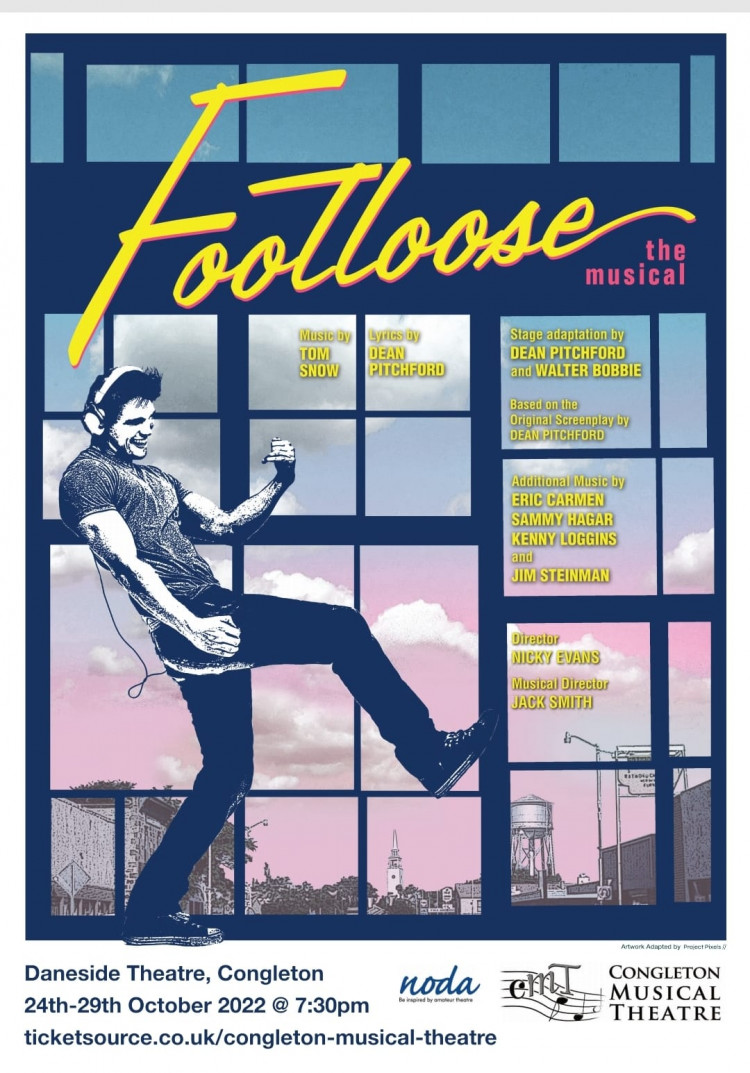 Tickets cost just £9.50, but you can make a small donation to the volunteer-led society.
The story follows a city teenager moves to a small town where rock music and dancing have been banned, and his rebellious spirit shakes up the populace.
It will feature a local cast of young actors.
Rehearsals began in May. Each of the five performances will start at 7:30pm, and end at 10:15pm.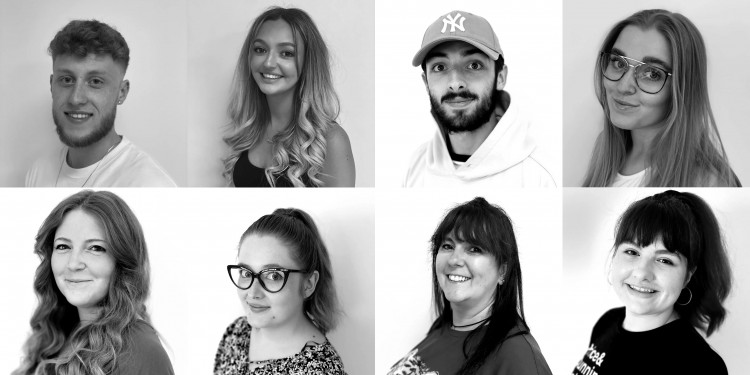 Top row: Kieran Picken as Ren McMormack, Becky Brady as Ariel Moore, Cory Evans as Willard Hewitt, Abbie Lloyd as Belle. Bottom Row: Charlotte Farr as Rusty, Autumn Evans as Urleen, Mandi Dearing as Ethel/Betty Blast and Charlotte Dean as Wendy-Jo. (Image - Congleton Musical Theatre)
Congleton Musical Theatre's Barry Smith had this to say:
"Footloose is a classic tale of teenage rebellion and repression features a delightful combination of dance choreography and realistic and touching performances," he said.
"When teenager Ren McCormack and his family move from big-city Chicago to a small Midwestern town, he's in for a real case of culture shock.
"Though he tries hard to fit in, the streetwise Ren can't quite believe he's living in a place where rock music and dancing are illegal.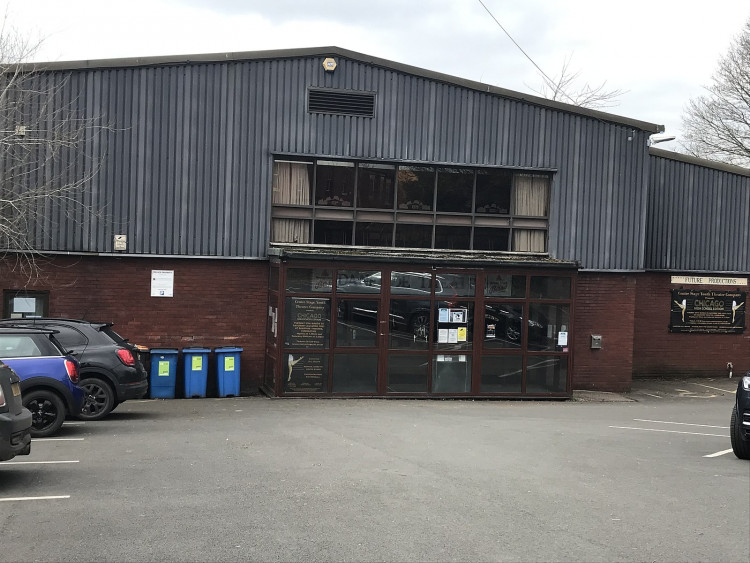 Daneside Theatre is located on Park Road, CW12 1DP. (Image - CC 4.0 Unchanged Maurice Oly bit.ly/3ddnsZR)
"However, there is one small pleasure: Ariel Moore, a troubled but lovely blonde with a jealous boyfriend. And a Bible-thumping minister, who is responsible for keeping the town dance-free. Ren and his classmates want to do away with this ordinance, especially since the senior prom is around the corner, but only Ren has the courage to initiate a battle to abolish the outmoded ban and revitalise the spirit of the repressed townspeople.
"Fast-paced drama is filled with such now-famous hit songs as the title track [made popular by Kenny Loggins] and Let's Hear It for the Boy."
Get your tickets here. And support Congleton Musical Theatre on Facebook here.
Got an event going on in Congleton? Advertise it for fREE on our events page.