Castle Inn on the lookout for new landlords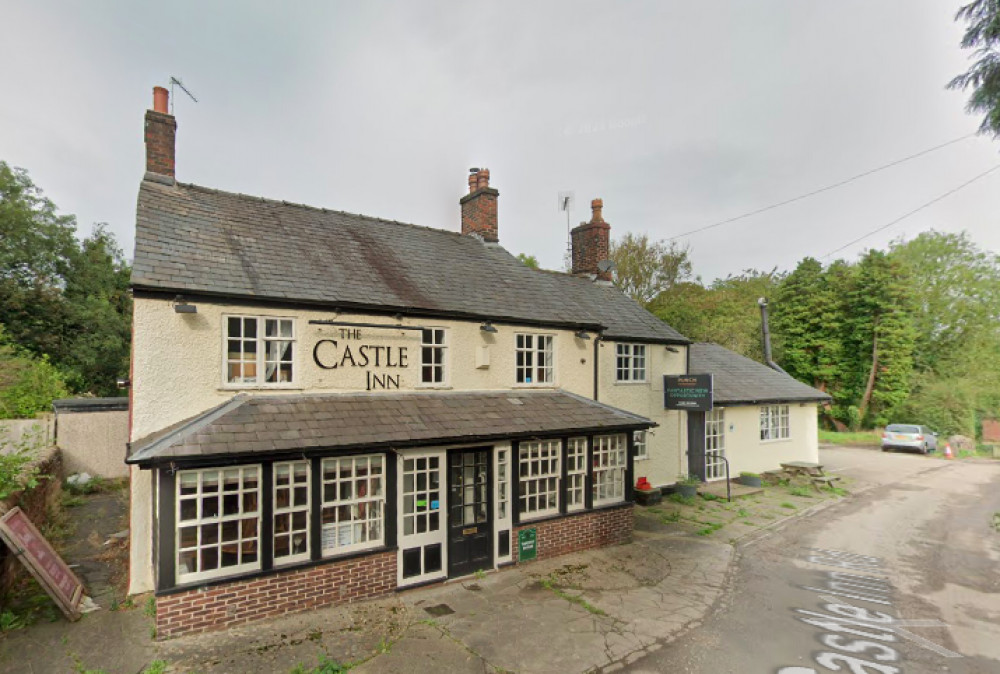 The Castle Inn, Biddulph Road, Congleton. Image credit: Google Maps.
Located just on the outskirts of Congleton and a short drive from Biddulph, the Castle Inn, 206 Biddulph Road, is on the lookout for new landlords.
The venue, which is over 200 years old, has had a turbulent few years, with the landlord closing up shop and quitting suddenly in May 2022.
Now, the venue is in need of a new landlord to run the 80-guest pub. Could this be you?
The pub's interior can accommodate 80 guests comfortably, ensuring a cosy setting for enjoying a meal or a drink.
The Castle Pub features two distinctive rooms served by the same bar. Guests can choose between the two areas, allowing for an experience tailored to their preferences for dining or socialising. Restrooms are conveniently located in the rear corridor, while the kitchen and cellar sit at floor level.
On the market with Punch Pubs, the ideal operator will be:
an entrepreneur eager to embark on an exciting new venture
Food plays a significant role in the establishment, so you'll have a solid background in serving delectable food
You'll have a proven track record of leading an efficient kitchen team
You'll be passionate about serving top-quality food and beverages
You'll possess the creativity and skill to deliver an exceptional and consistent guest experience
As we invest in elevating the Castle Pub to new heights, we're looking for a driven operator to seize new opportunities for growth and evolution
Your motivation to innovate and bring your pub to life on social media channels will generate interest and help create memorable guest experiences. These activities will lead to glowing reviews and a robust online presence.
You'll embrace the challenge of transforming Castle Pub into a thriving business
Landlords would have private accommodation at the pub, enabling them to become an integral part of the local community. Accommodation includes three bedrooms, a kitchen and a lounge.
The ingoing cost for landlords would be £9,500, and you can find out more online.
Congleton, a charming market town in the heart of Cheshire, offers picturesque scenery. Visitors enjoy historical landmarks and leisure activities. Conveniently located between the bustling cities of Manchester and Stoke-on-Trent, Congleton provides an idyllic retreat within commuting distance of these urban hubs.
The town boasts a rich heritage, exemplified by landmarks such as the 13th-Century Little Moreton Hall and the fascinating Congleton Museum.
Could you run a country pub in the heart of Cheshire?
Find out more here.
New congleton Jobs Section Launched!!
Vacancies updated hourly!!
Click here: congleton jobs