Are EV drivers happier than those who drive traditional cars?
---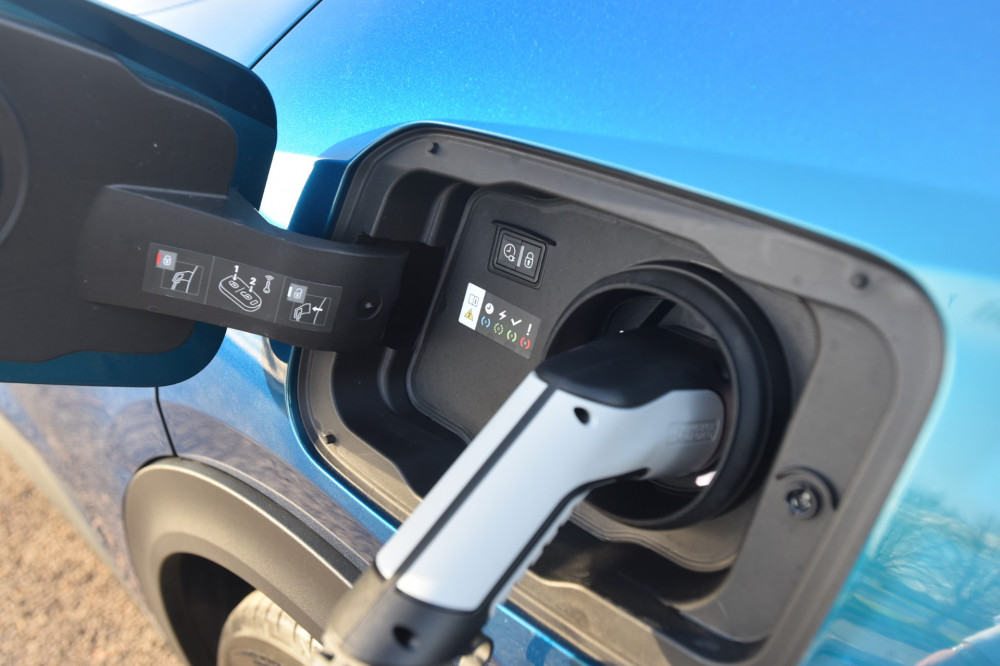 (Photo: Swansway Motor Group)
Nine out of 10 electric vehicle (EV) owners would not trade their EVs for a petrol or diesel car and experience greater joy behind the wheel of their vehicles, that's according to a series of studies compiled by franchise dealer group, Swansway Motor Group.
The findings of these studies highlight a critical shift in public driving sentiment, with EV-related conveniences as well as environmental and financial consciousness becoming increasingly valuable to modern motorists.
The Modern Conveniences of Electric Cars
One significant finding from the studies is that electric vehicles offer a quieter, smoother driving experience, leading to a more serene driving environment and less noise pollution. Research has indicated that noise pollution can lead to an increased risk of depression symptoms, suggesting quieter EVs could be a healthier choice for mental well-being.
"For those people who live in urban areas noise pollution is something that many people will have experienced, and for some people, it will be something of a nuisance. With growing numbers of EVs on the road, there's potential for this noise pollution to be reduced."
Additionally, the introduction of home charging as a replacement to refuelling is a significant time-saving advantage of owning an EV, leading to further increased happiness of EV drivers.
"Charging your EV is much simpler than most people think. Home charging offers EV owners a straightforward and convenient way to refuel their car, without having to think about visiting a petrol station, queueing for a pump and heading inside to pay."
Happiness, money, and the environment
Environmental consciousness is at the forefront of drivers' increased happiness. Over 64% of respondents surveyed stated they felt happier when they made environmentally friendly choices, like driving an EV, that contribute to a cleaner and greener planet.
Notably, cost savings from driving EVs have contributed to mental well-being. Electric vehicles offer significant long-term cost savings with lower operating costs and reduced maintenance expenses. Unsurprisingly, EV-related financial savings such as lower operating and maintenance costs also contribute to better mental well-being to drivers as they are left with more disposable income throughout the month.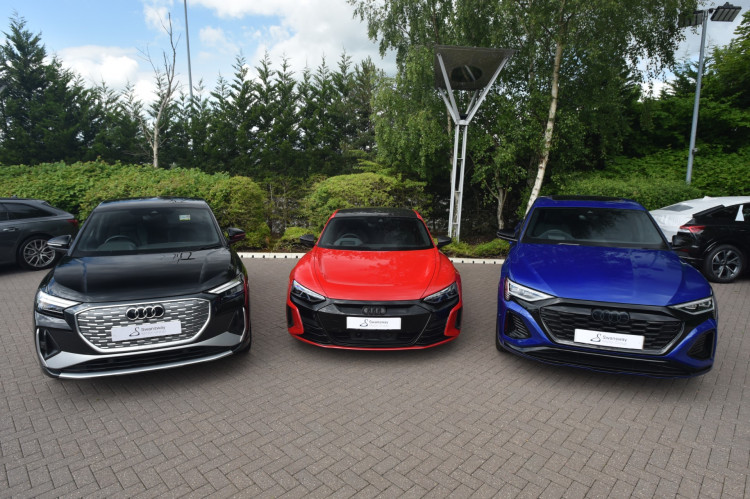 (Photo: Swansway Motor Group)
"There are several benefits to owning an EV, but the mental benefits are a big draw for many. Buying a car is a big decision and for EV drivers to feel the positive mental impact is great to see. Hopefully this will continue as we move closer to 2030."
In conclusion, the studies point firmly towards the notion that the majority of EV owners enjoy a happier and more satisfying driving experience, which then trickles into their daily levels of happiness over time. As the world moves towards sustainable transportation, driving an EV may not only be a greener choice but also a happier one.
Find out more about the Electric Vehicle studies, or explore the benefits of electric vehicles here