Little Jen Jewellery
---
Posted: Thursday, 02nd July 2020 2:36 pm
---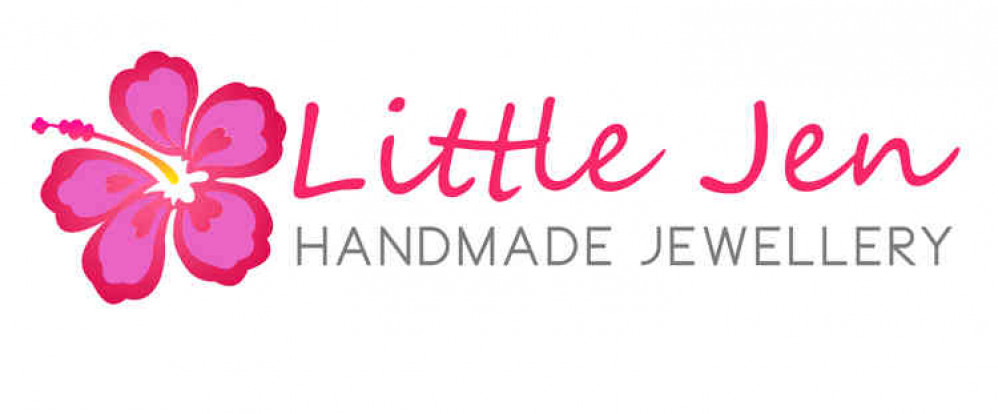 Shops (Non Food)
Hi everyone! My name is Jenny and I make jewellery right here in Congleton.
Obviously most in person events, such as craft fairs, have now been cancelled but us handcrafters are still out there and online is the place you'll find us for the moment.
Please have a look at my Facebook page for more information on my products and please message me with any enquiries :)
Thanks!