The Cheshire Brewhouse
---
Posted: Friday, 24th April 2020 7:55 am
---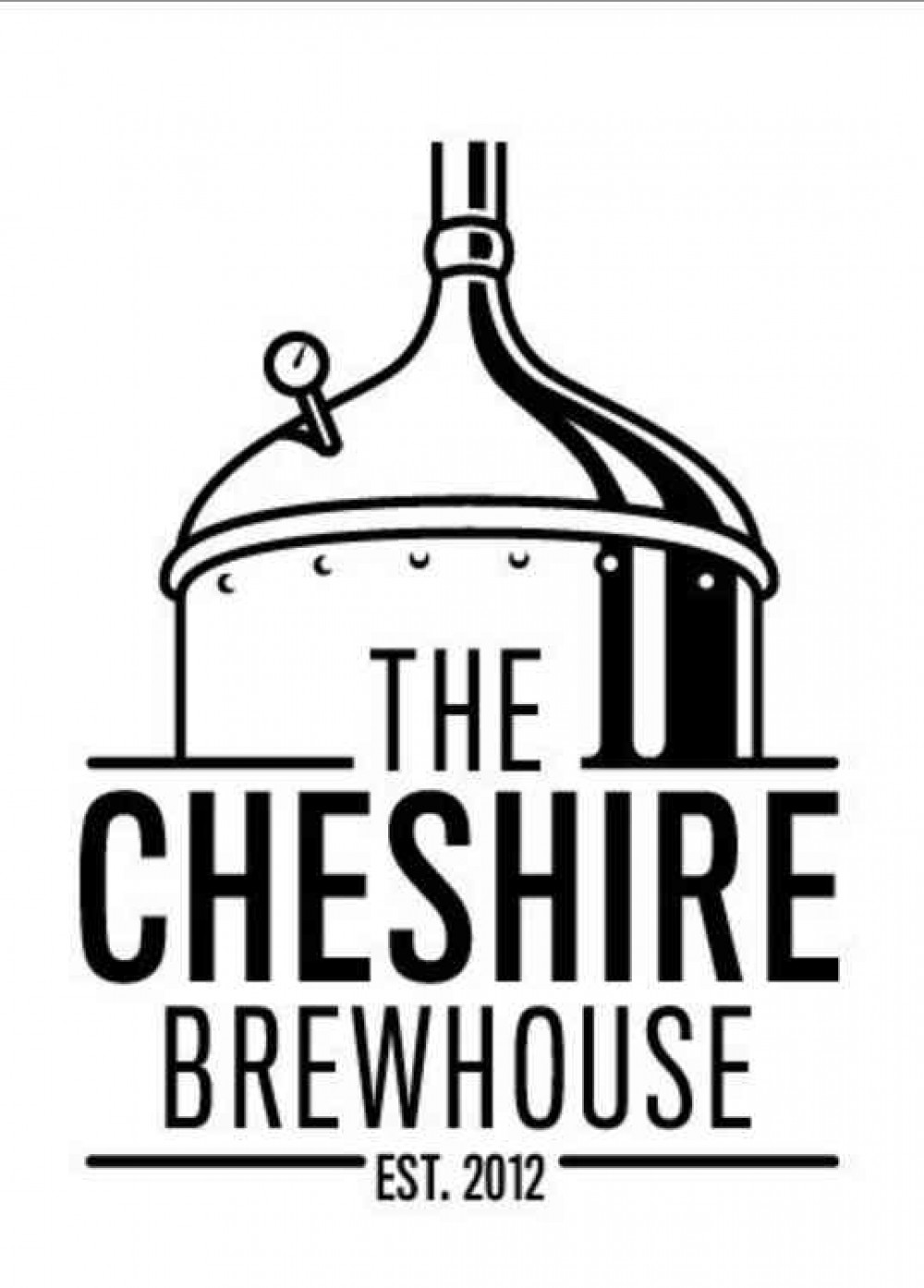 Pubs & Clubs
The Cheshire Brewhouse is open for contactless TakeAway Mon-Saturday 12-4pm
We offer Contactless Delivery 4-7pm locally Free Delivery On Orders over £20.
Real Ale Pouches
10ltr BIB Real Ale
& A great Selection of Craft Beers in 440ml Cans
All our Beer is Vegan Friendly unfiltered and Unpasturised.
Brewed with the Best Norfolk Grown Barley malt and Whole flower Hops.
Taste the Difference of Natural Small Batch Artisan Beer