Elixirs for life, by Sarah.
---
Posted: Thursday, 21st May 2020 8:25 am
---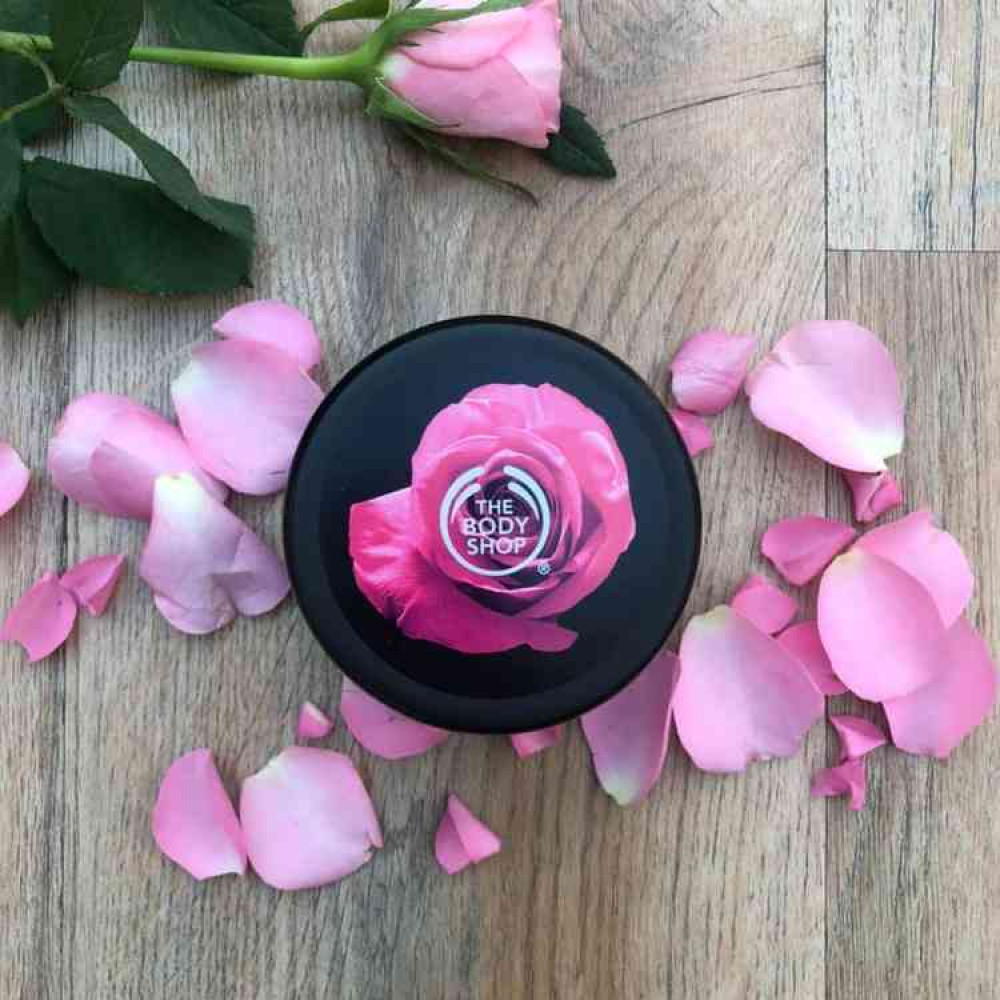 OTHER
The Body Shop at Home available direct from your sofa!!
If you're looking for the best quality skincare, make up, bath, body and hair care then this is the place to be!!
Full of great offers, deals, games and giveaways ðŸ»
Free local delivery!
Come on in!
Please see announcements for the new catalogue and how to order.