Congleton Lawn Tennis Club
---
Posted: Wednesday, 13th May 2020 12:47 pm
---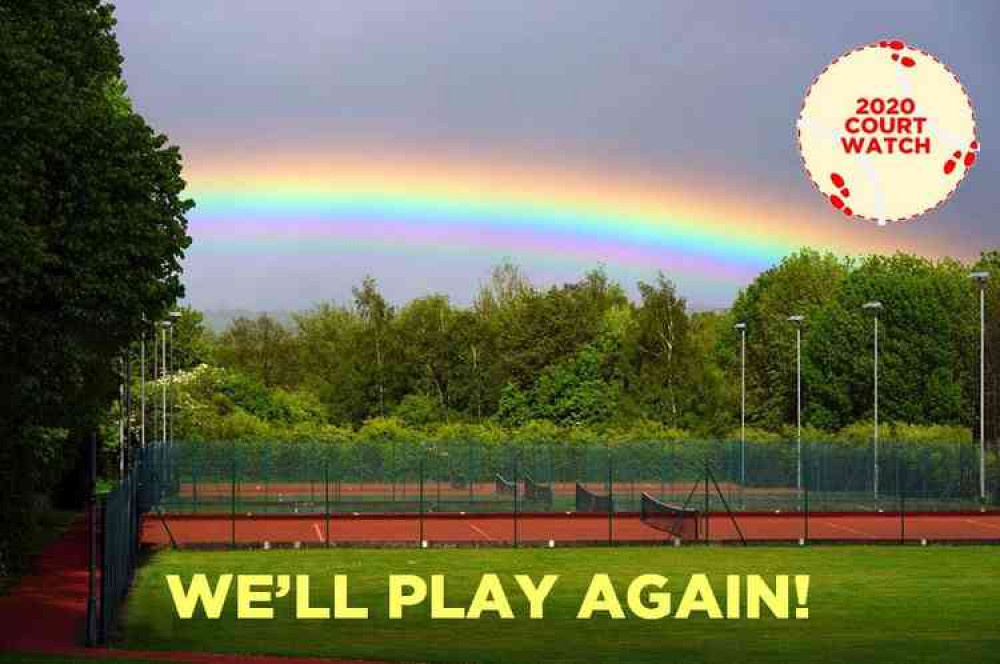 OTHER
We are pleased that changes to government regulations mean that we can now start to play tennis again, although in a limited way.
We have received guidance (LTA latest guidelines) from the LTA worked out with the government and we have followed this guidance.
The courts are open for use by paid up members for singles or doubles from the same household or singles with one other person outside your household.
Social distancing guidelines must be followed at all times. We have taken the nets off courts 2 and 8, the middle courts in the blocks of three courts, to help with this.
The clubhouse will remain closed. That means there will be no access to toilets and plasters and bandages, so please take this into account when visiting the club.
To avoid too many people at the club at any one time, courts must be booked in advance.
We have reduced our membership fees for 20-21
Please contact us if you wish to become a member.