Franklyn Financial Management
---
Posted: Monday, 29th March 2021 5:58 pm
---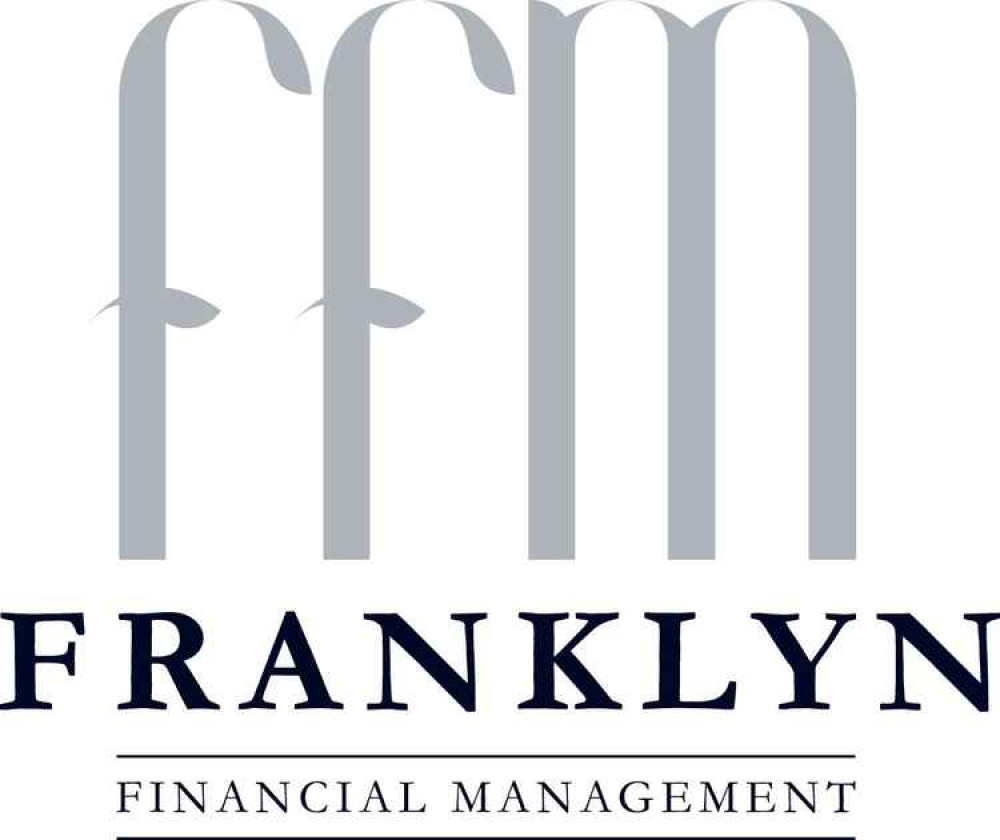 Financial Advisors
Working from our base in Congleton for over 20 years, we've always believed in offering long-term, consistent face-to-face advice and building strong relationships with our clients.
We've managed this through taking a transparent and thorough approach with each client, creating a bespoke, personal plan designed to achieve their individual financial goals.
Alongside our own experienced team, we liaise with other specialists and experts to offer you peace of mind with every aspect of your financial affairs.
We are proud to be a part of our local community and our Community Partner Programme, which sees us working with local sports clubs and charities, is just one area of the philanthropic arm of our brand, Franklyn in the Community, which we established as our way of 'giving back'.
Find out more on our website or social media!