Go Bargain
---
By Tom Avery
Posted: Thursday, 25th June 2020 8:48 am
---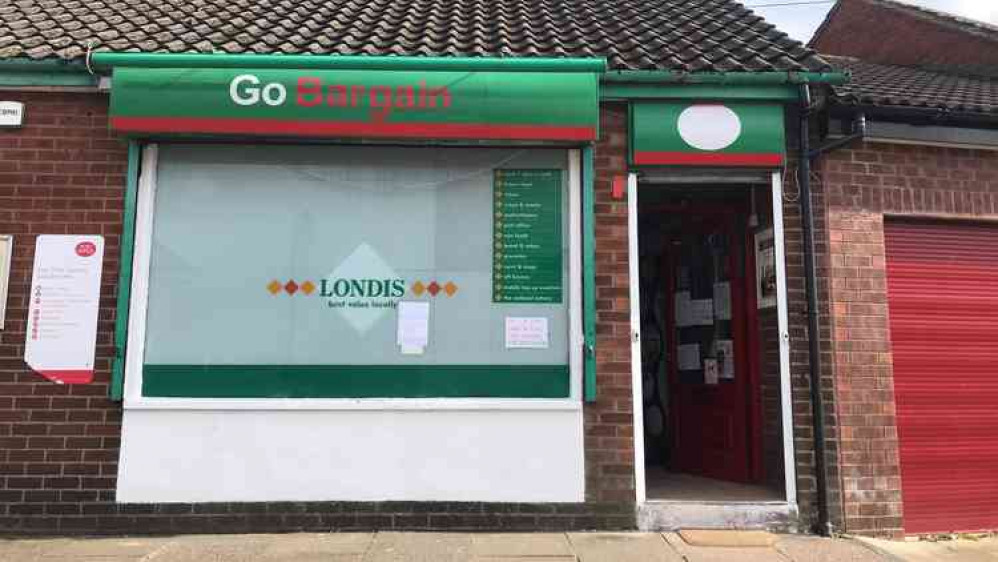 Community
Here at Go Bargain we stock a very wide range of your daily essentials.
- Fresh, frozen and tinned foods
- Fresh bread and local eggs
- Newspapers and magazines
- Fresh sandwiches, cream cakes and Wright's Pies
- Drinks and confectionary
- Household products
- Cigarettes and alcohol
We also have a slush machine... Perfect for the hot weather.
Our opening hours are Monday to Saturday 9am until 5pm. We are closed on Sundays.
Thank you for supporting your local community shop.
Kind regards from Claire, Kerry and Naomi.