Slimming World Tuesday AM
---
Congleton Cricket Club, Booth Street, CW12 4DG
11th Jul 2023 - 27th Jul 2027
UNTIL Tuesday 27th July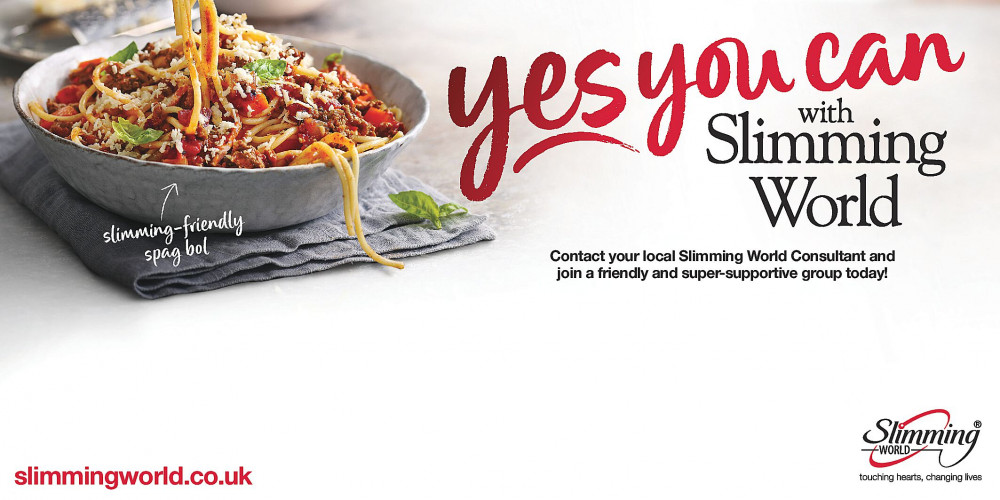 Congleton Cricket Club is host to many events and we are so proud to be holding our Slimming World group at this venue.
We are a friendly buch of people and love to share our ups and downs. We recall the week while sharing what's worked and what we found a challenge. Learning from all this makes our members a transfored slimmer.
We celebrate in the success of our weightloss acheivments and we disguss our gains. There is absolutely no humiliation in our group only positive rienforcement. We go out feeling on cloud 9 wether we have lost 5 or 6lbs or gained 1lb.
We leave each week with a plan and a stragegy in place and set up for the comig 7 days so that we can return with yet another great loss.
If you would like to join our group please get in touch as you coud be entitled to a free 12 week self referral.
Slimming World Consultant
Simon Longden-Kirk
07368 303882
Add your Congleton event for FREE here!
Nub It